20 Keto Thanksgiving Recipes
Keto Thanksgiving Recipes + Menu Guide – all the recipes you'll need for your clean eating, low carb Thanksgiving menu! Appetizers, starters, main dish, sides, dessert and leftover suggestions!
If you're looking for a keto friendly Thanksgiving recipes roundup and menu guide, you've come to the right place! Here you'll find everything you need from keto appetizers, starters, main dishes, side dishes and even a dessert!
All the recipes are low carb, gluten free, grain free, soy free, clean eating, real food. But most importantly, DELICIOUS!
Appetizers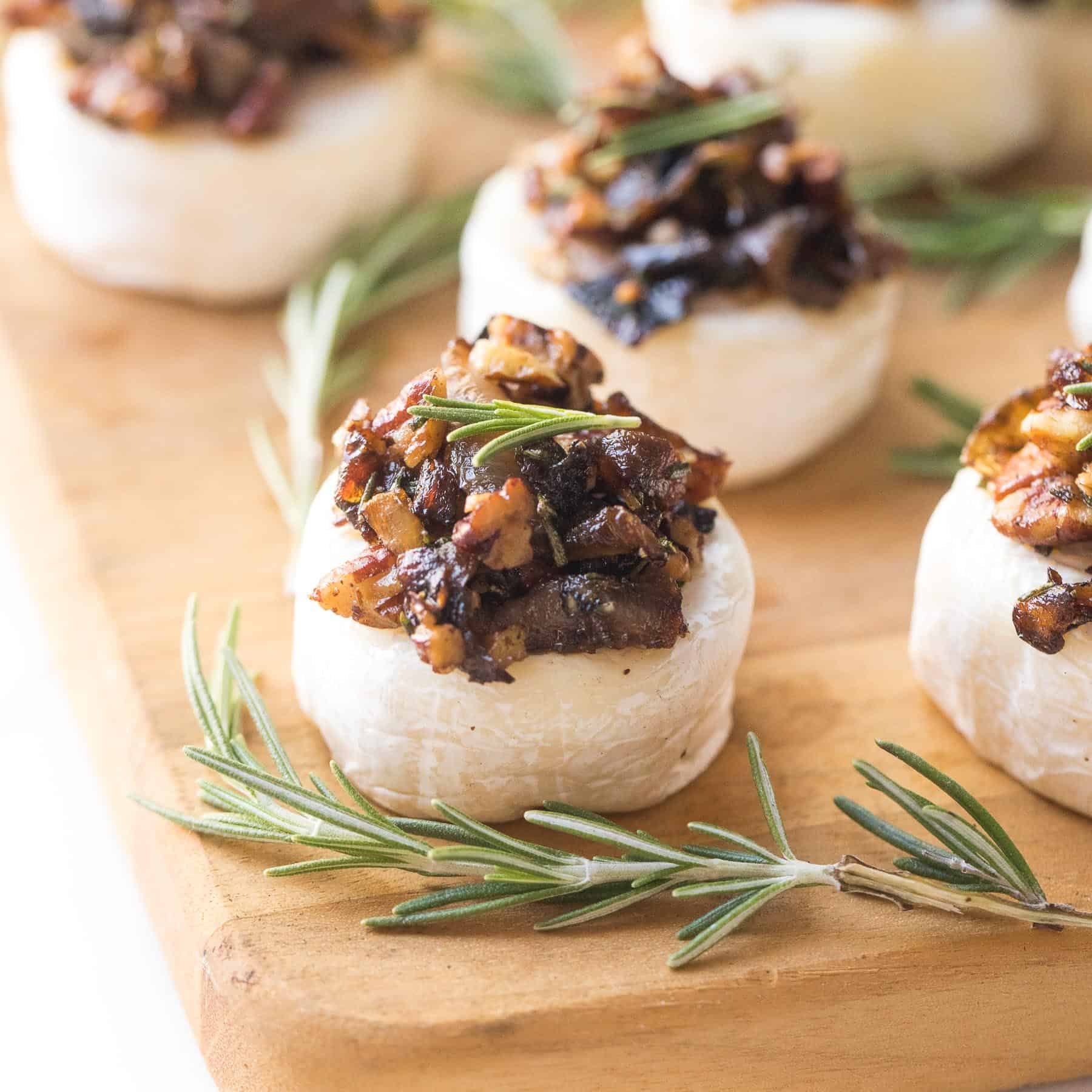 Keto Caramelized Onion + Rosemary Brie Bites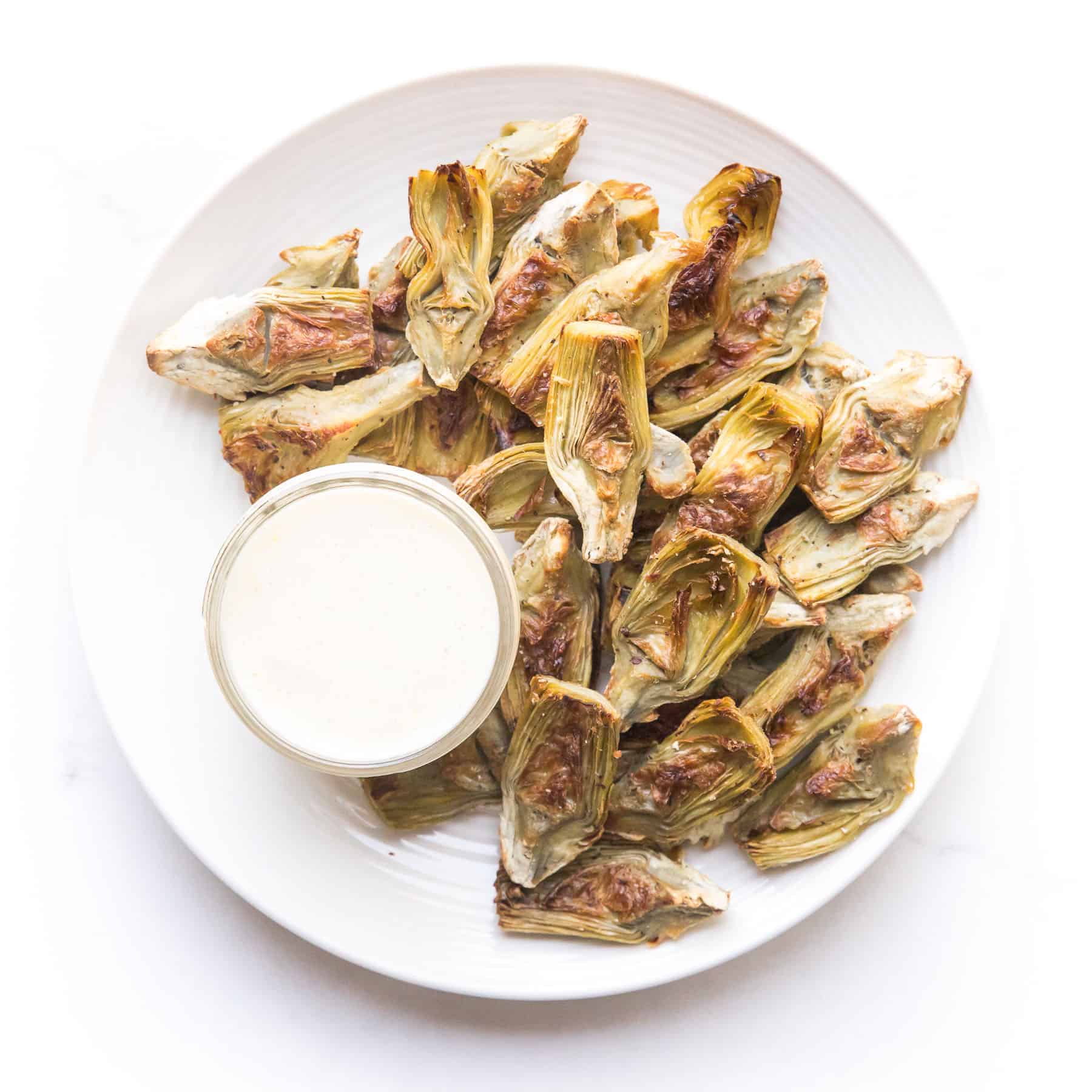 Whole30 + Keto Roasted Artichoke Hearts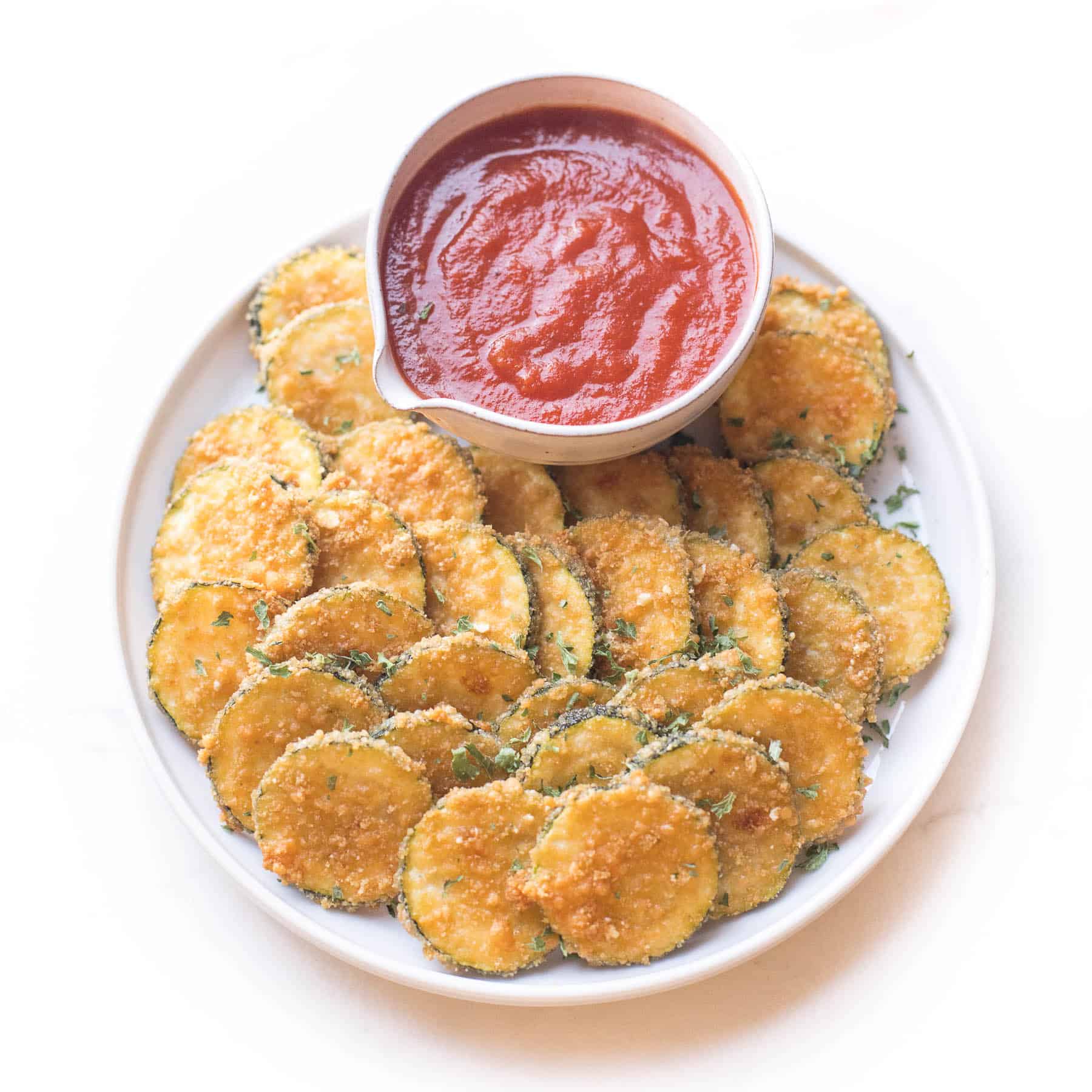 Keto Crispy Parmesan Zucchini Bites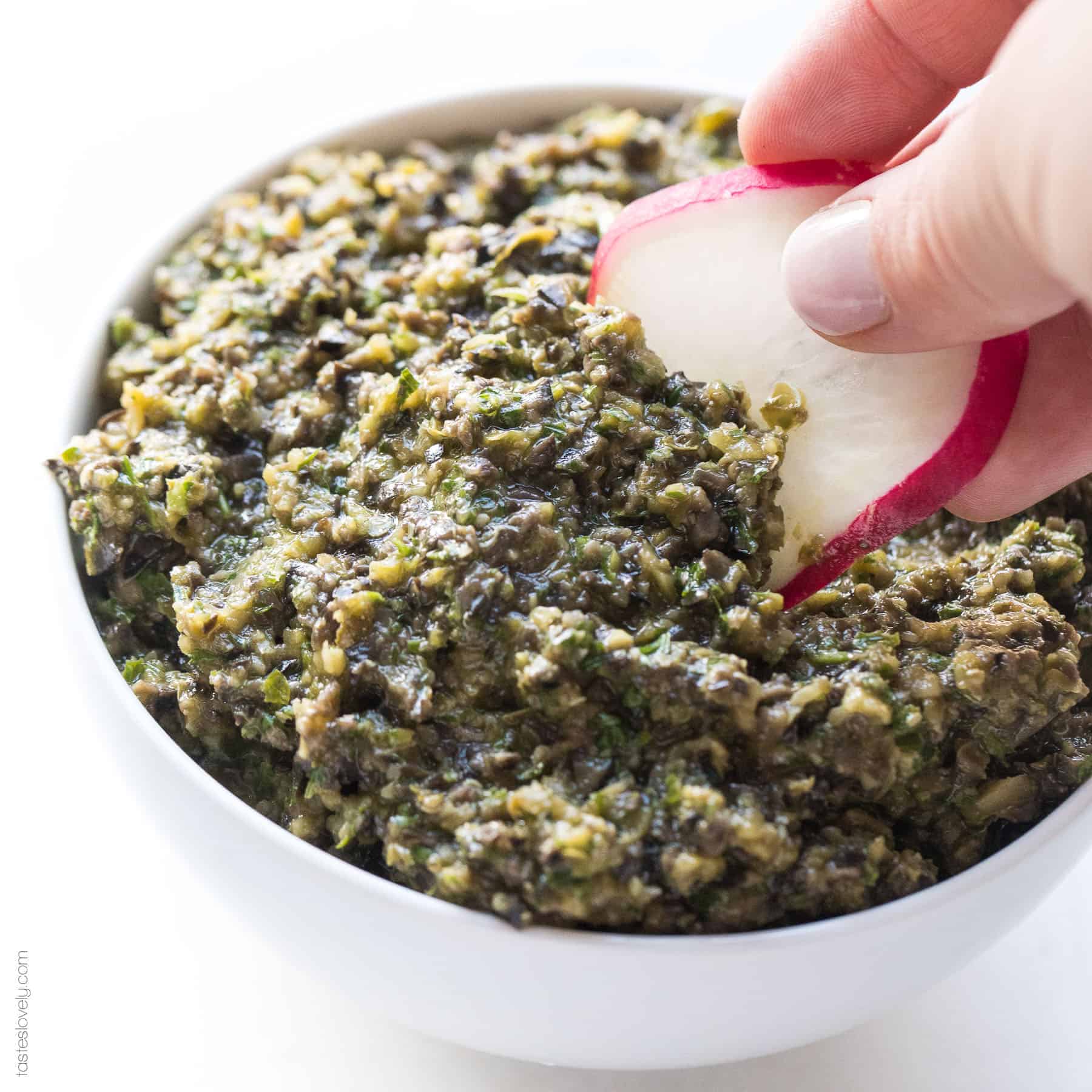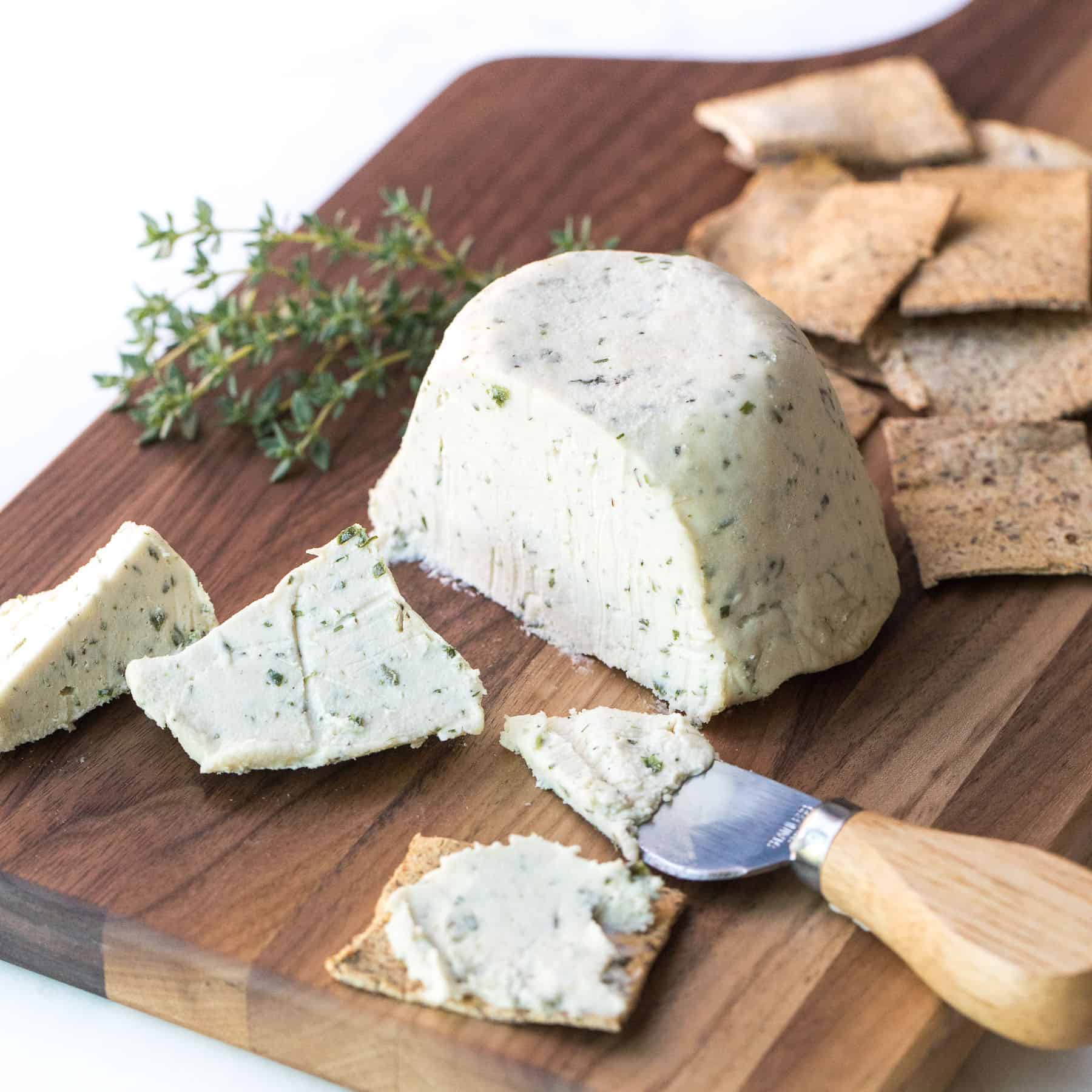 Whole30 + Keto Herbed Cashew Cheese
Starter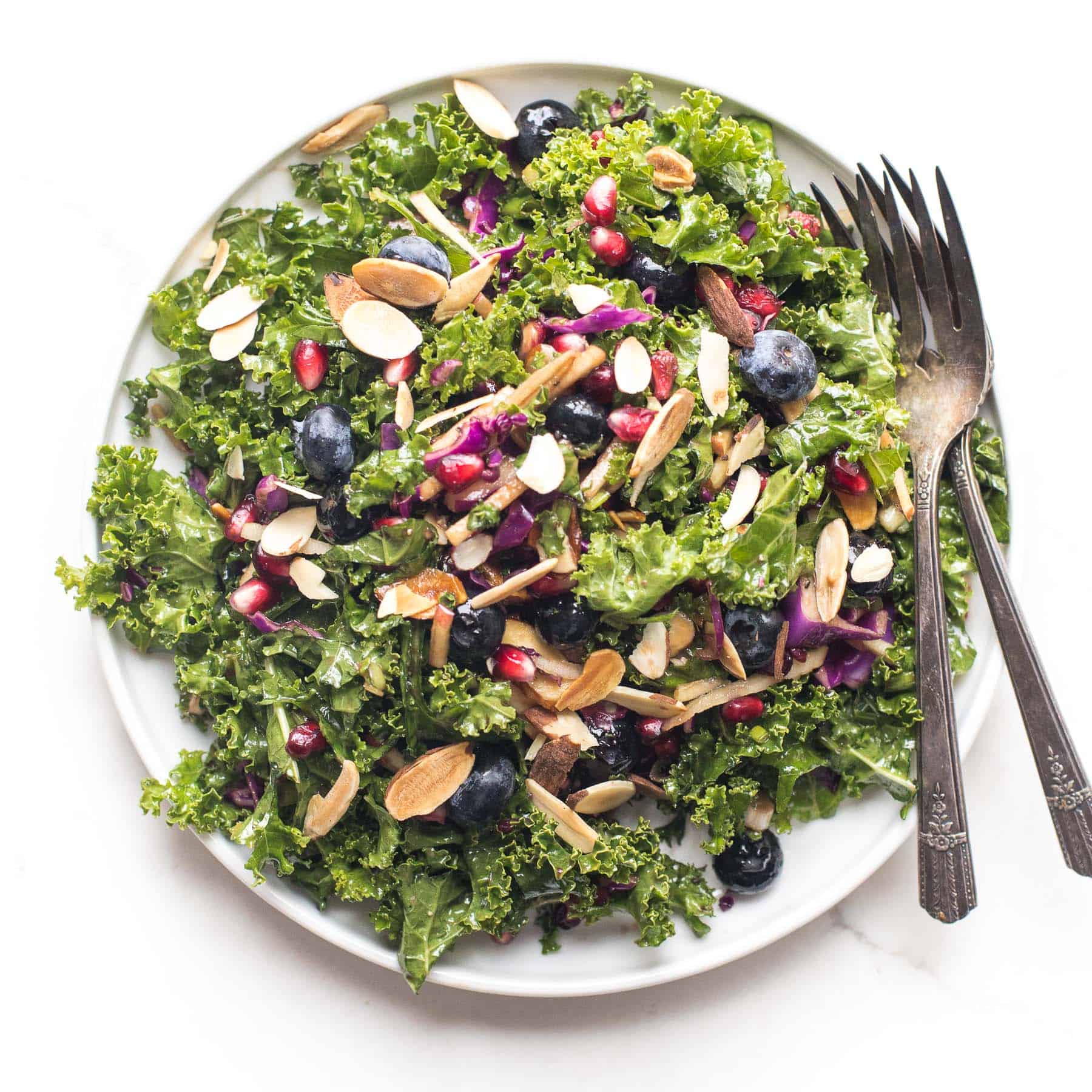 Whole30 + Keto Pomegranate + Blueberry Winter Kale Salad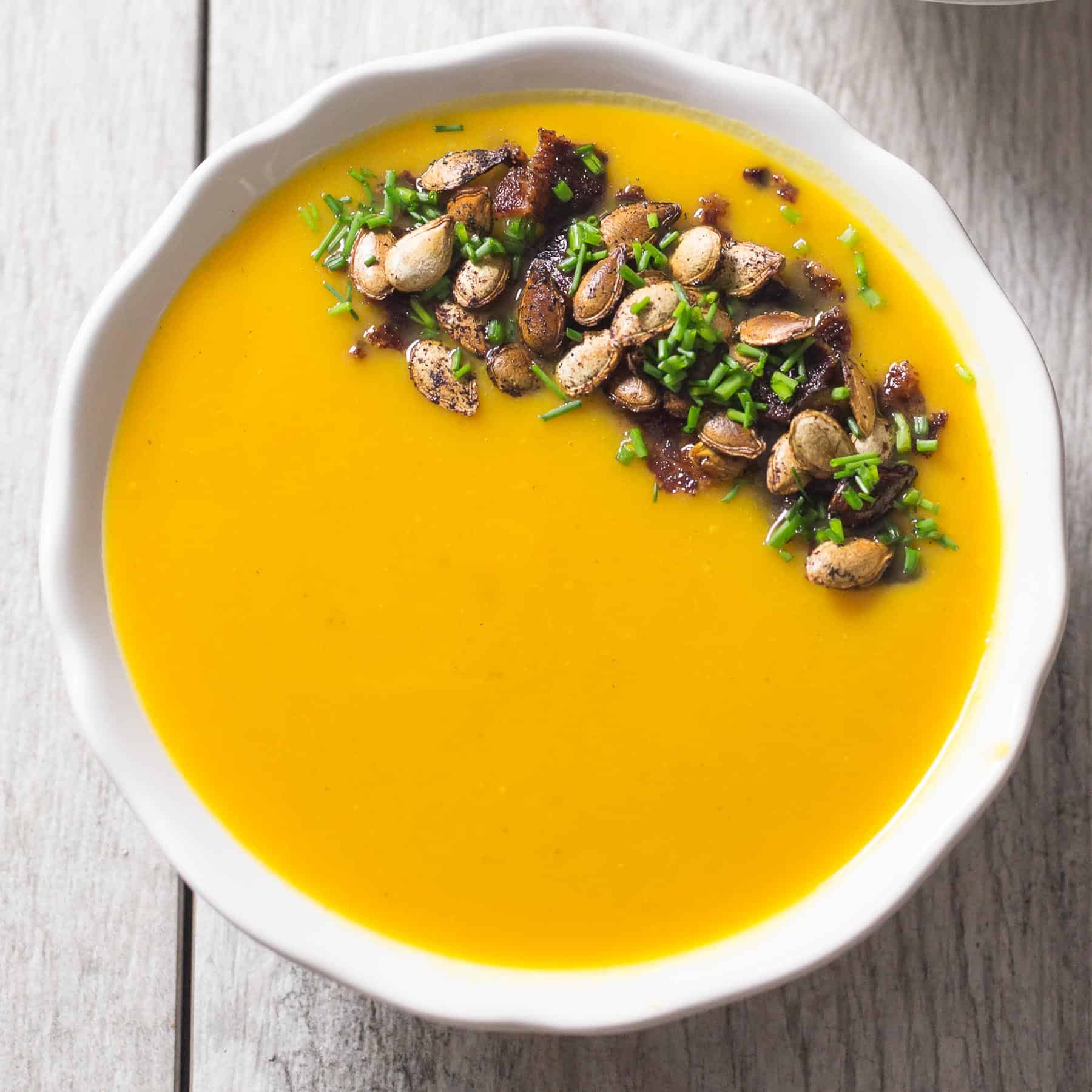 Whole30 + Keto Roasted Butternut Squash Soup
Main Dish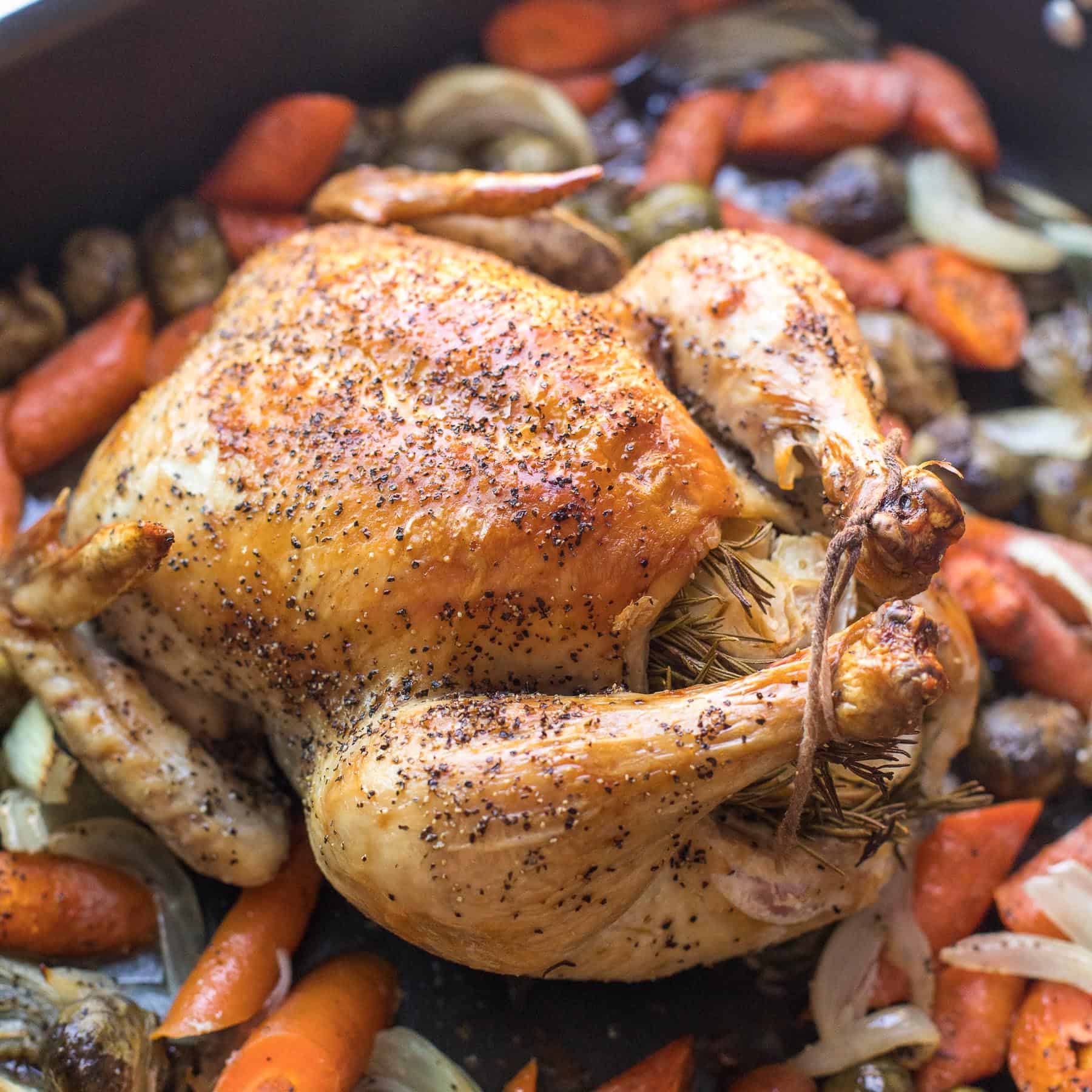 (This post is for roast chicken, but I use the exact same method when cooking a turkey)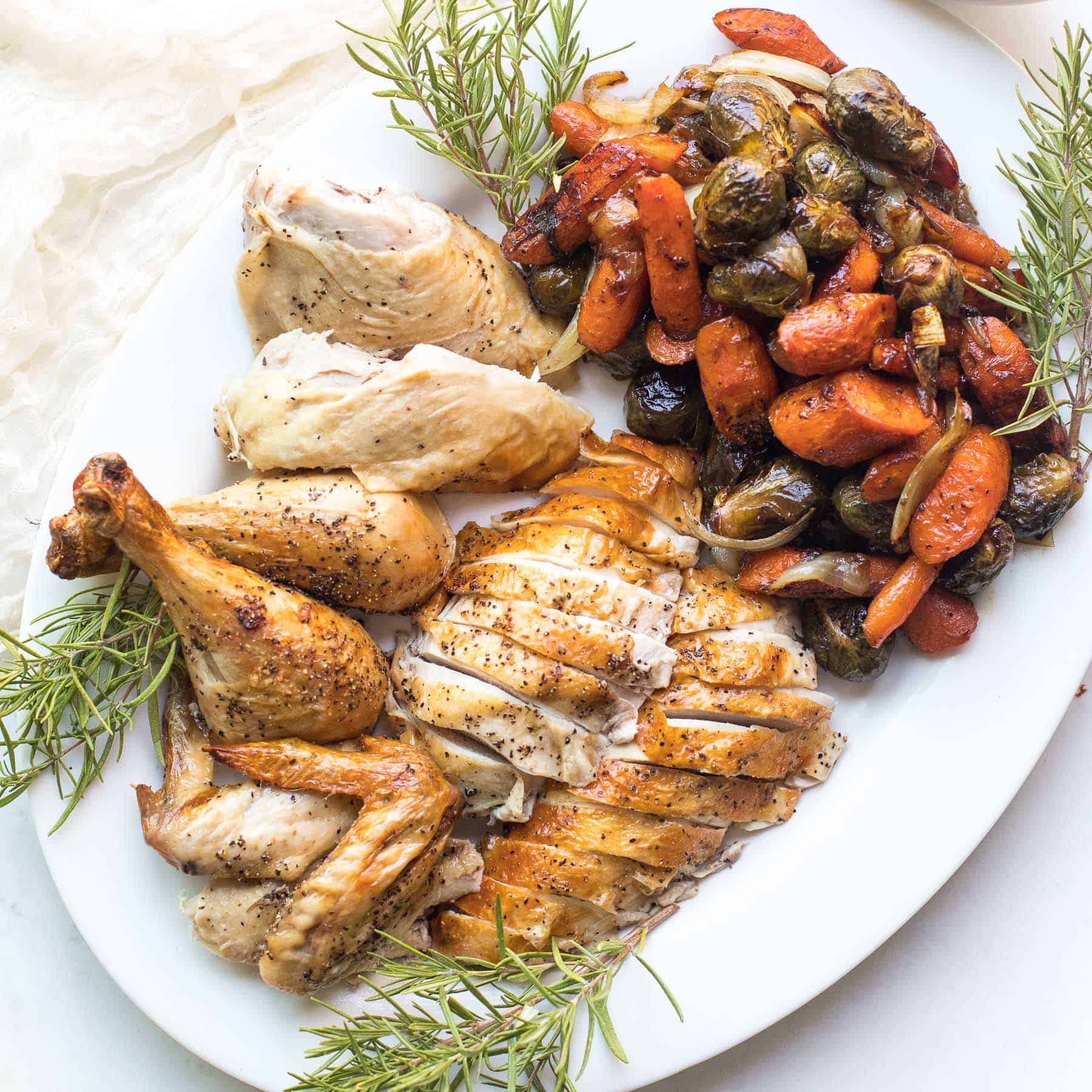 (includes video demo!)
Side Dishes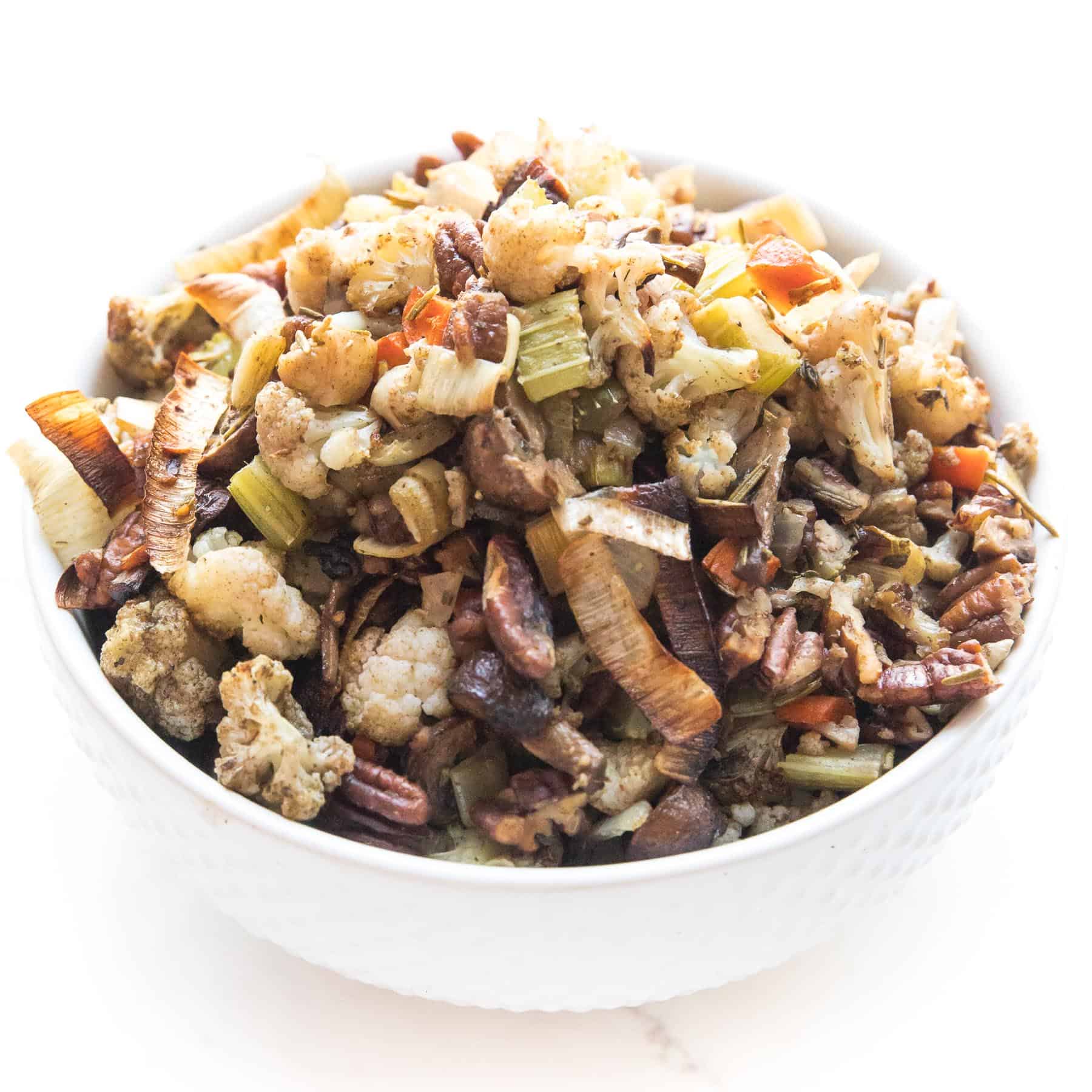 Whole30 + Keto Cauliflower Stuffing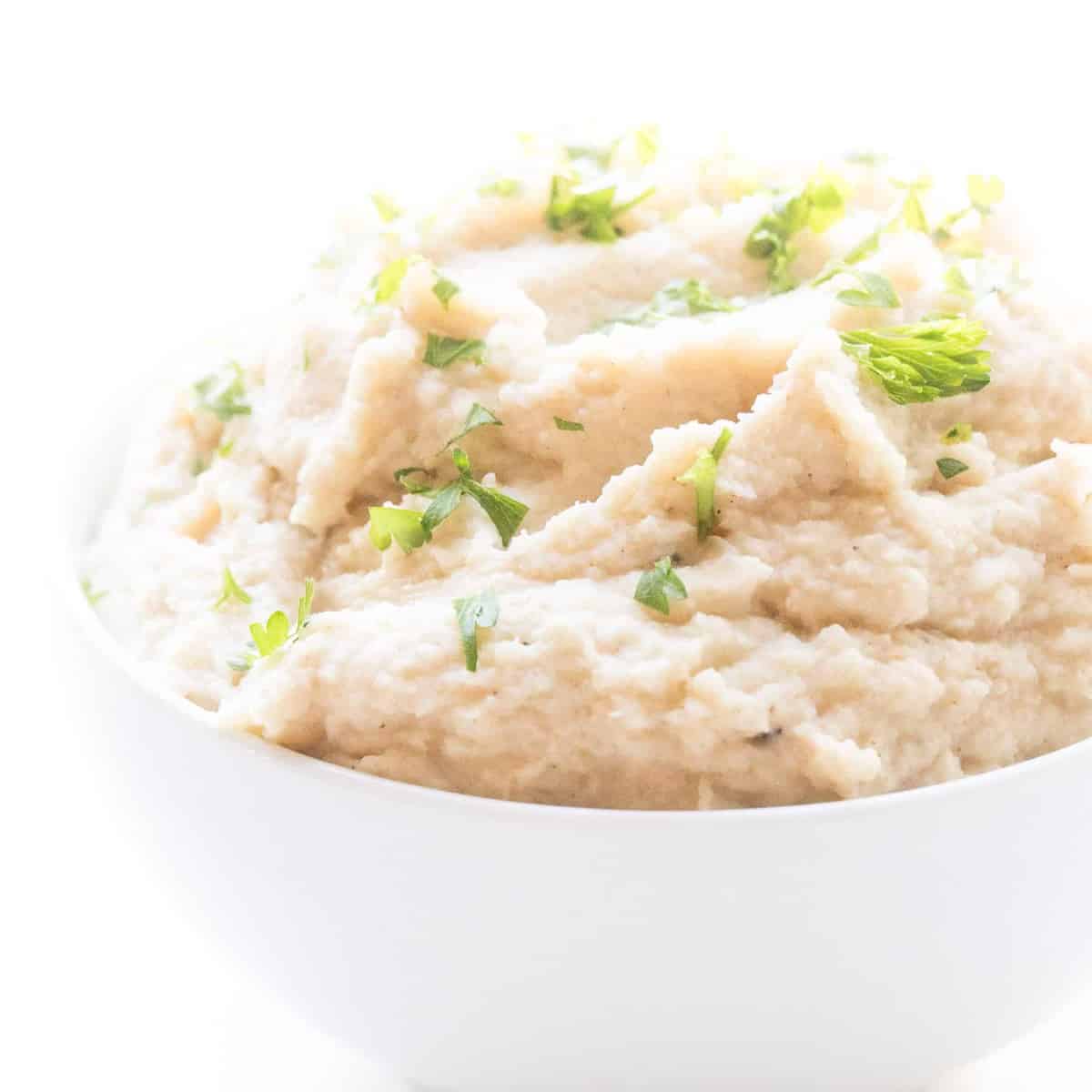 Whole30 + Keto Mashed Cauliflower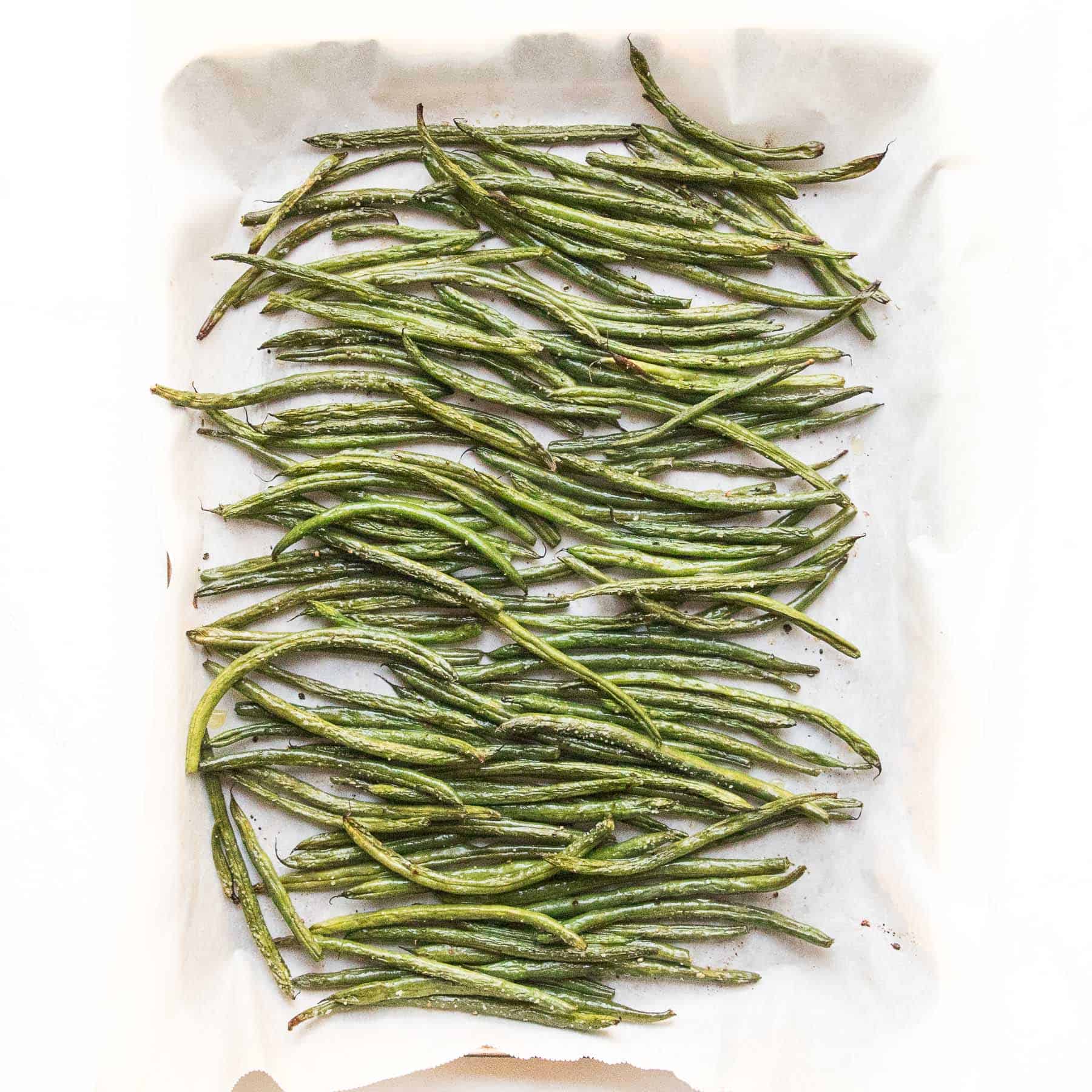 Whole30 + Keto Roasted Green Beans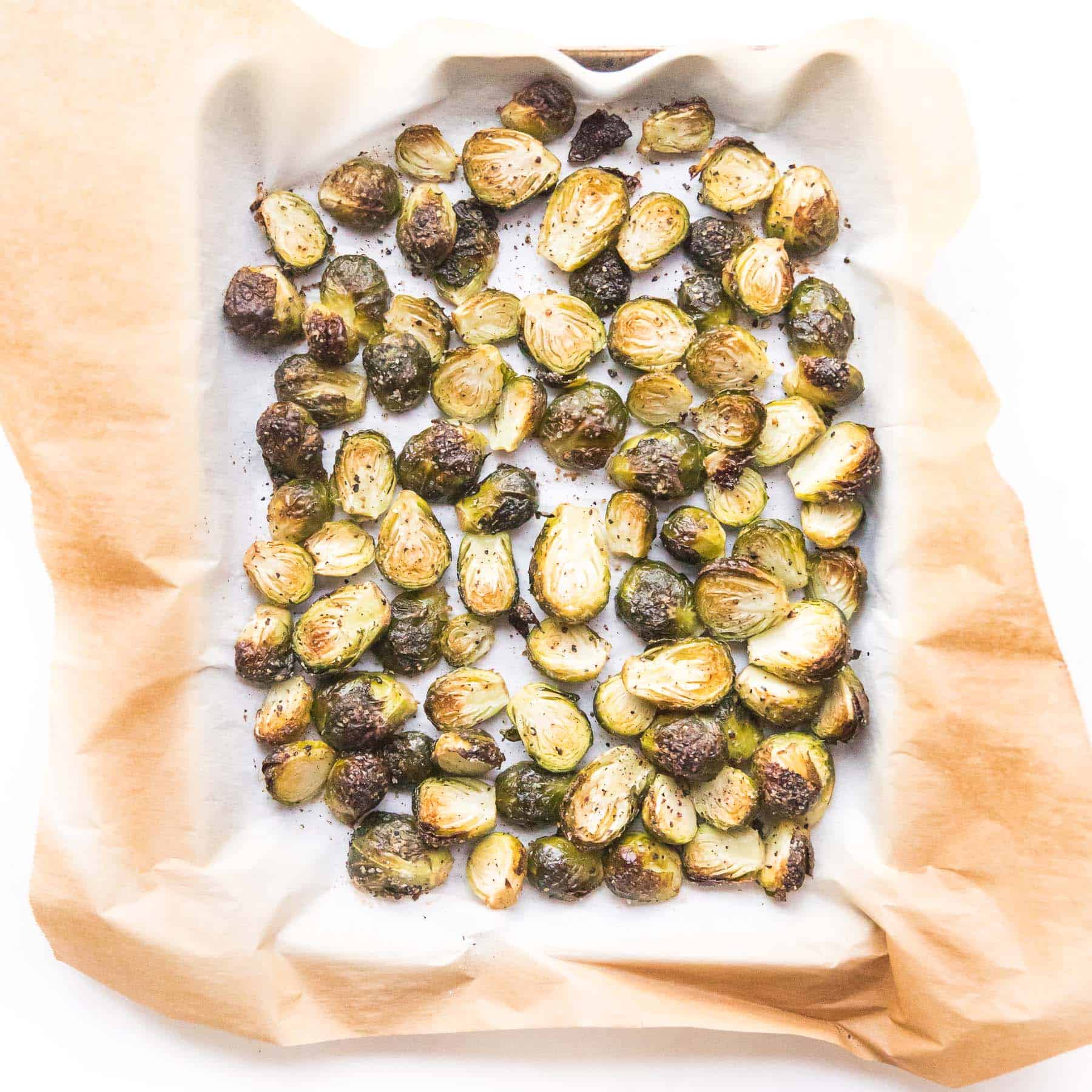 Whole30 + Keto Roasted Brussels Sprouts
Whole30 + Keto Cranberry Sauce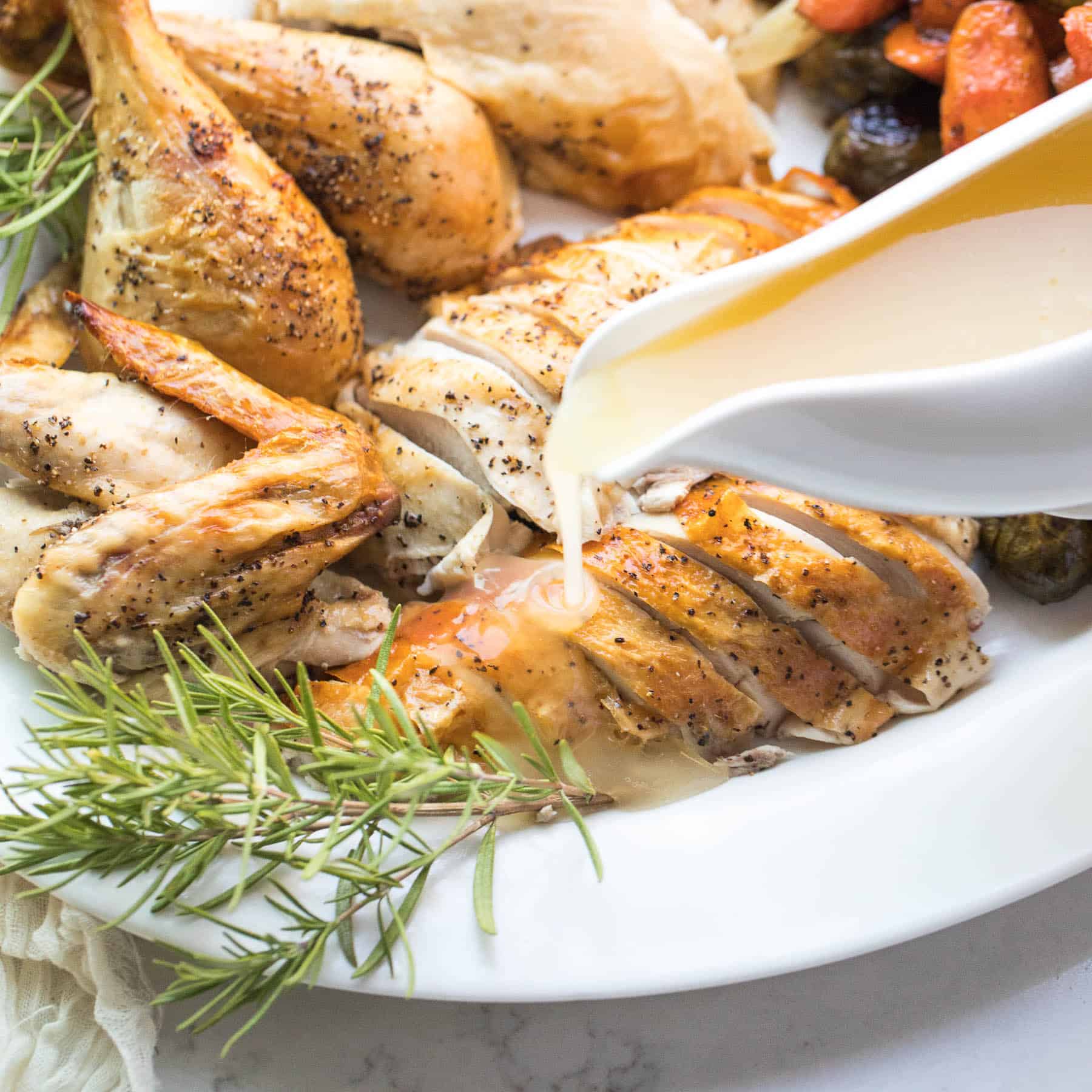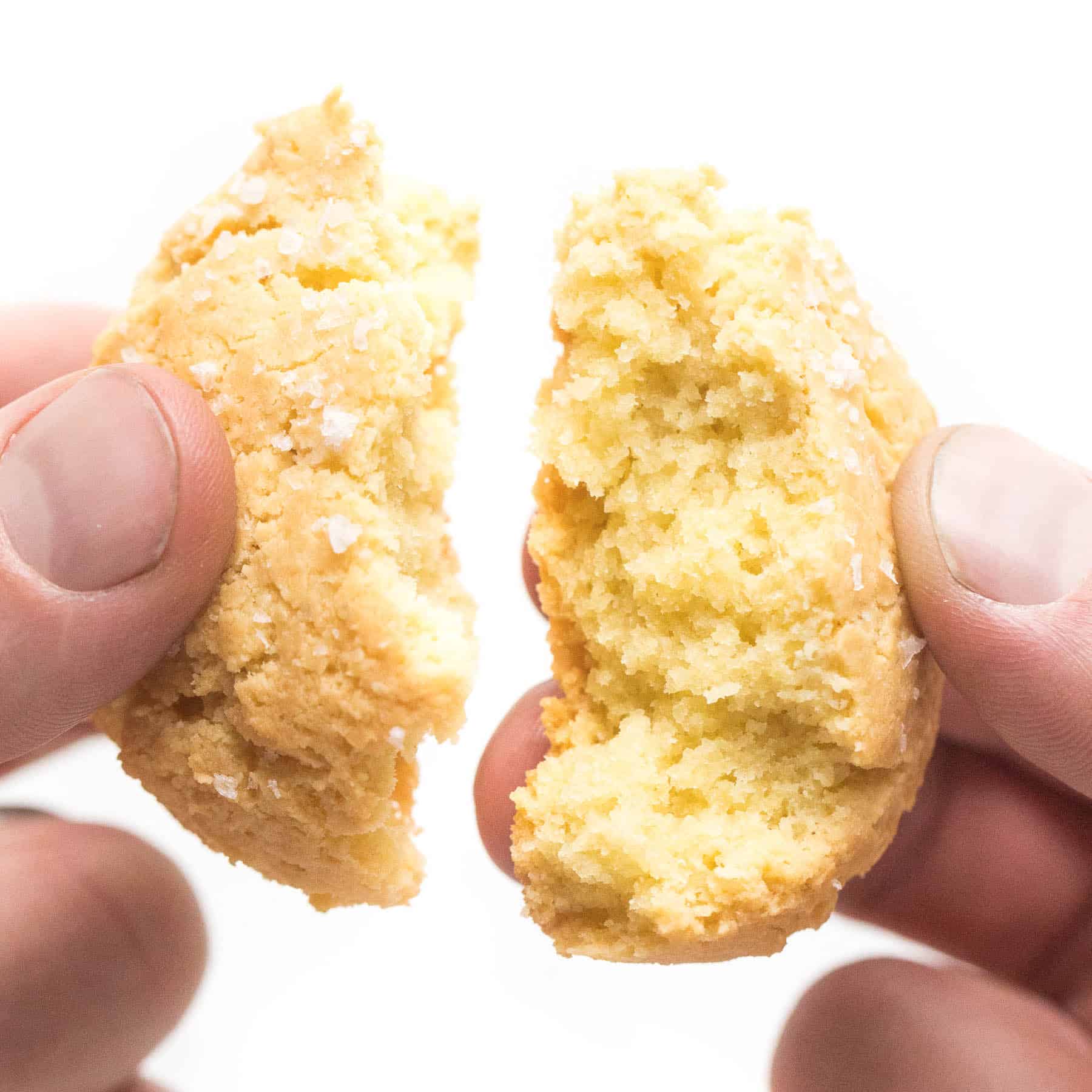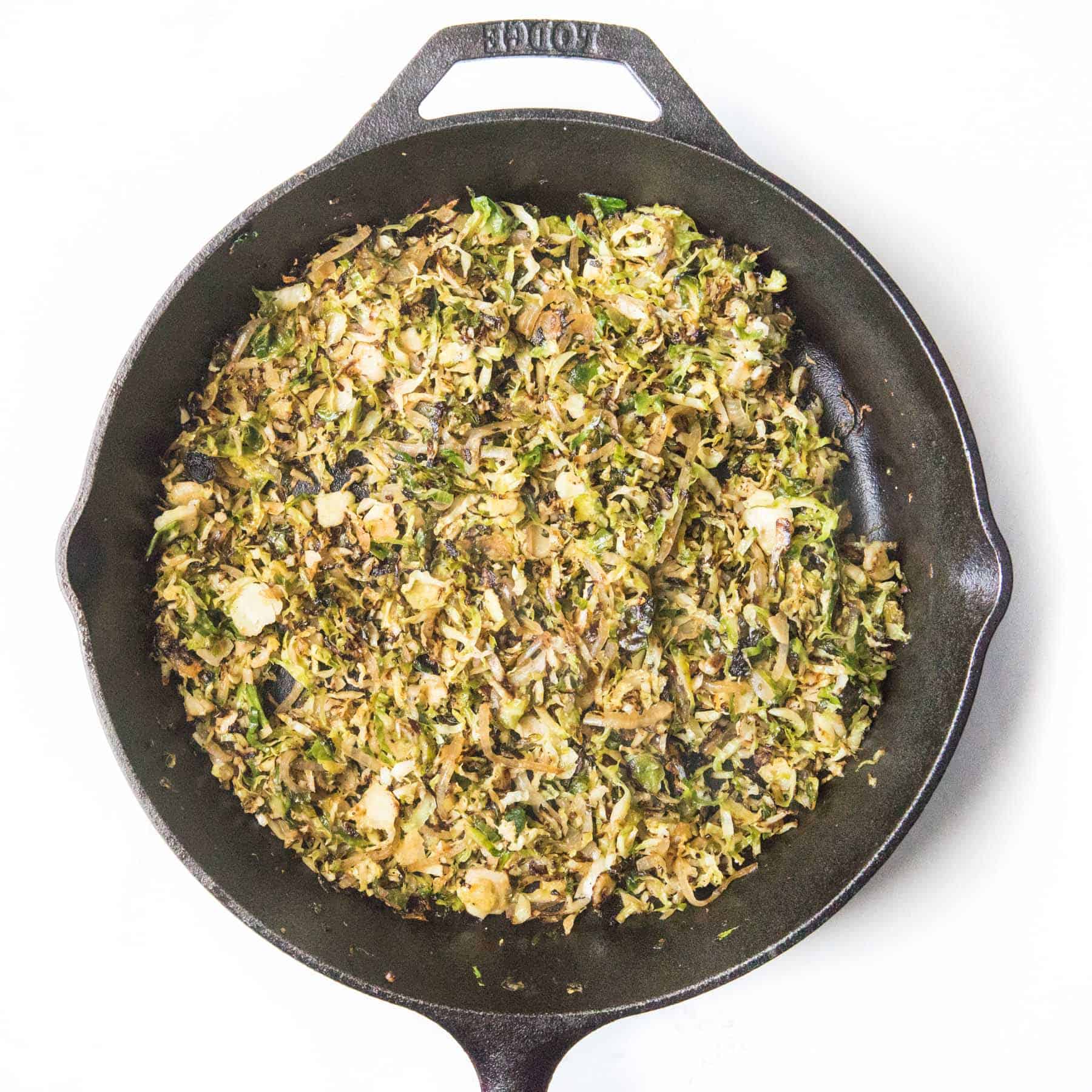 Whole30 + Keto Shaved Brussels Sprouts
Dessert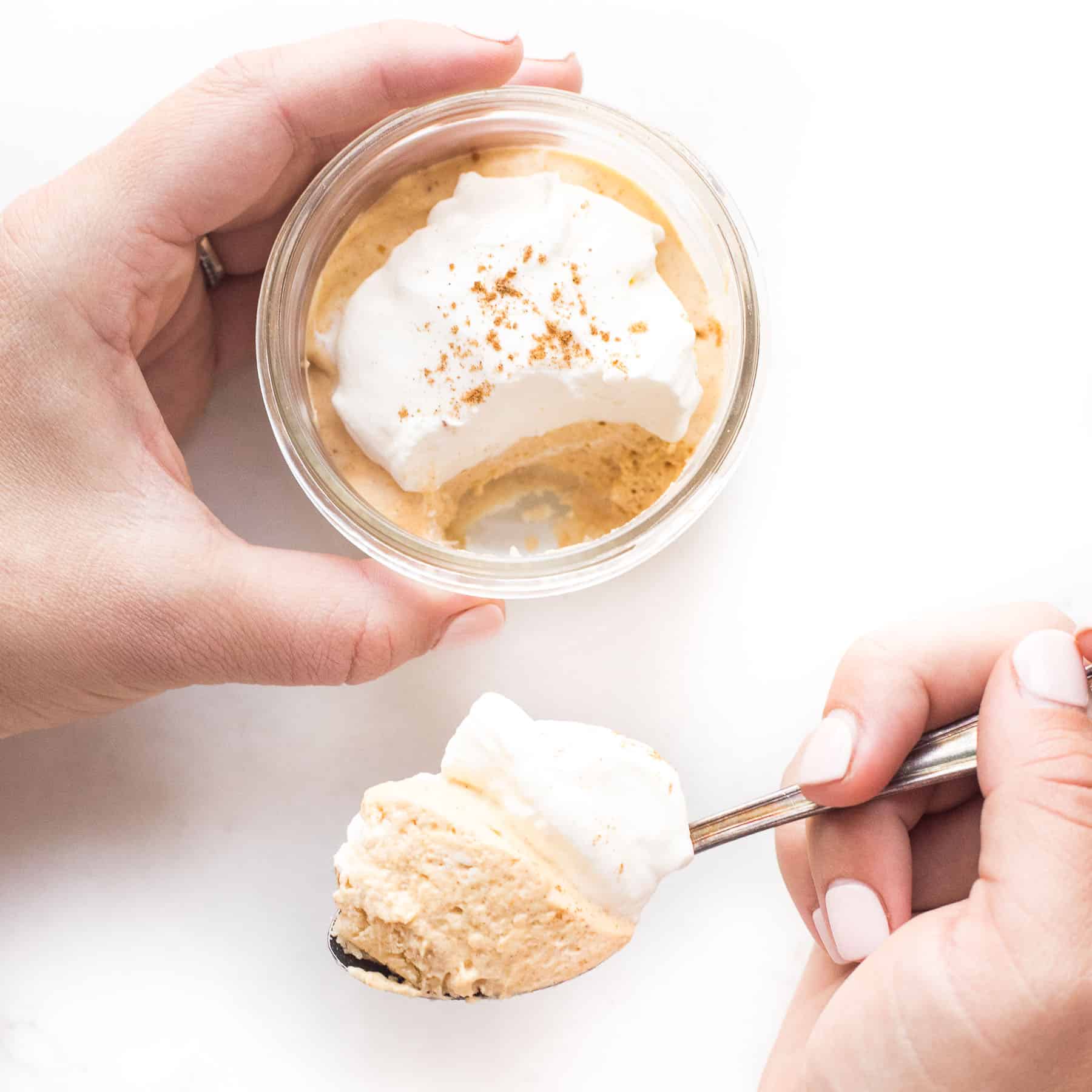 Keto No-Bake Pumpkin Cheesecake Jars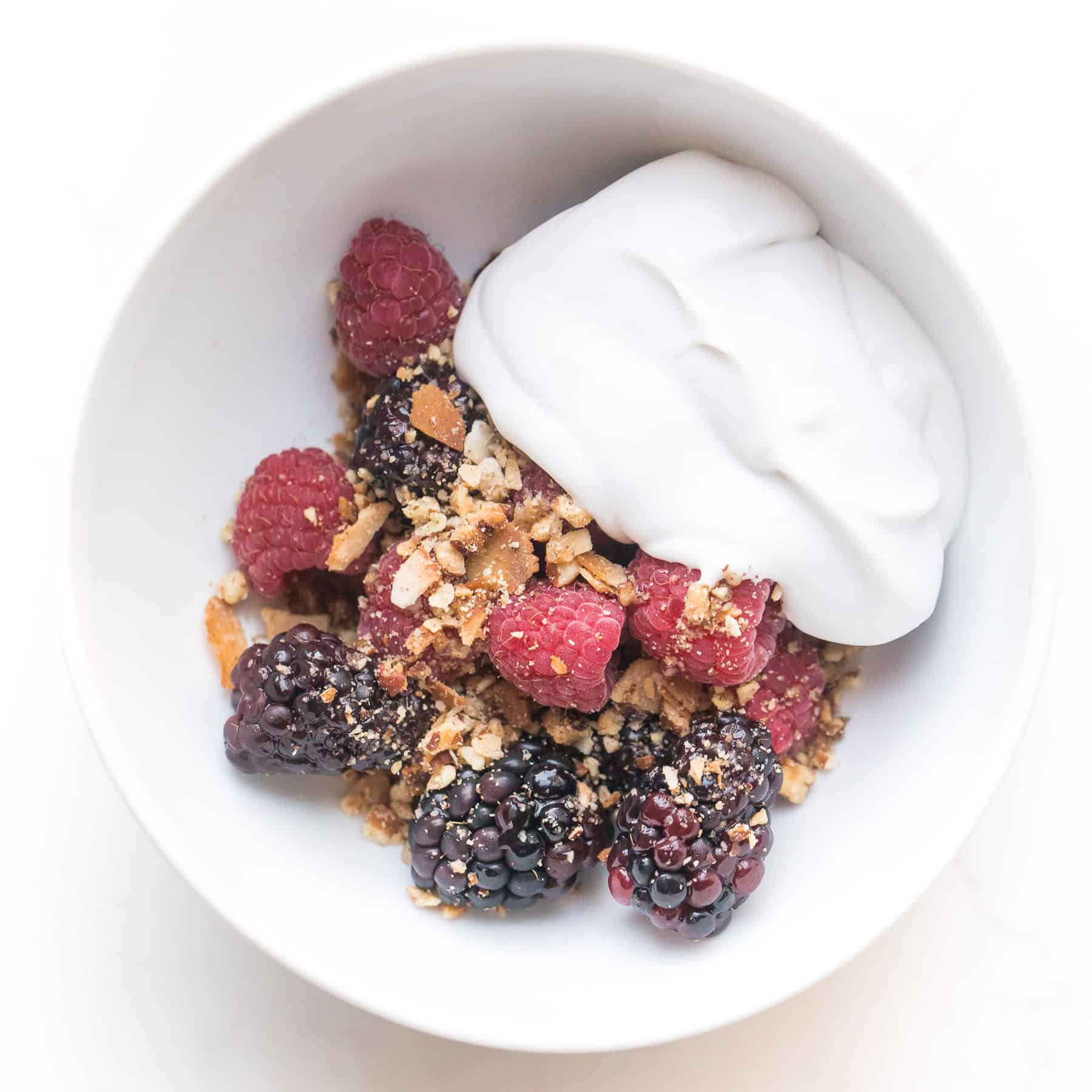 Whole30 + Keto Raw Berry Crisp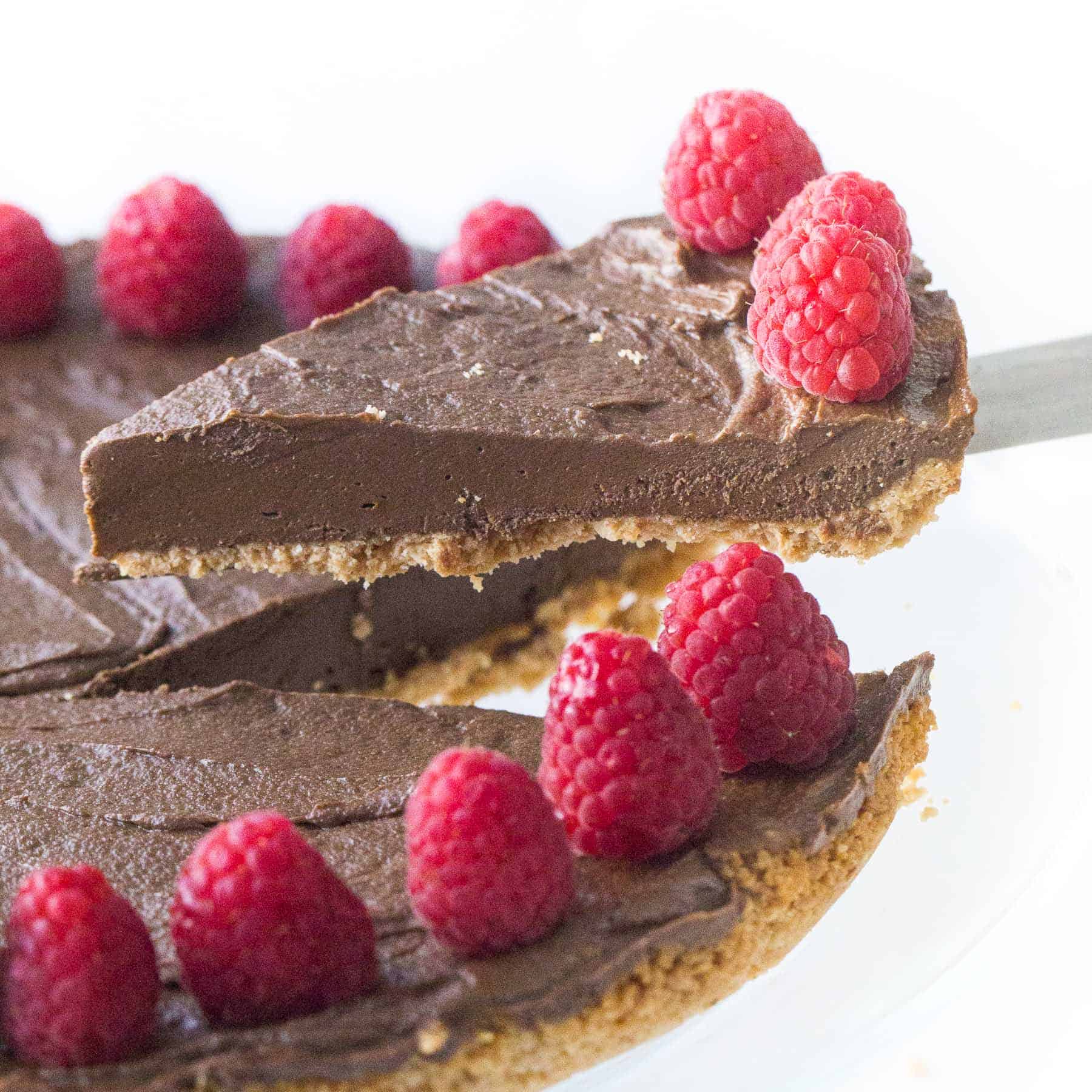 Leftovers
These recipes are using chicken, but you can swap in cooked turkey!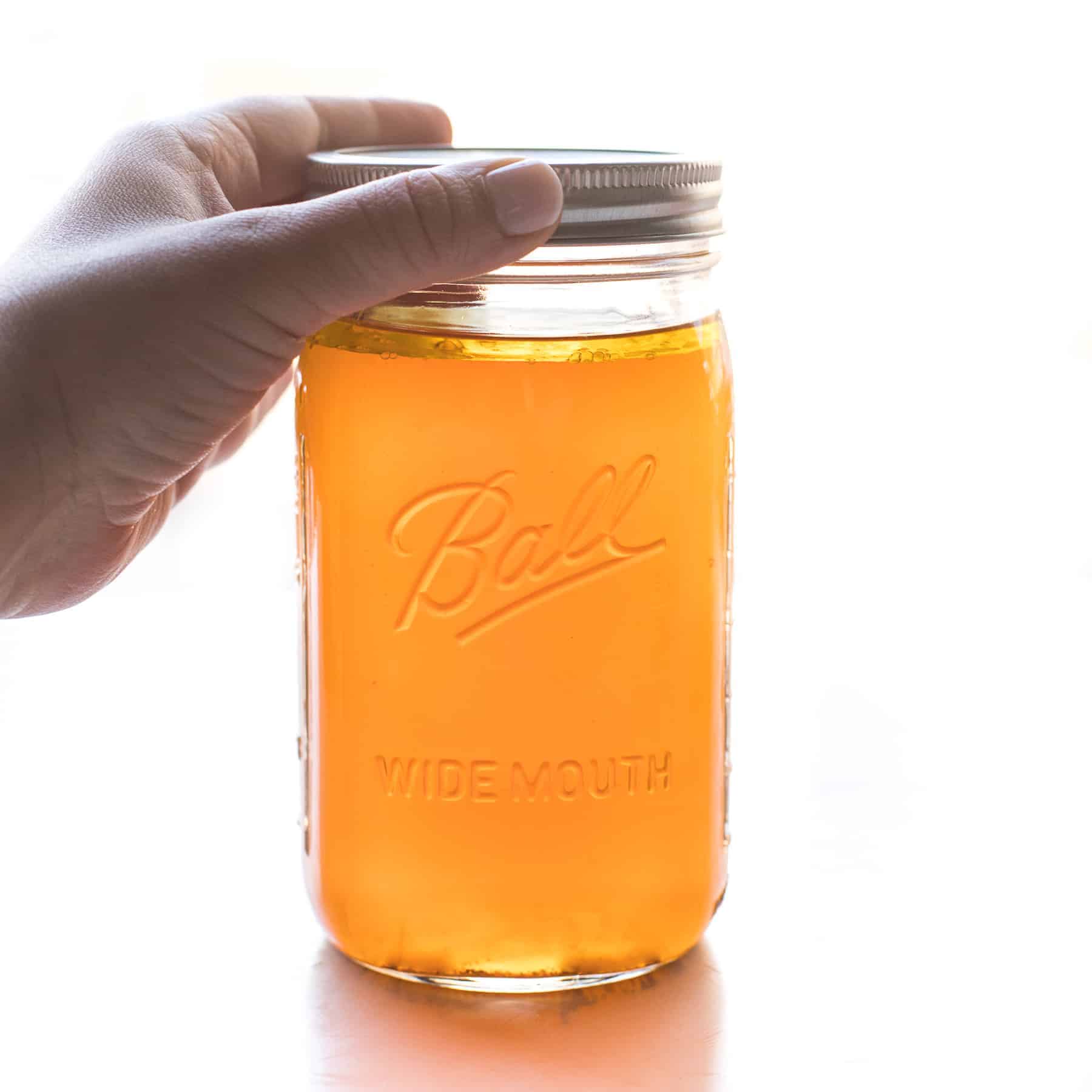 Whole30 + Keto Instant Bone Broth (just substitute 1 turkey carcass!)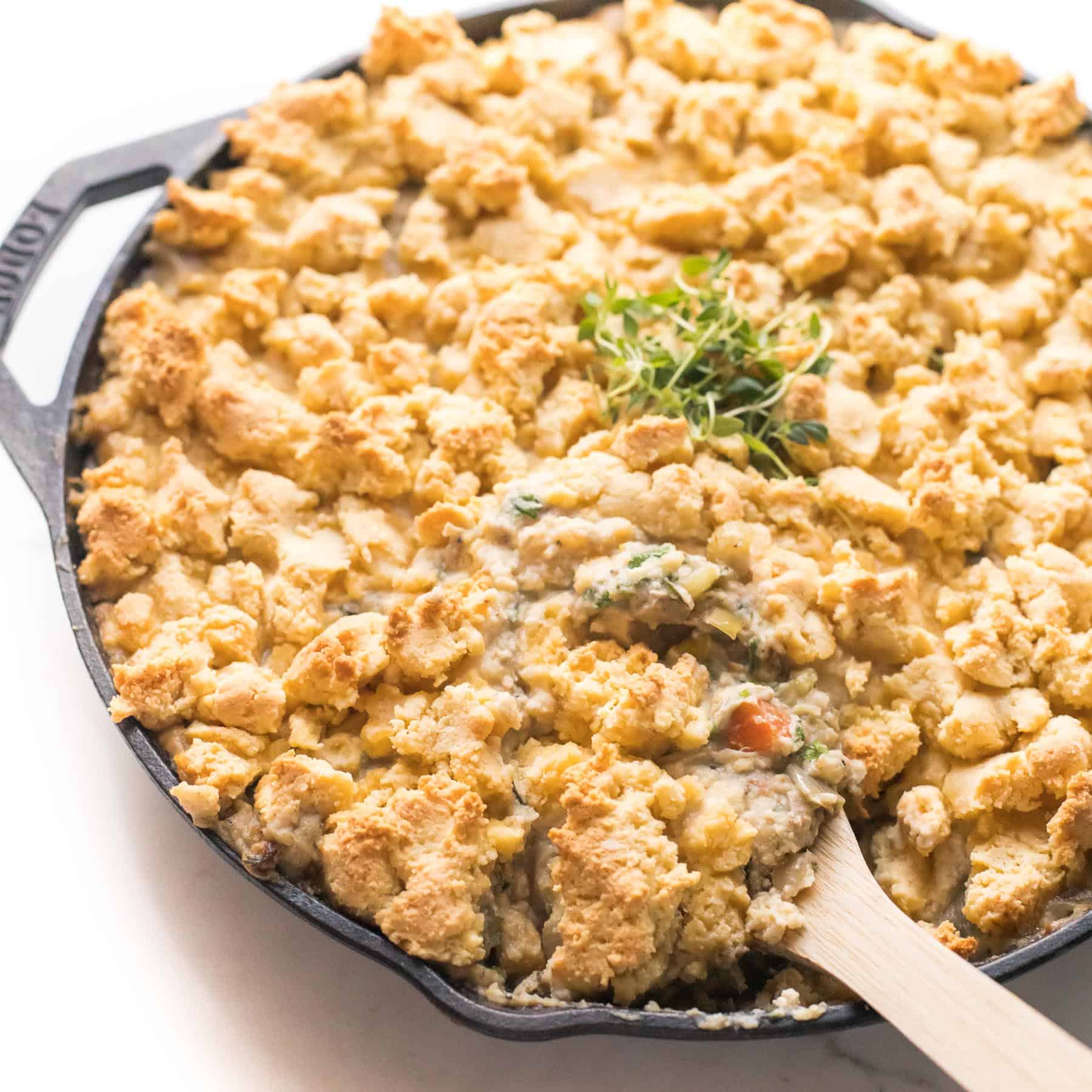 Whole30 + Keto Chicken Pot Pie Crumble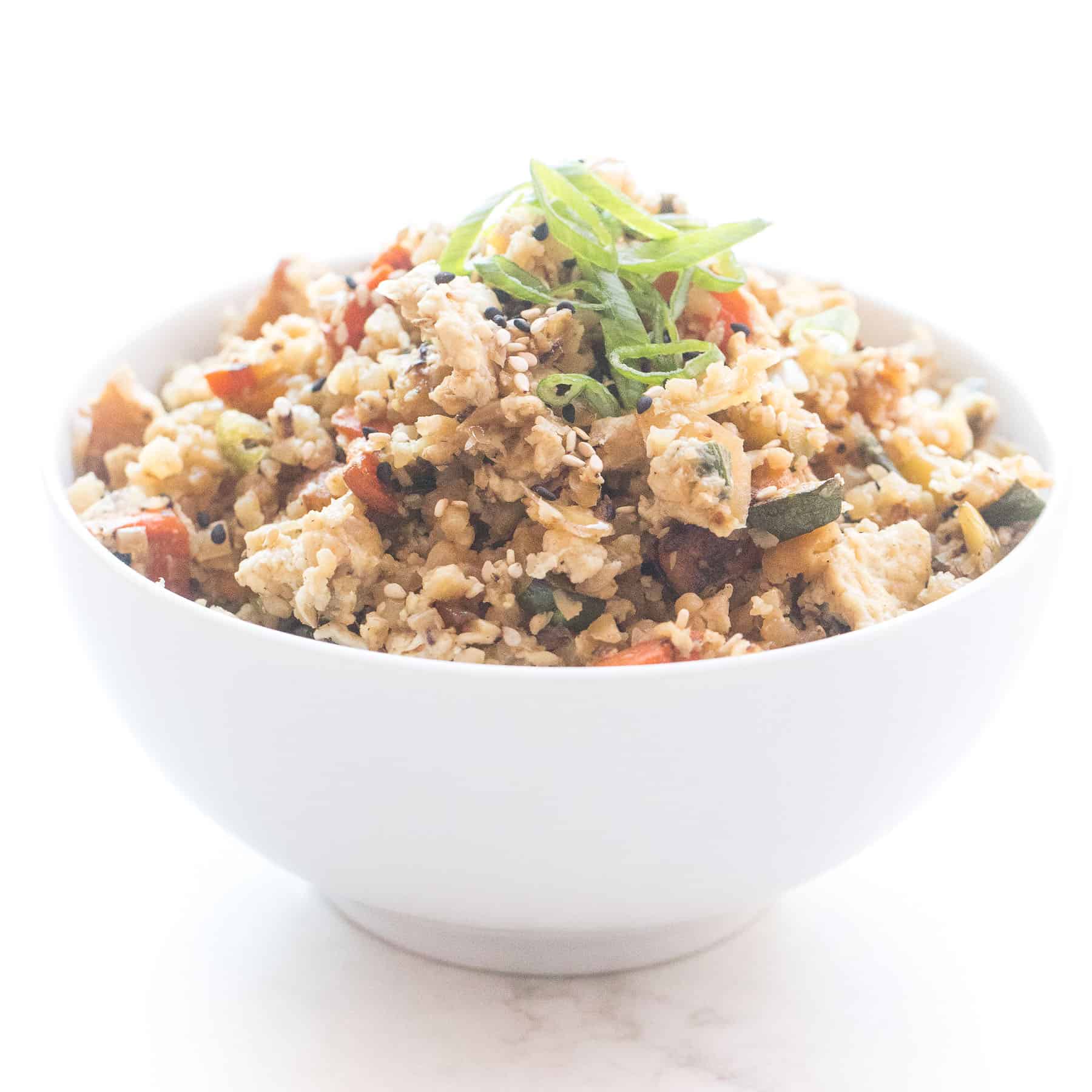 Whole30 + Keto Cauliflower Fried Rice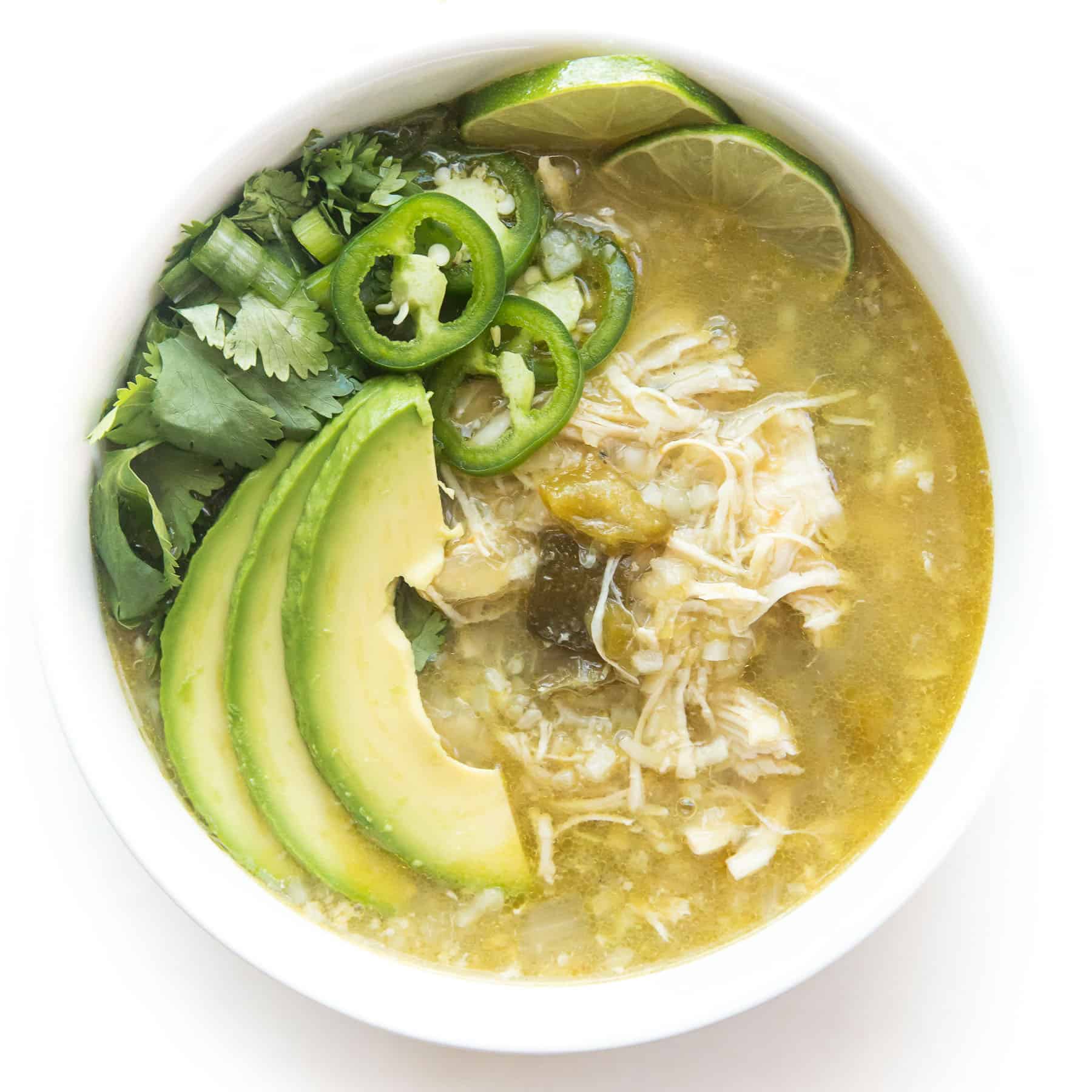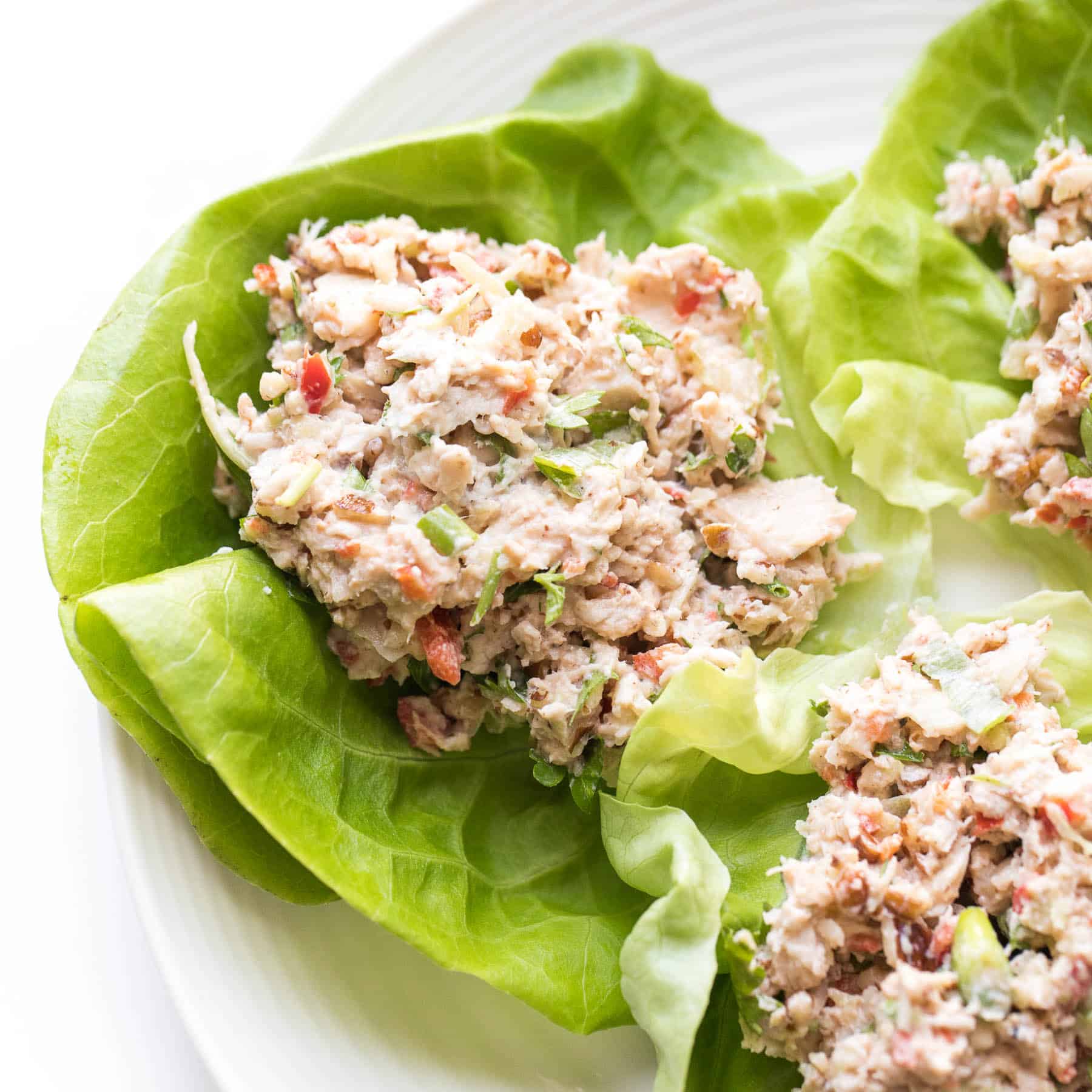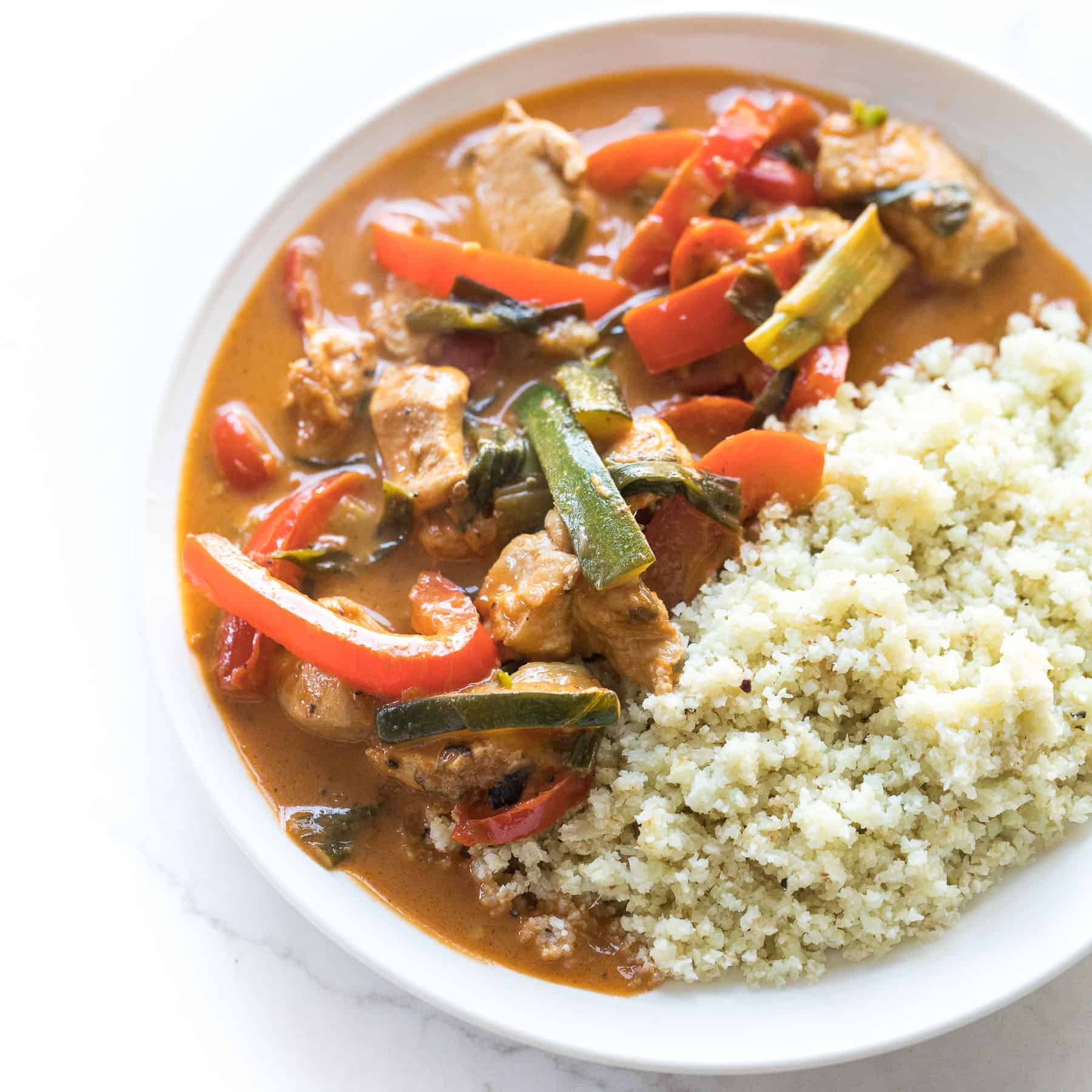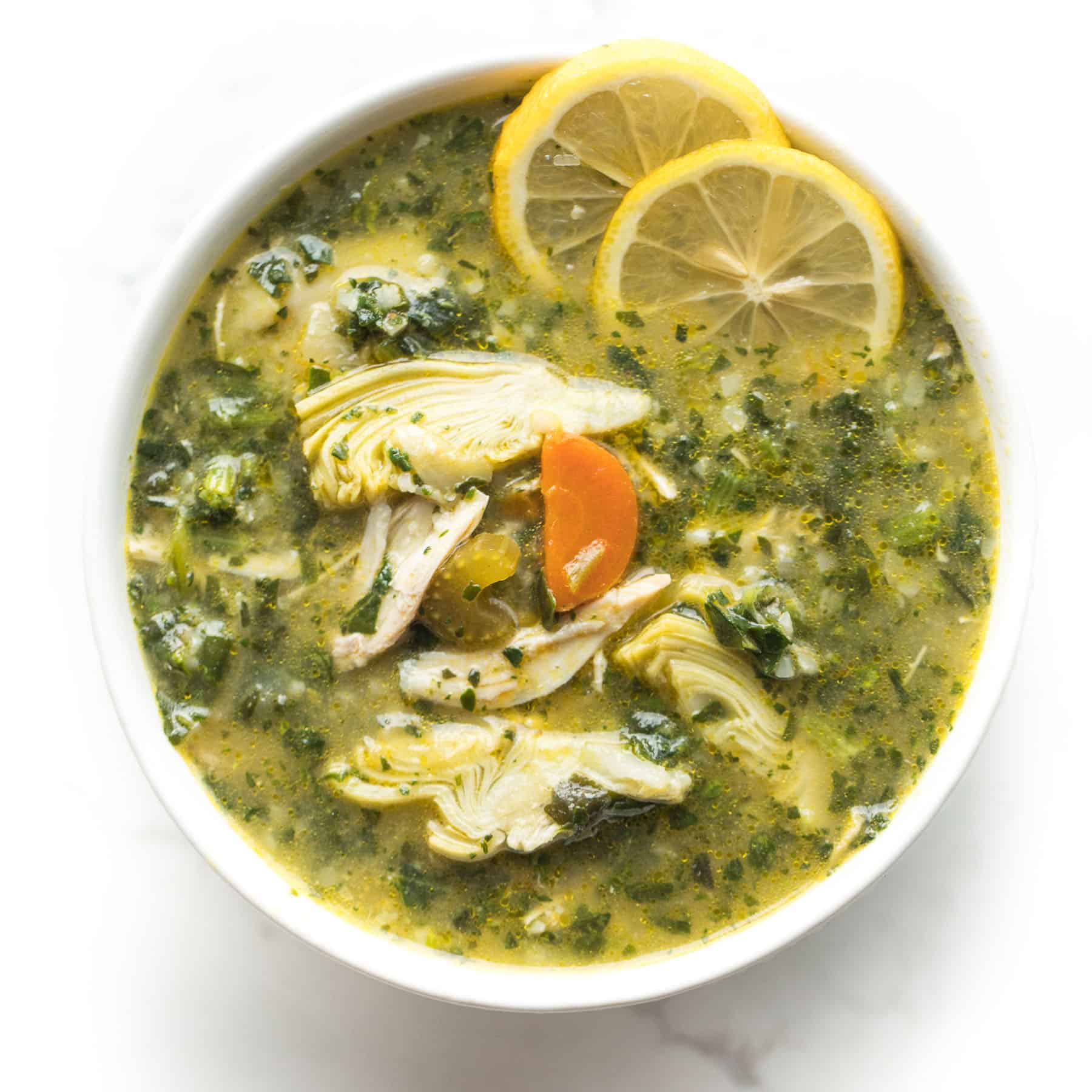 Whole30 + Keto Lemon Artichoke Soup