Whole30 Meal Plan :: 30+ Fall & Winter Dinner Recipes
30+ Delicious Whole30 Dinner Recipes for the fall and winter. Enough dinners to get your through your whole30 that you and your whole family will love!
One of the first things people ask me when I tell them about Whole30 is, "But what do you EAT!?"
Many of them assume dinner is just boring, plain chicken and some vegetables on the side. Heck no!
There are tons of delicious, flavorful and even comforting dinners you can make that are 100% Whole30 compliant. All made with real food that tastes good and are good for you.
I love to eat seasonally, using ingredients that are in season. Here are 30+ Whole30 dinners to make during the fall and winter.
Whole30 Fall/Winter Chicken Dinner Recipes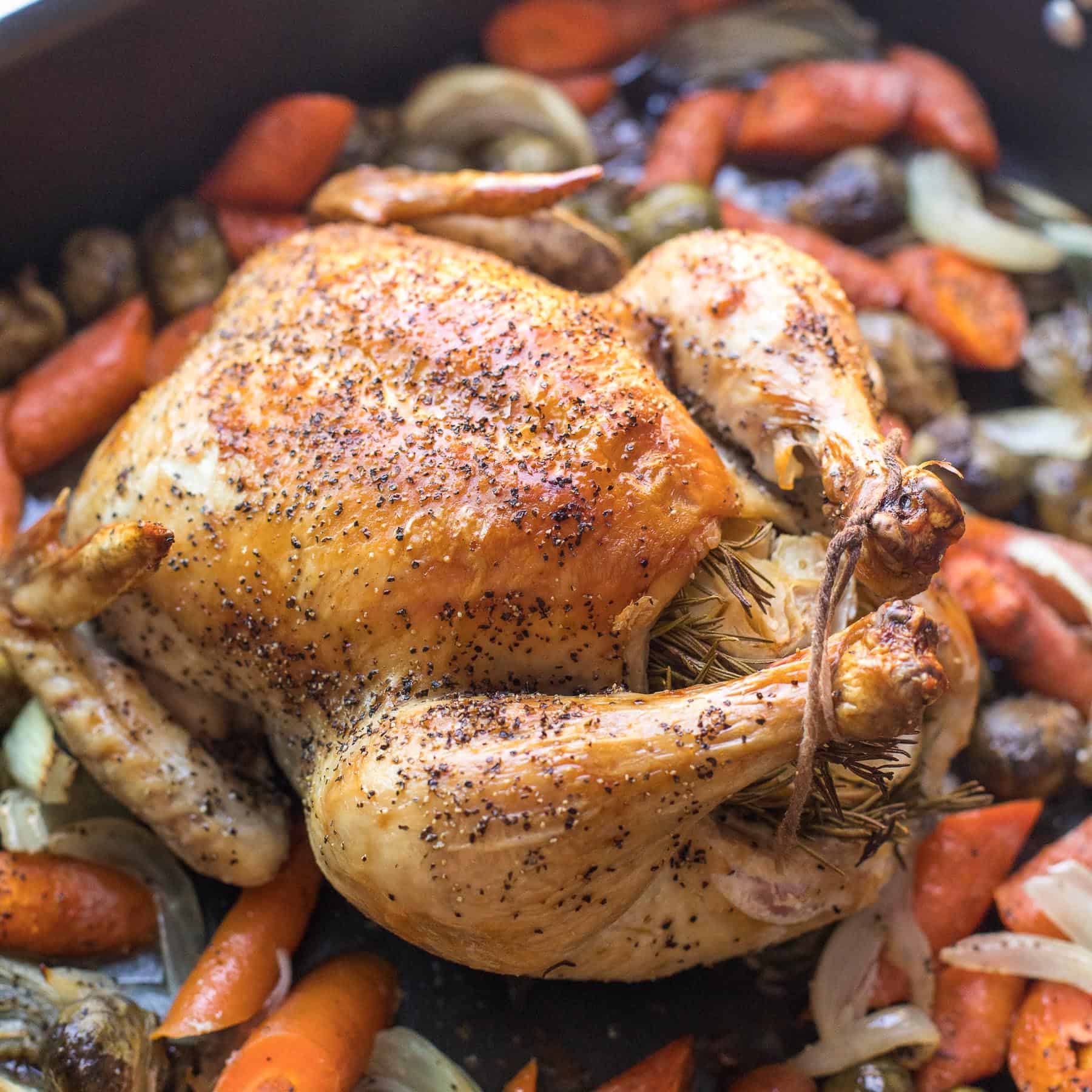 Perfect Whole30 Roast Chicken and Gravy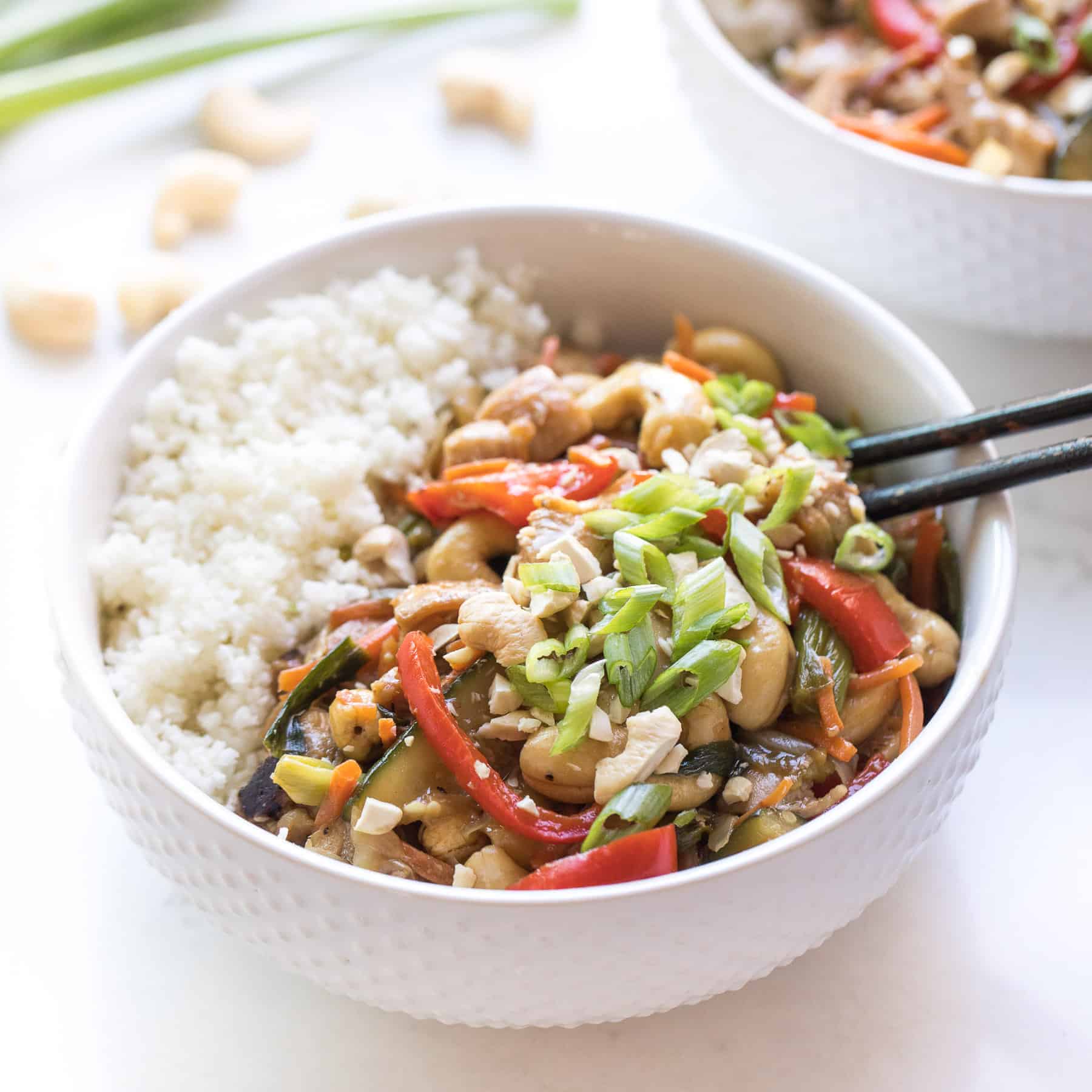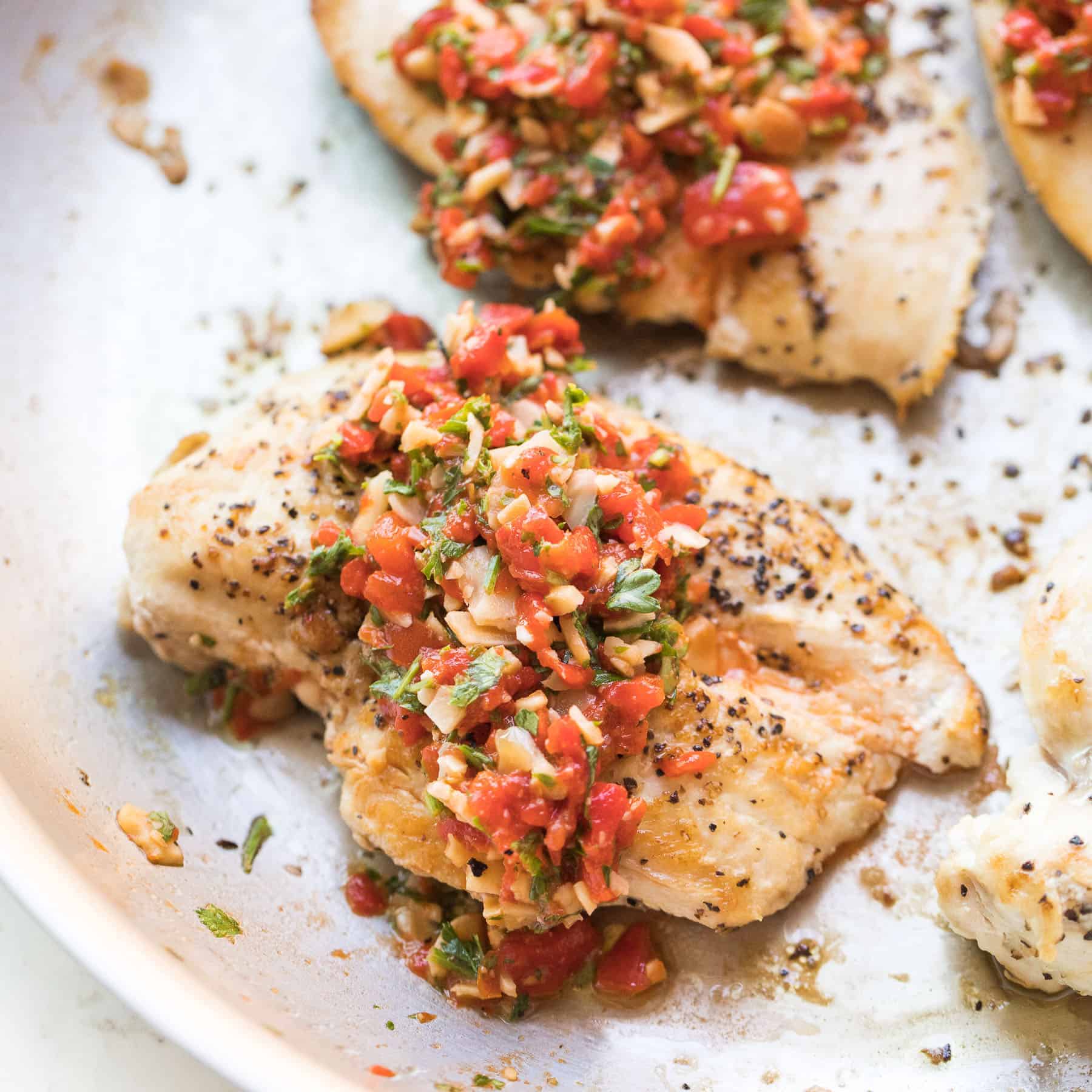 Whole30 Chicken with Roasted Red Pepper Salsa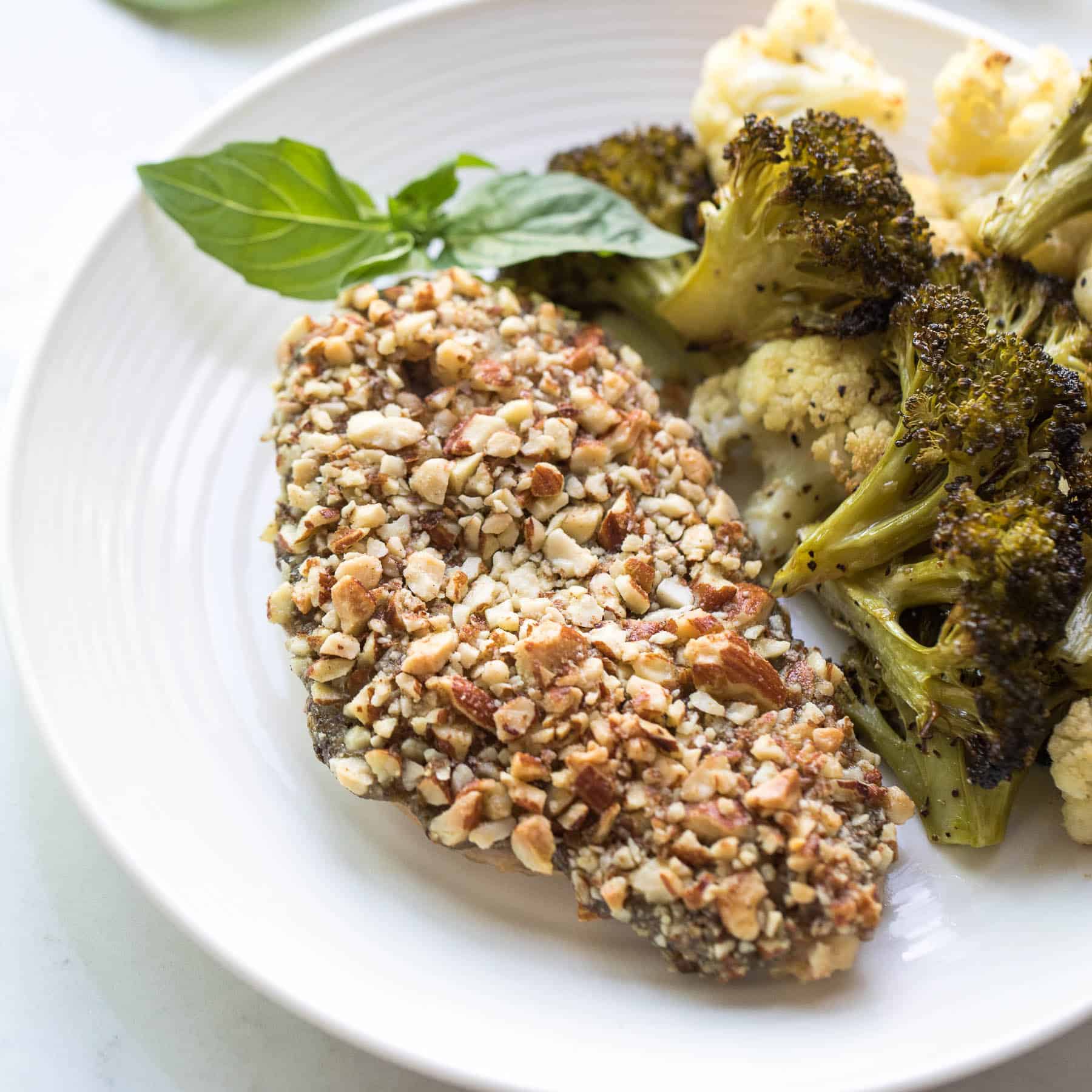 Whole30 Almond Crusted Chicken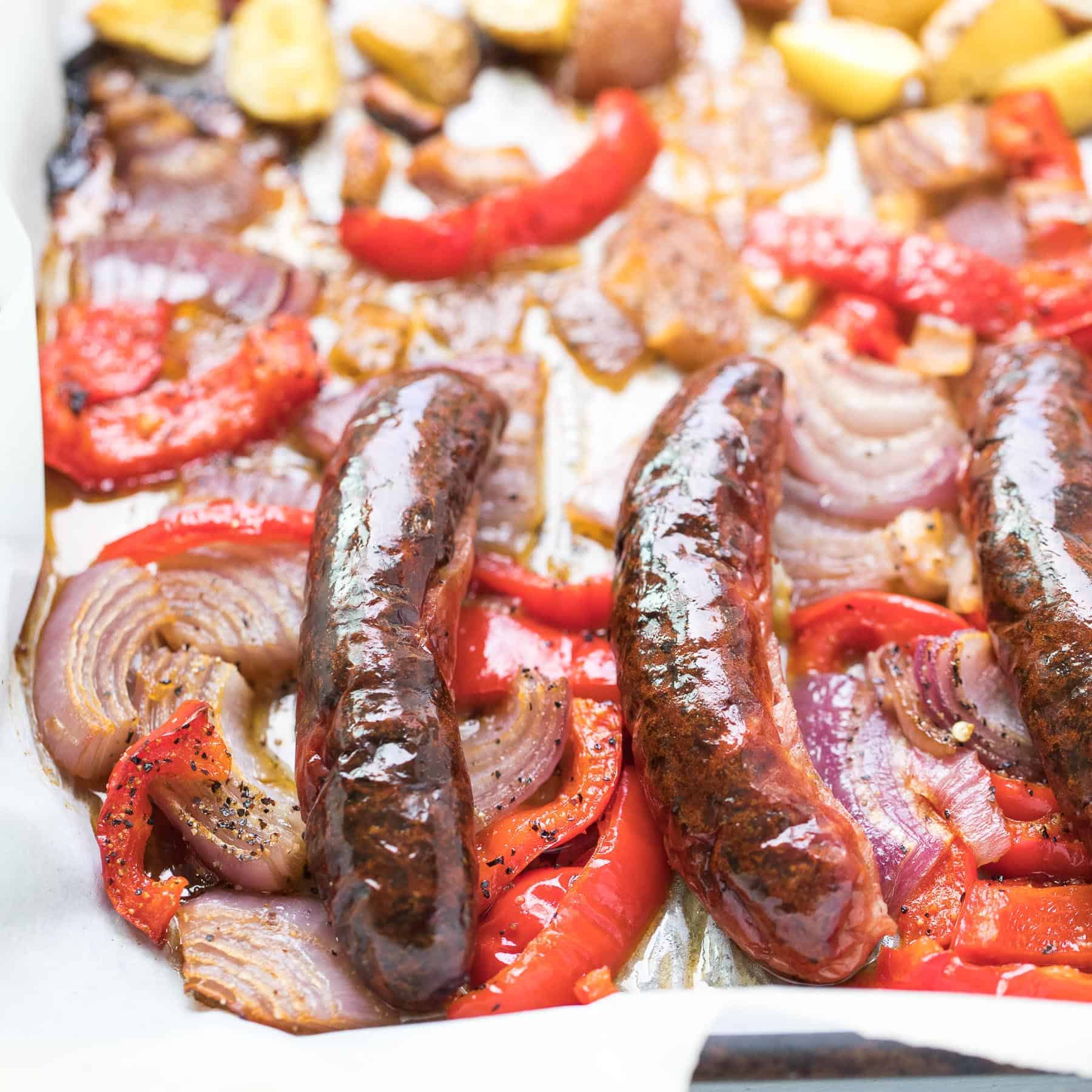 Whole30 Sheet Pan Chicken Sausage, Bell Pepper & Potato Roast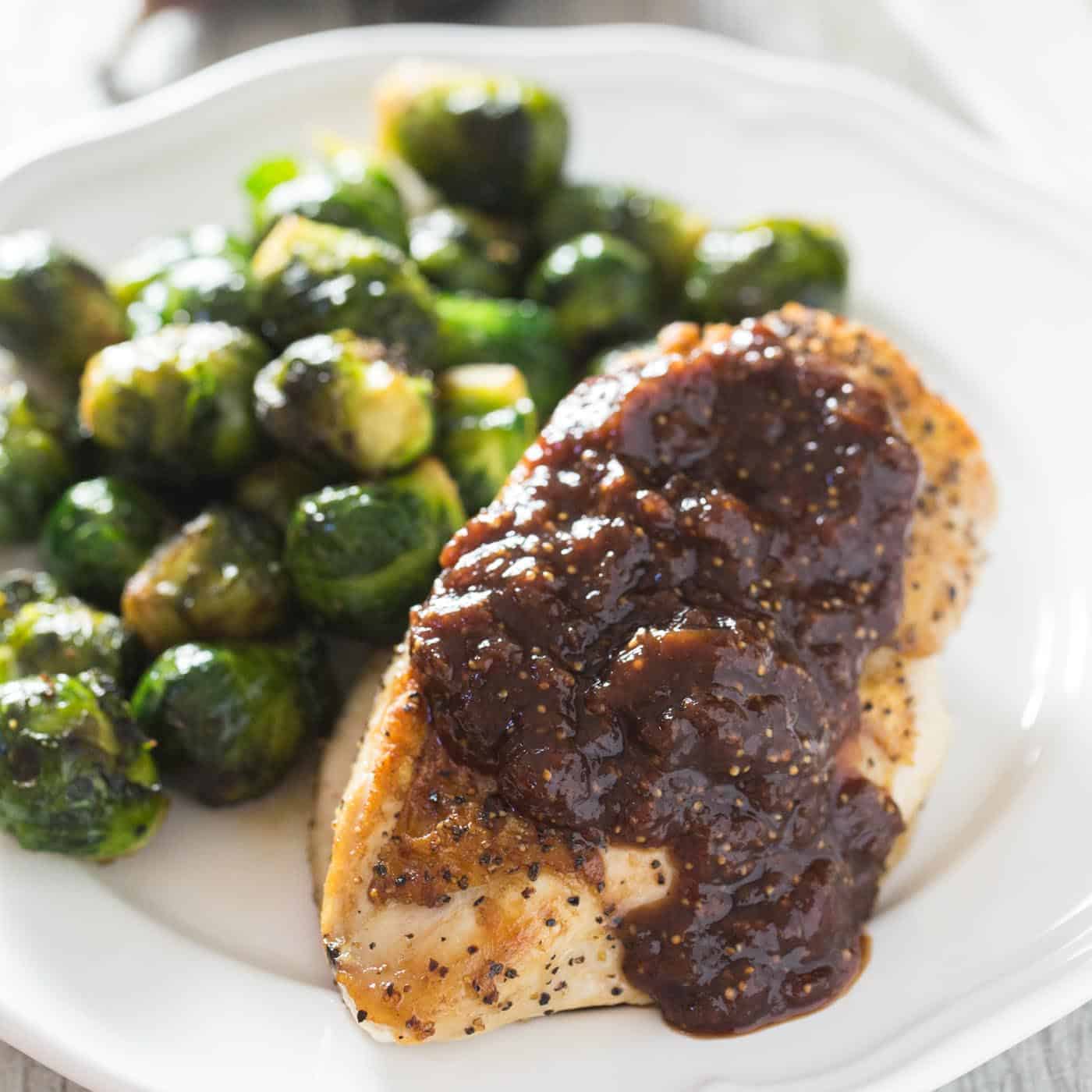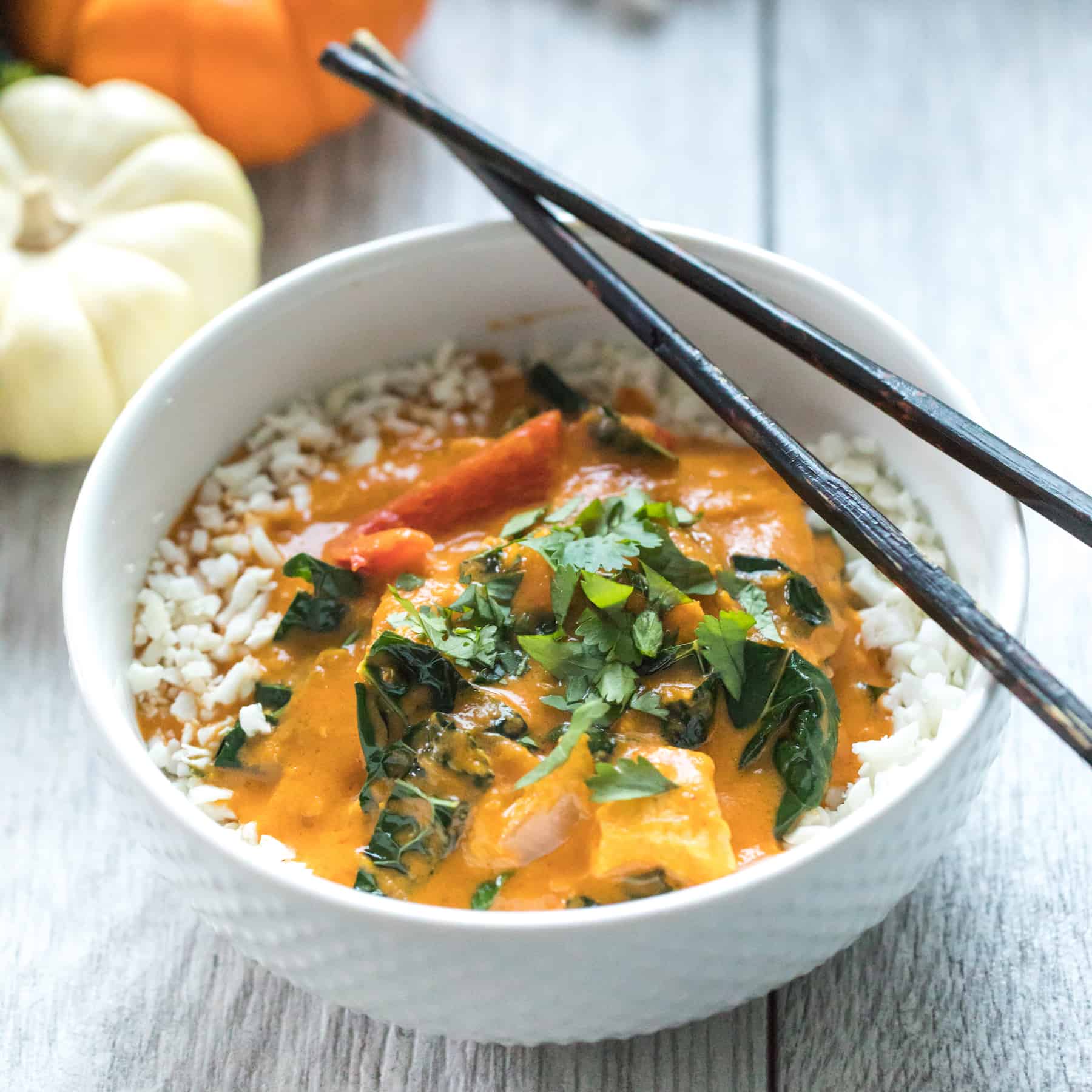 Whole30 Pumpkin Coconut Chicken Thai Curry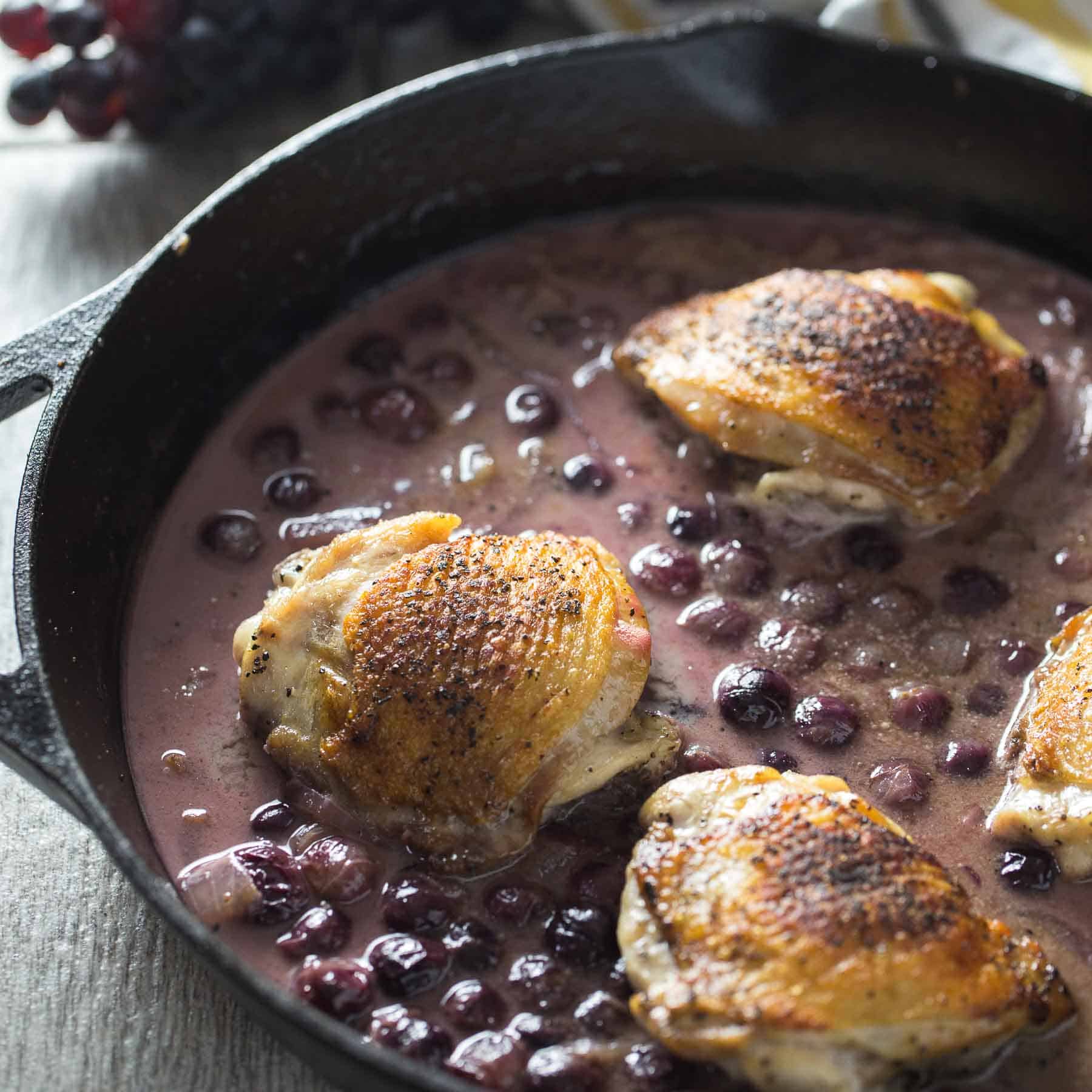 Whole30 Chicken Thighs Braised in Mustard Grape Sauce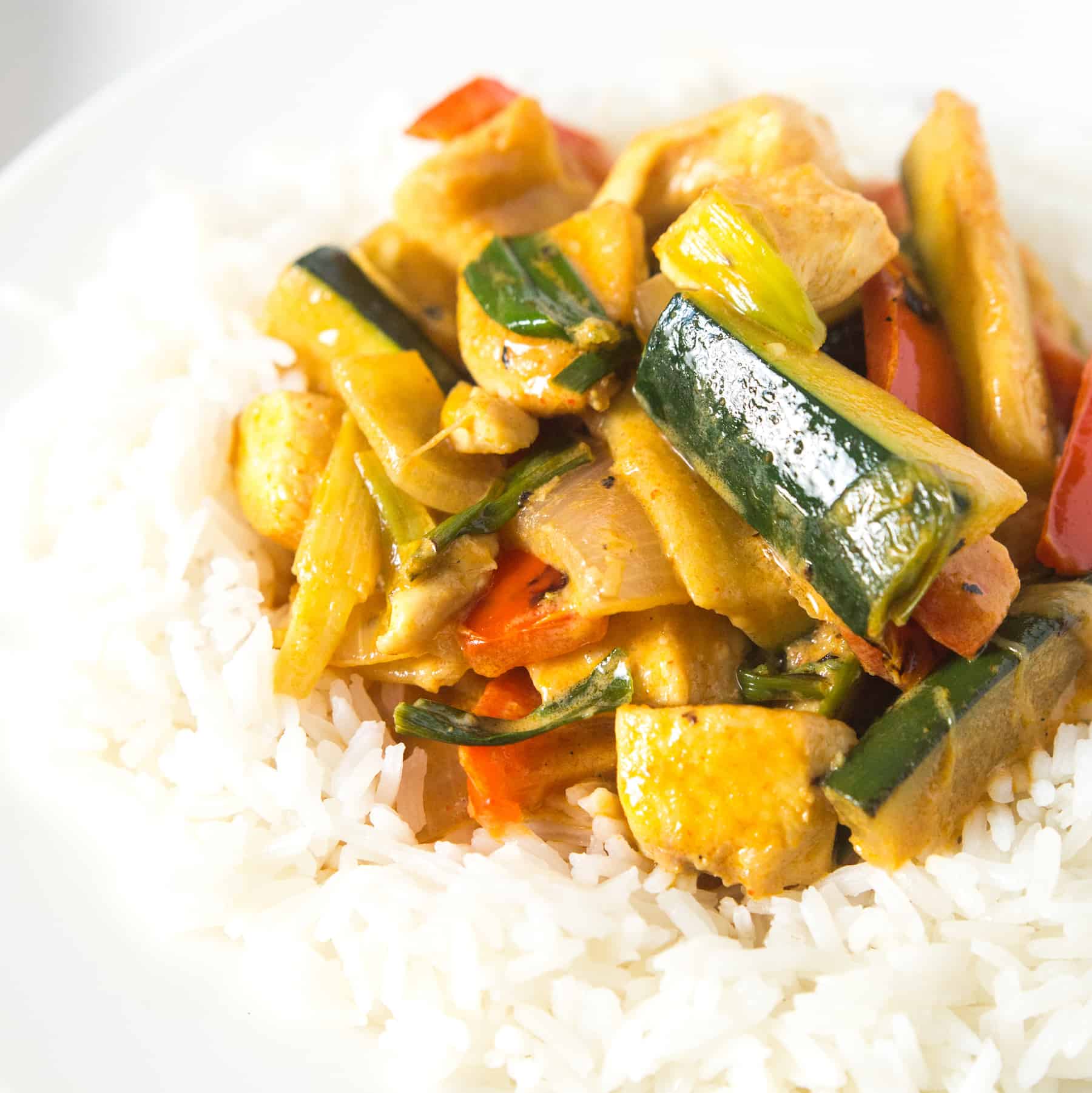 Whole30 Coconut Chicken Thai Curry
Whole30 Beef Fall/Winter Dinner Recipes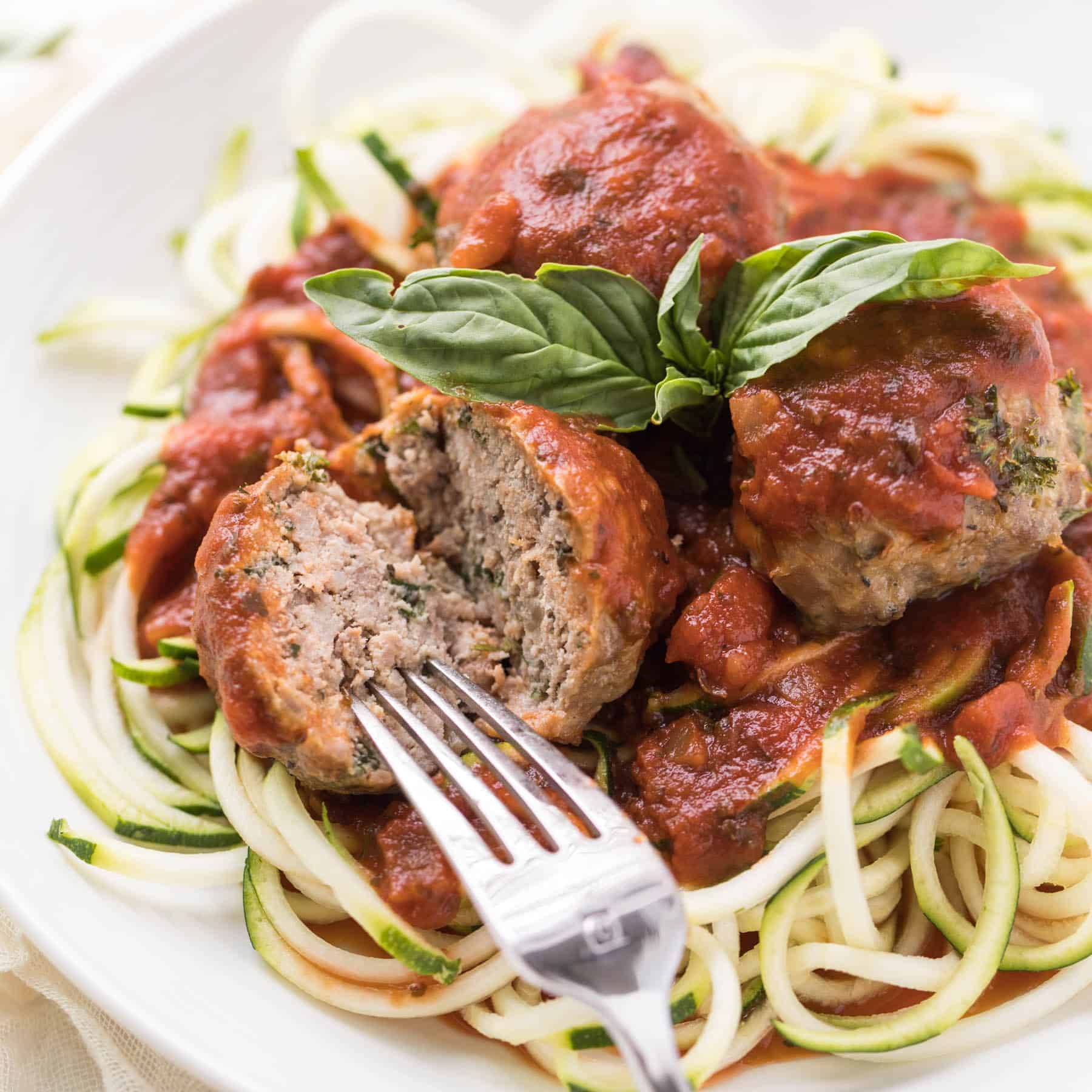 Whole30 Italian Meatballs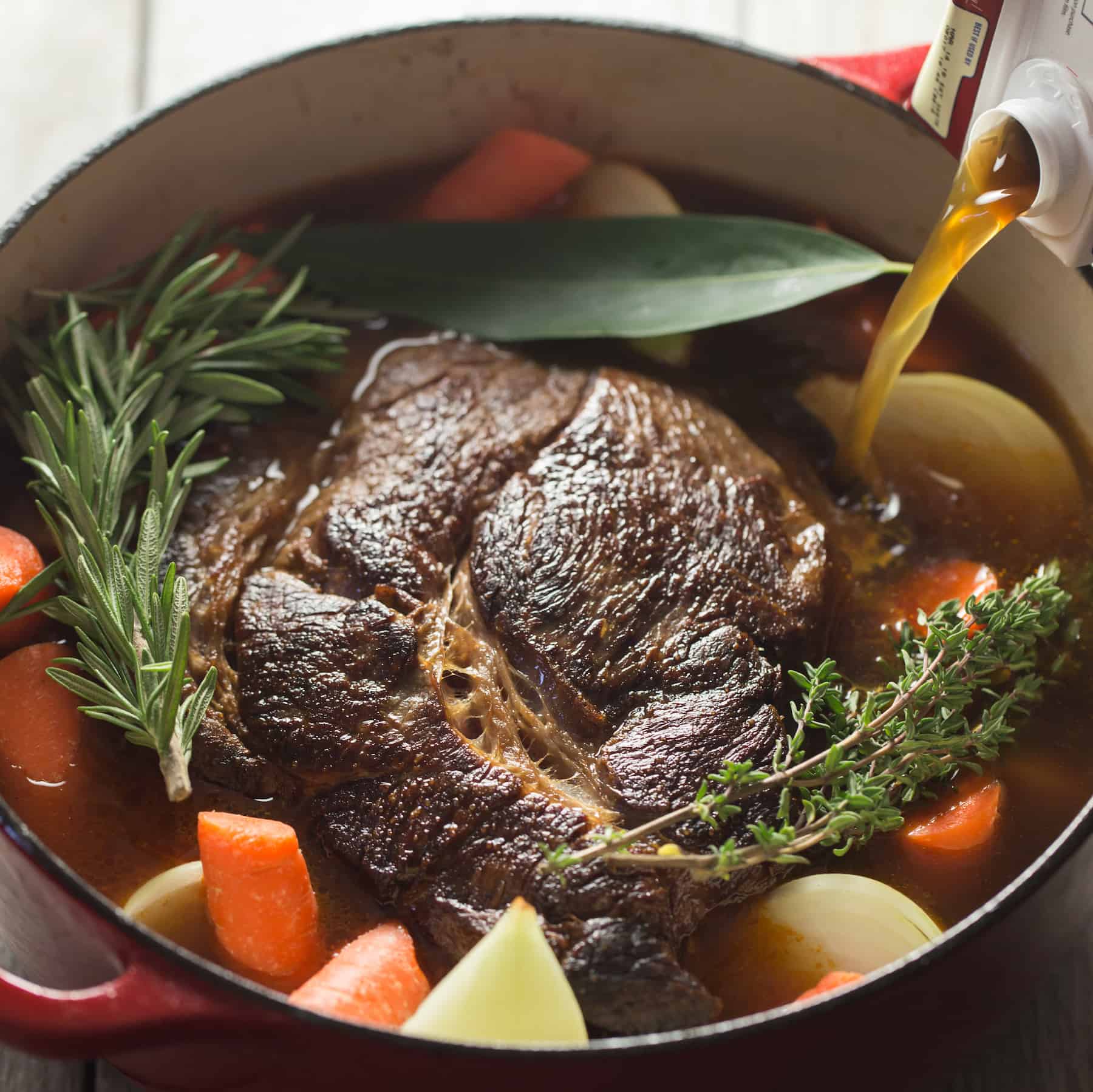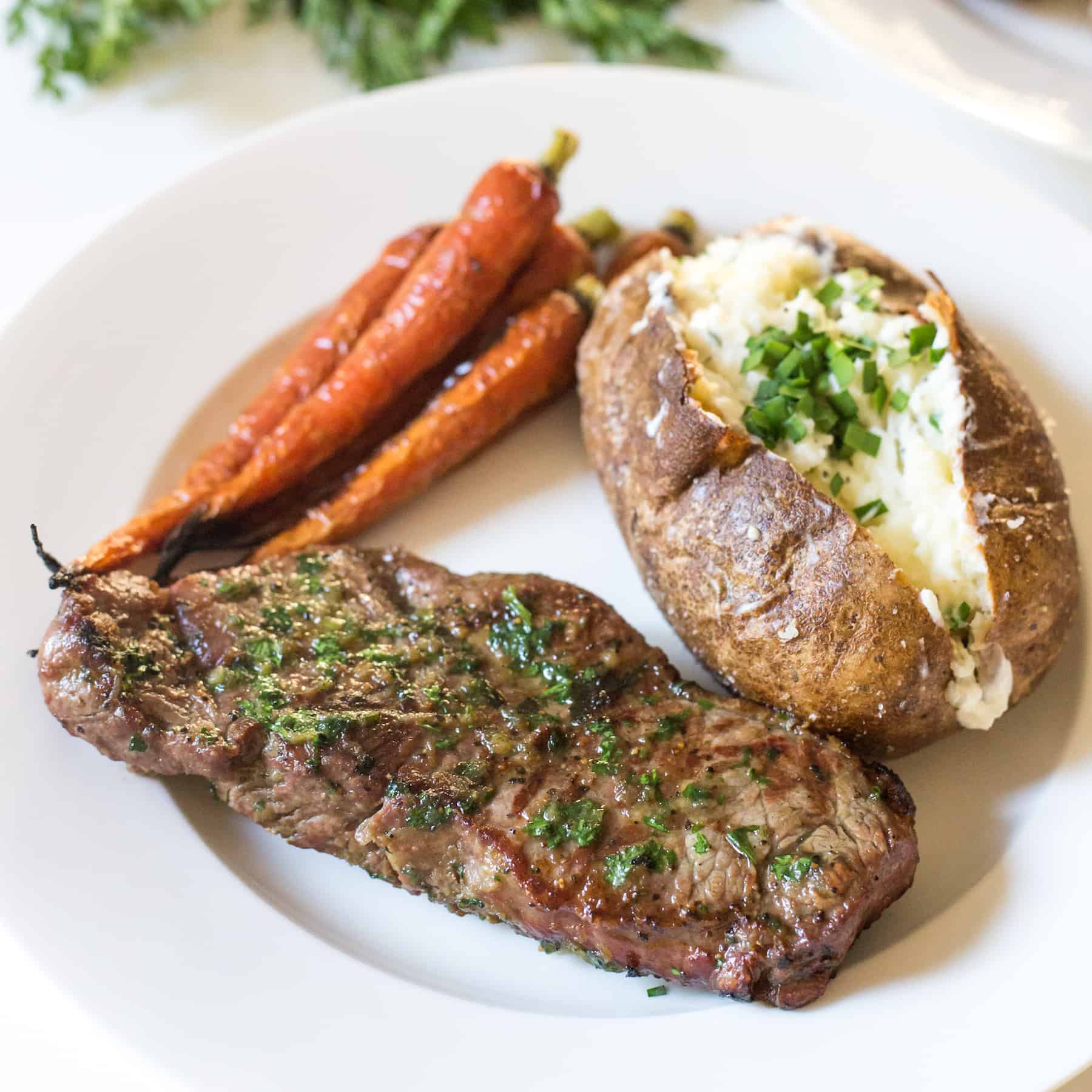 Whole30 Steak with Cilantro Onion Dredge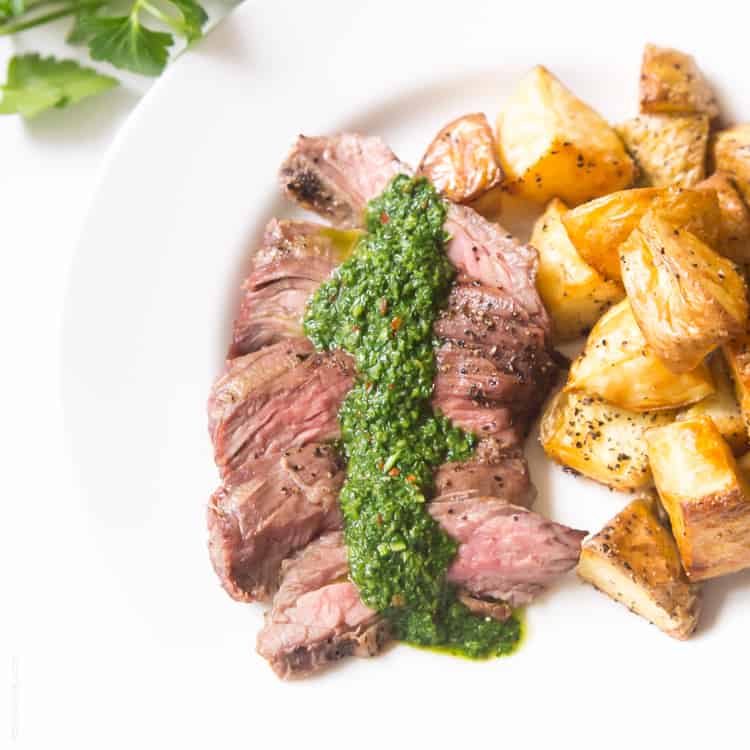 Whole30 Steak with Chimichurri Sauce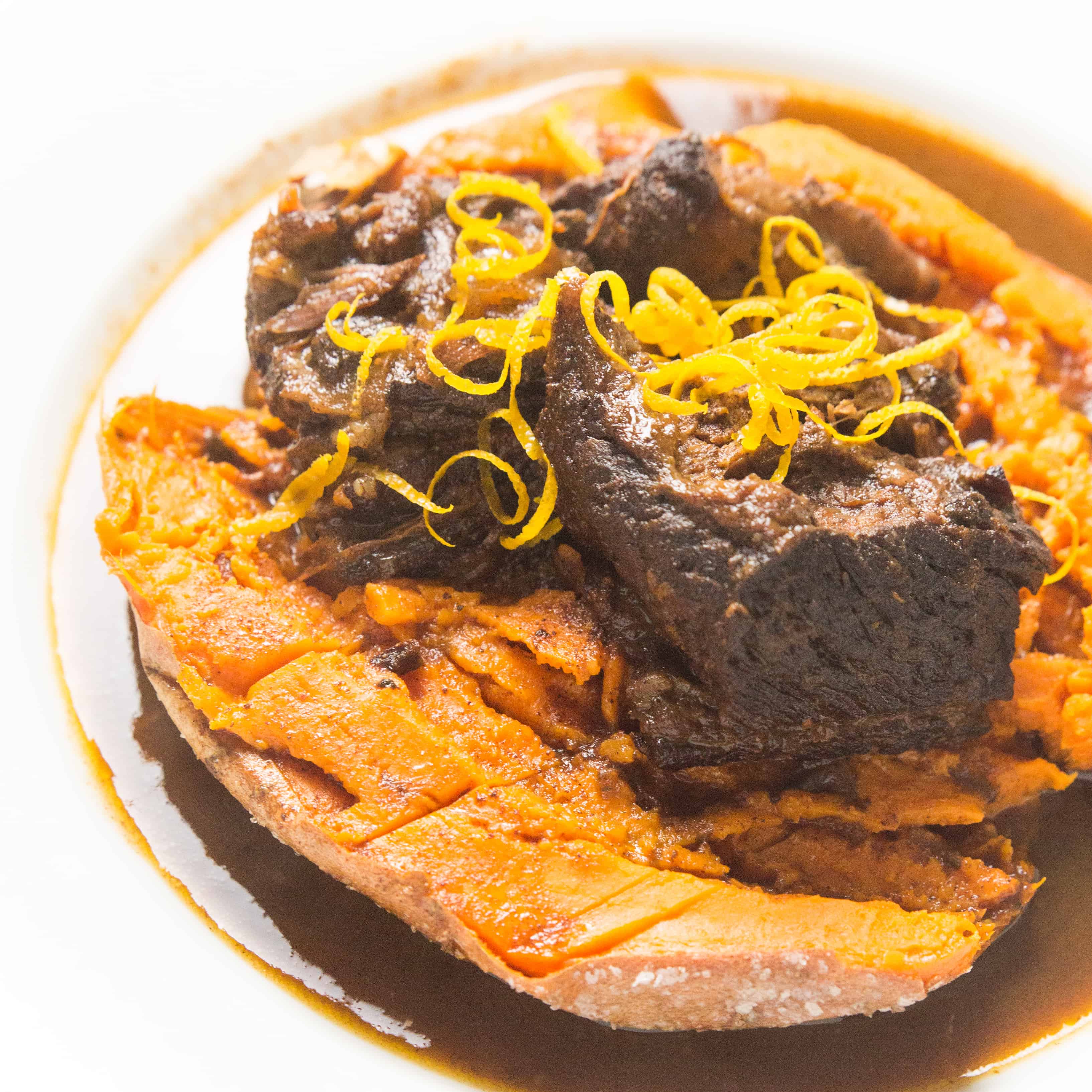 Whole30 Moroccan Braised Beef Short Ribs
Whole30 Pork Fall/Winter Dinner Recipes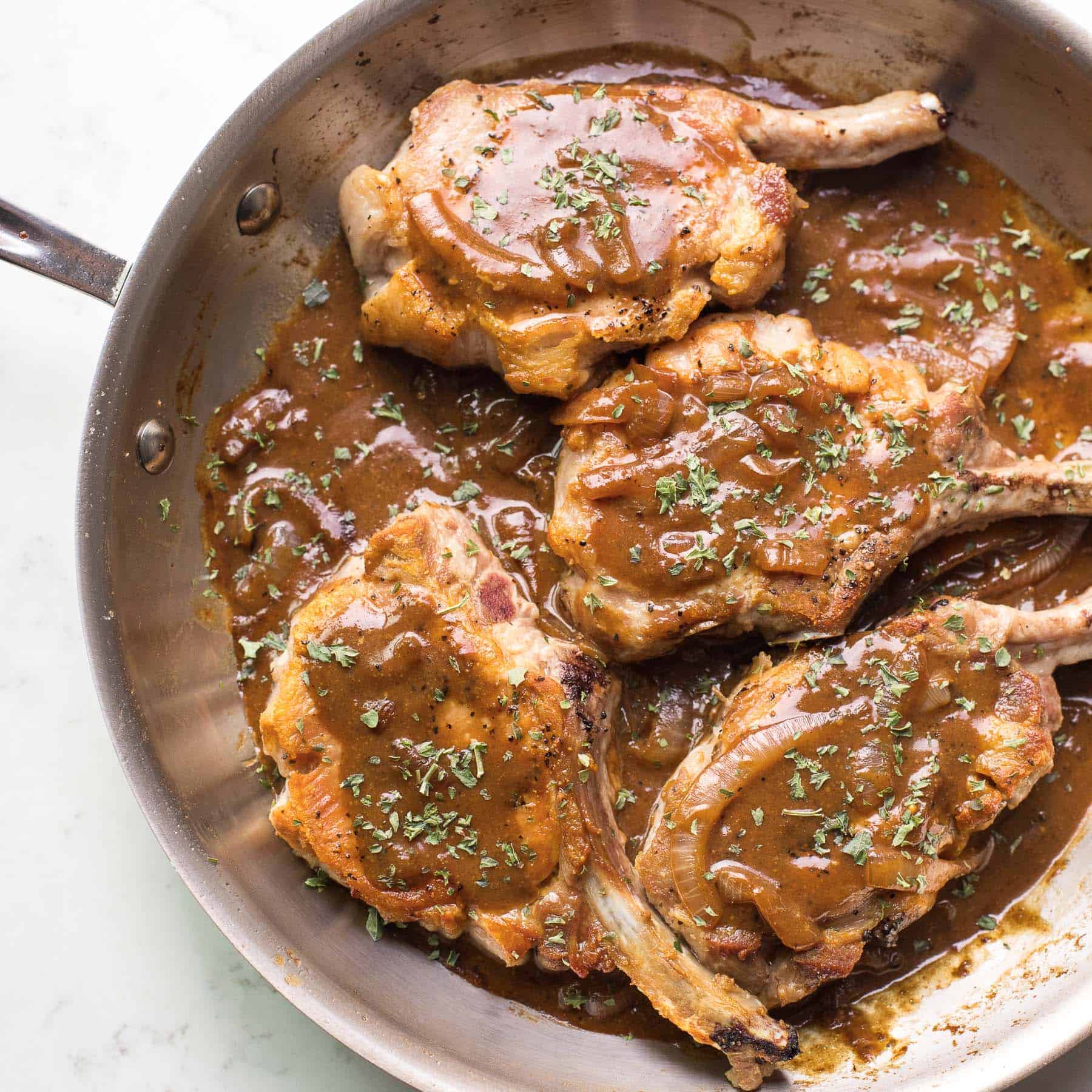 Whole30 Balsamic Mustard Pork Chops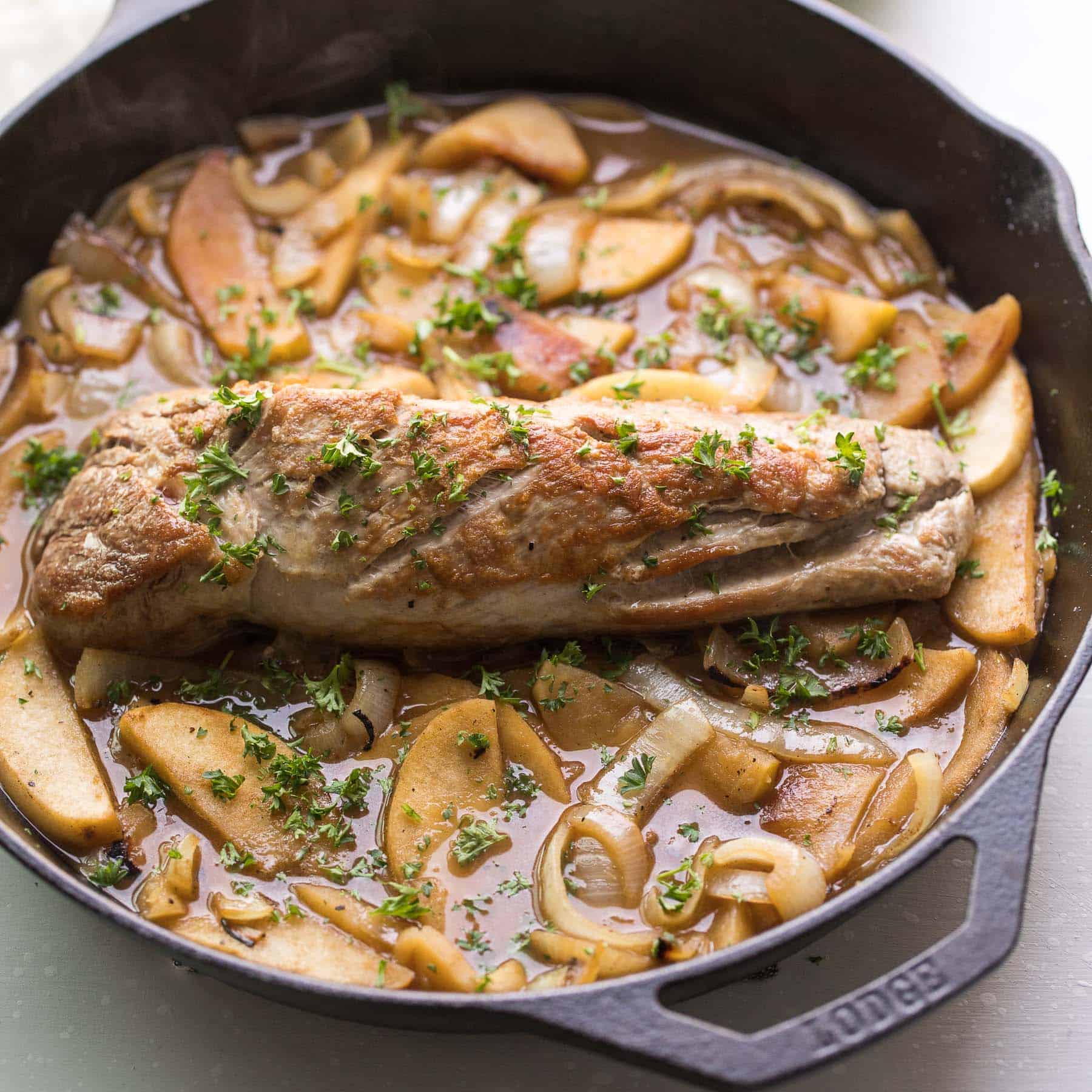 Whole30 Apple + Onion Braised Pork Tenderloin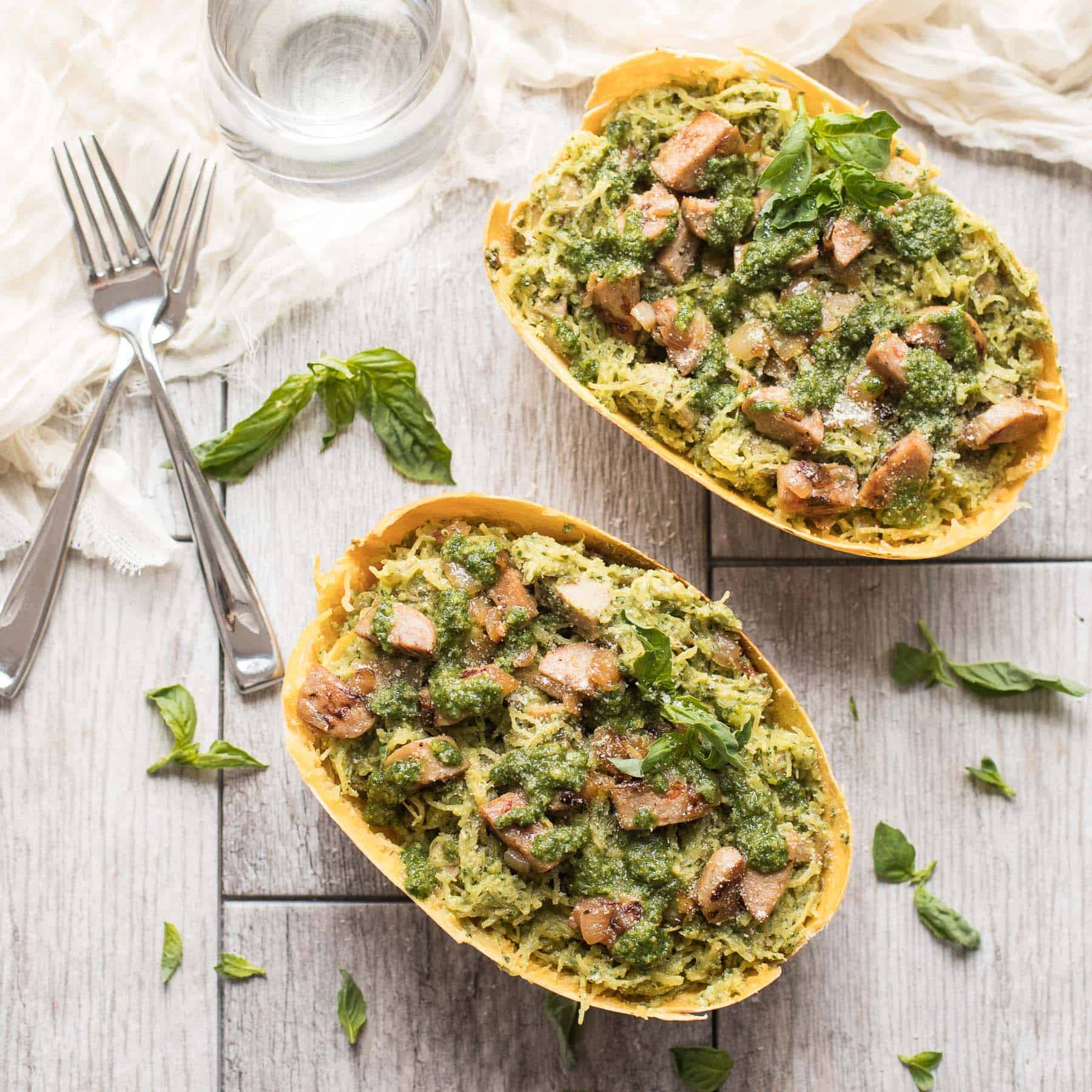 Whole30 Spaghetti Squash with Pesto + Sausage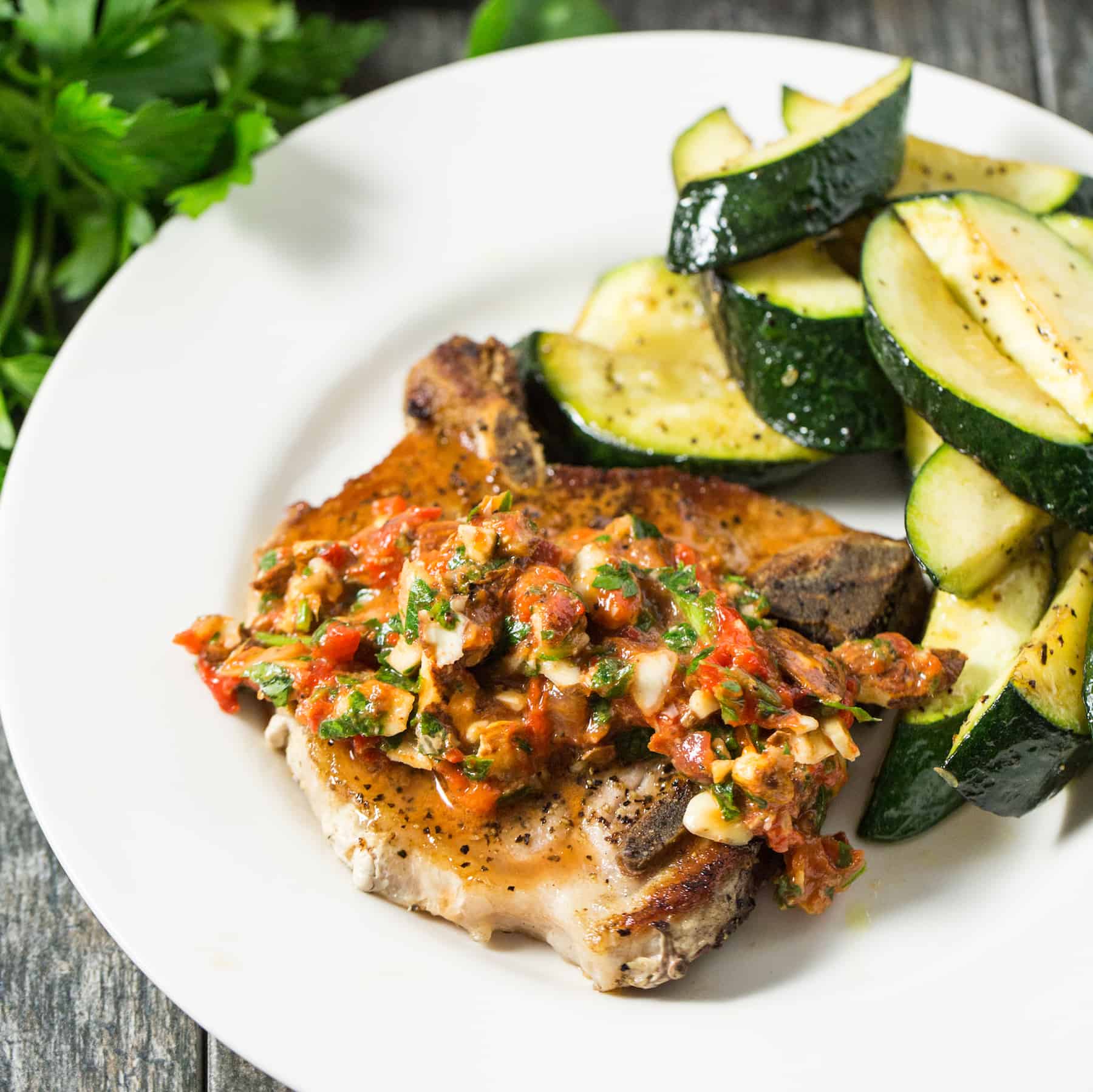 Whole30 Pork Chops with Chunky Red Pepper Salsa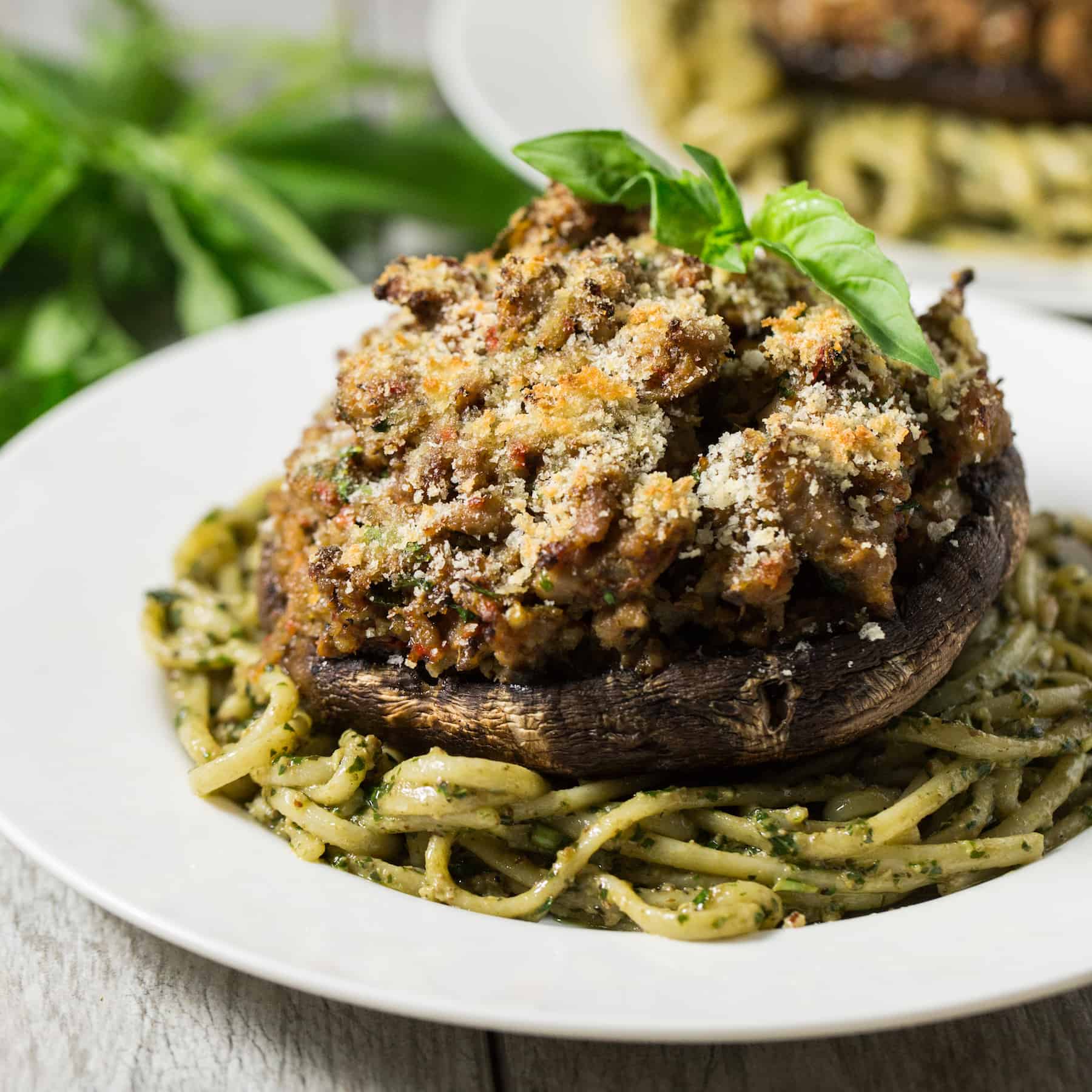 Whole30 Italian Sausage Stuffed Portobello Mushroom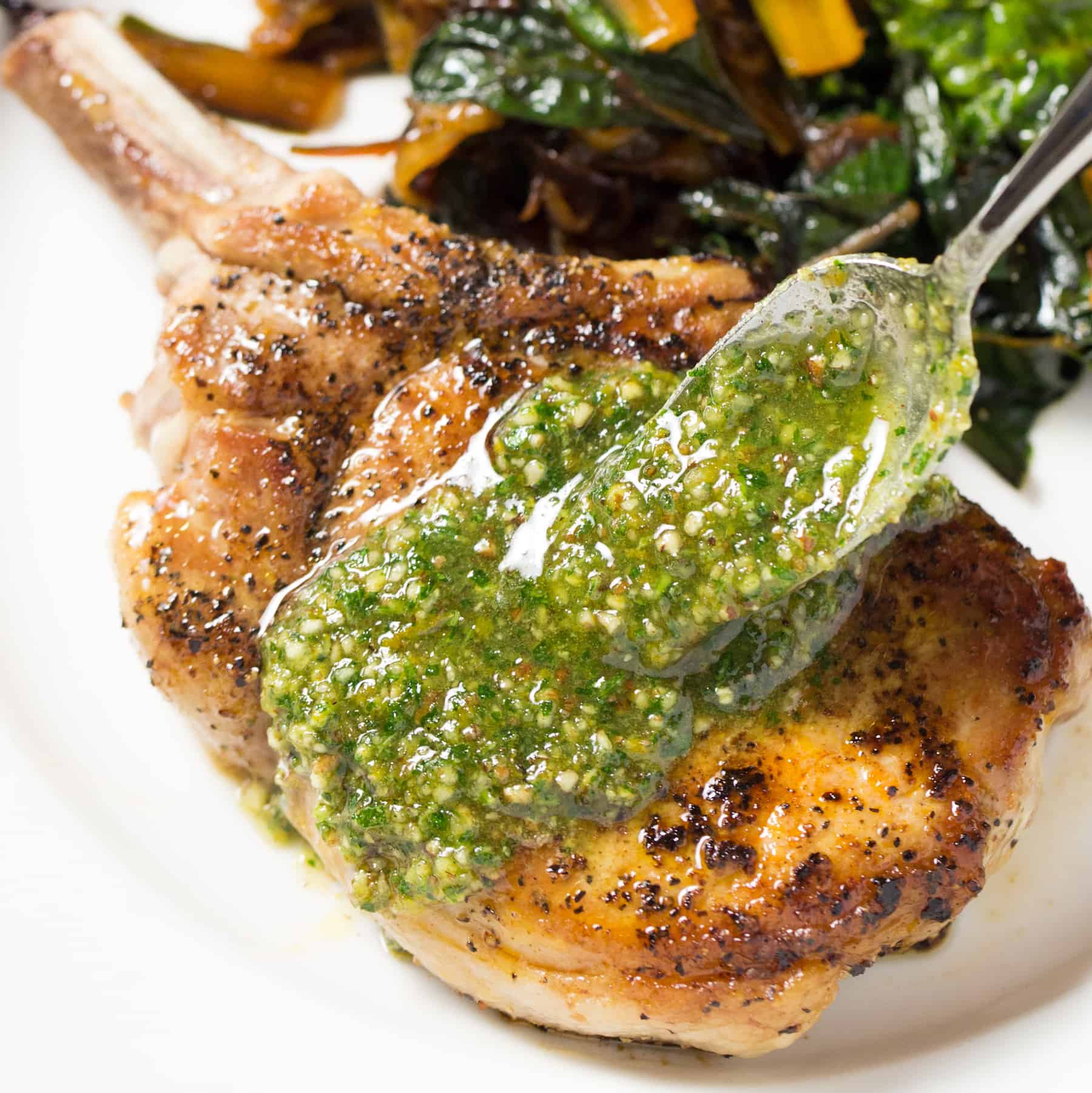 Whole30 Pork Chops with Orange Pecan Pesto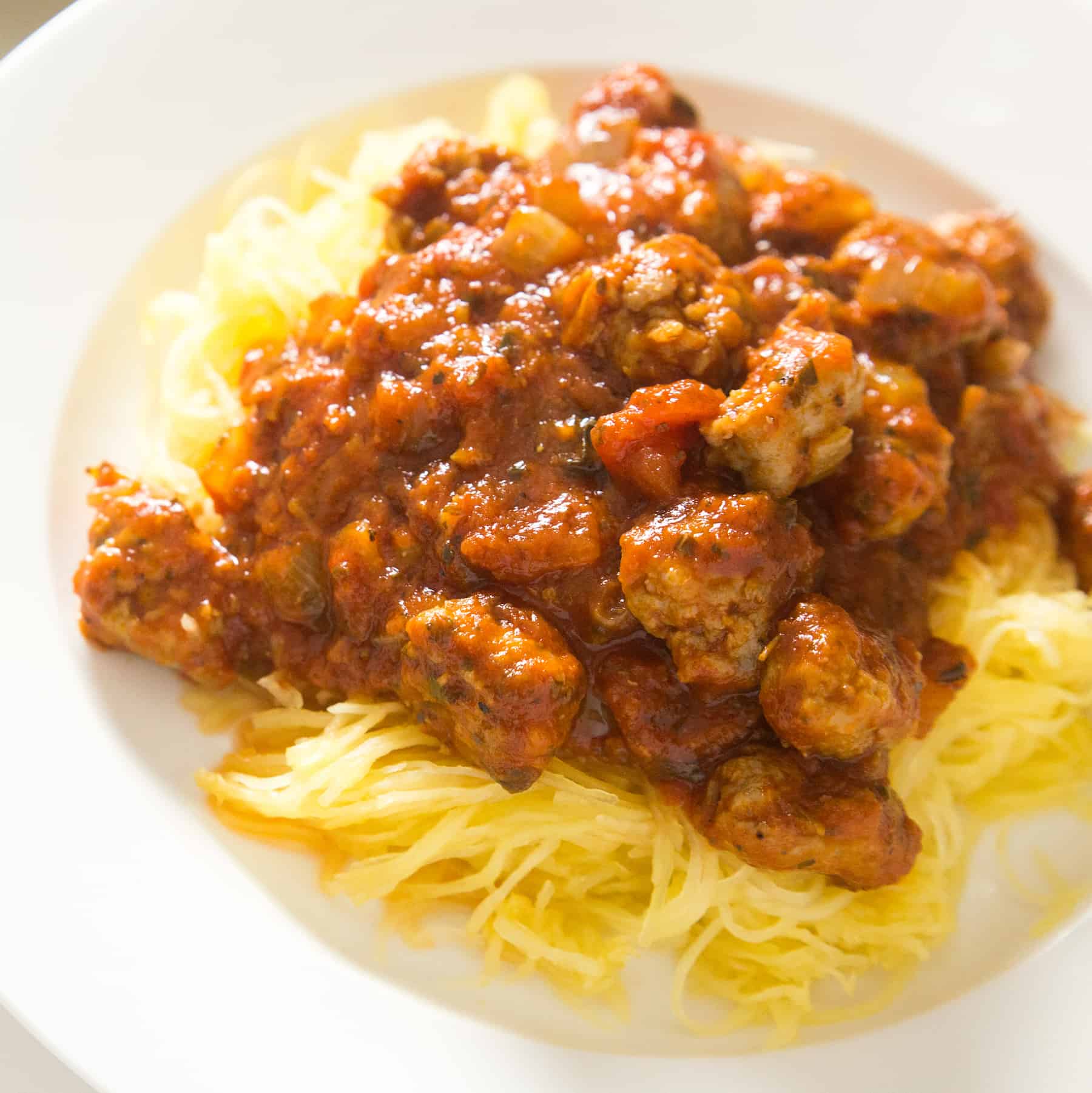 Whole30 Spaghetti Squash and Italian Sausage Meatballs
Whole30 Seafood Fall/Winter Dinner Recipes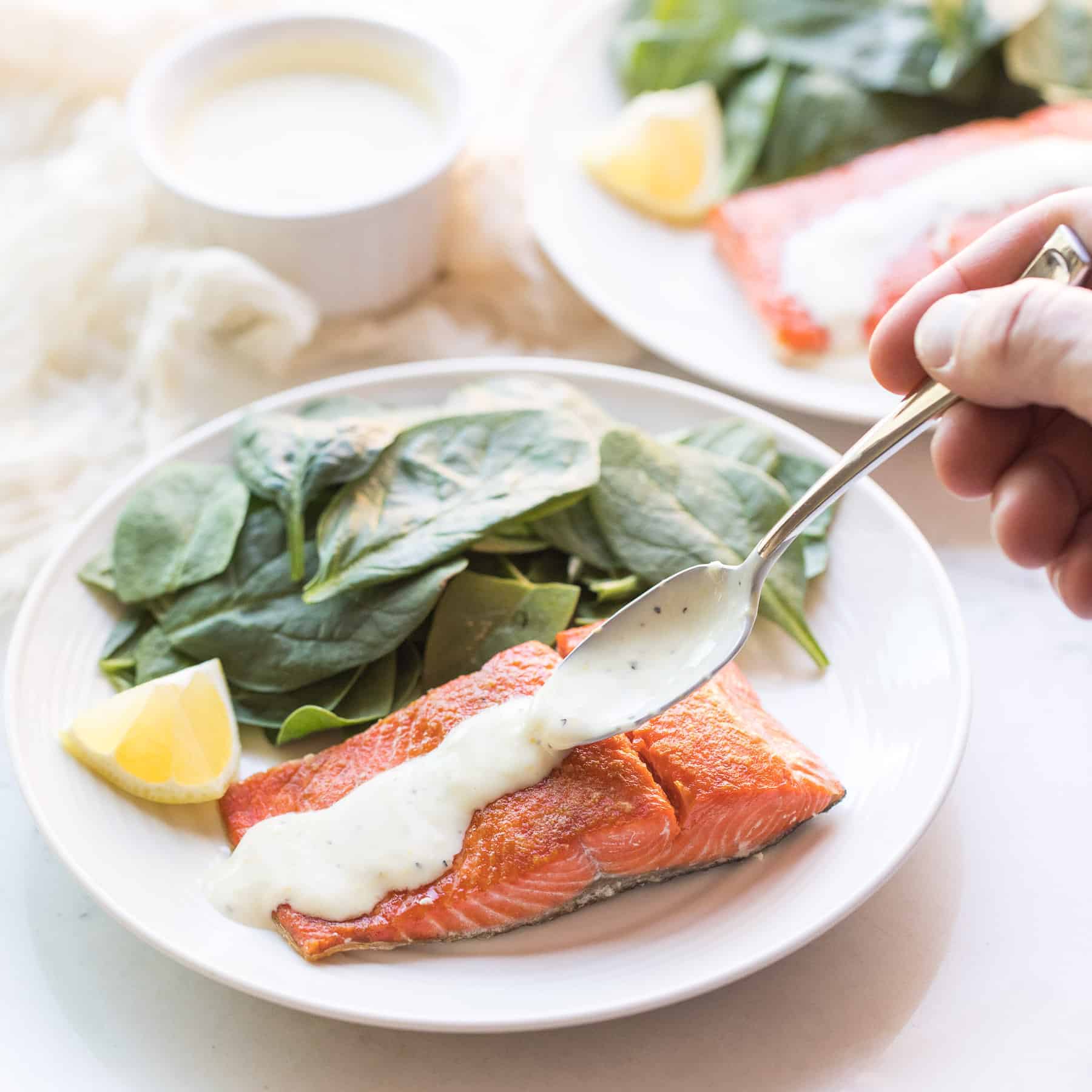 Whole30 Salmon with Lemon Garlic Aioli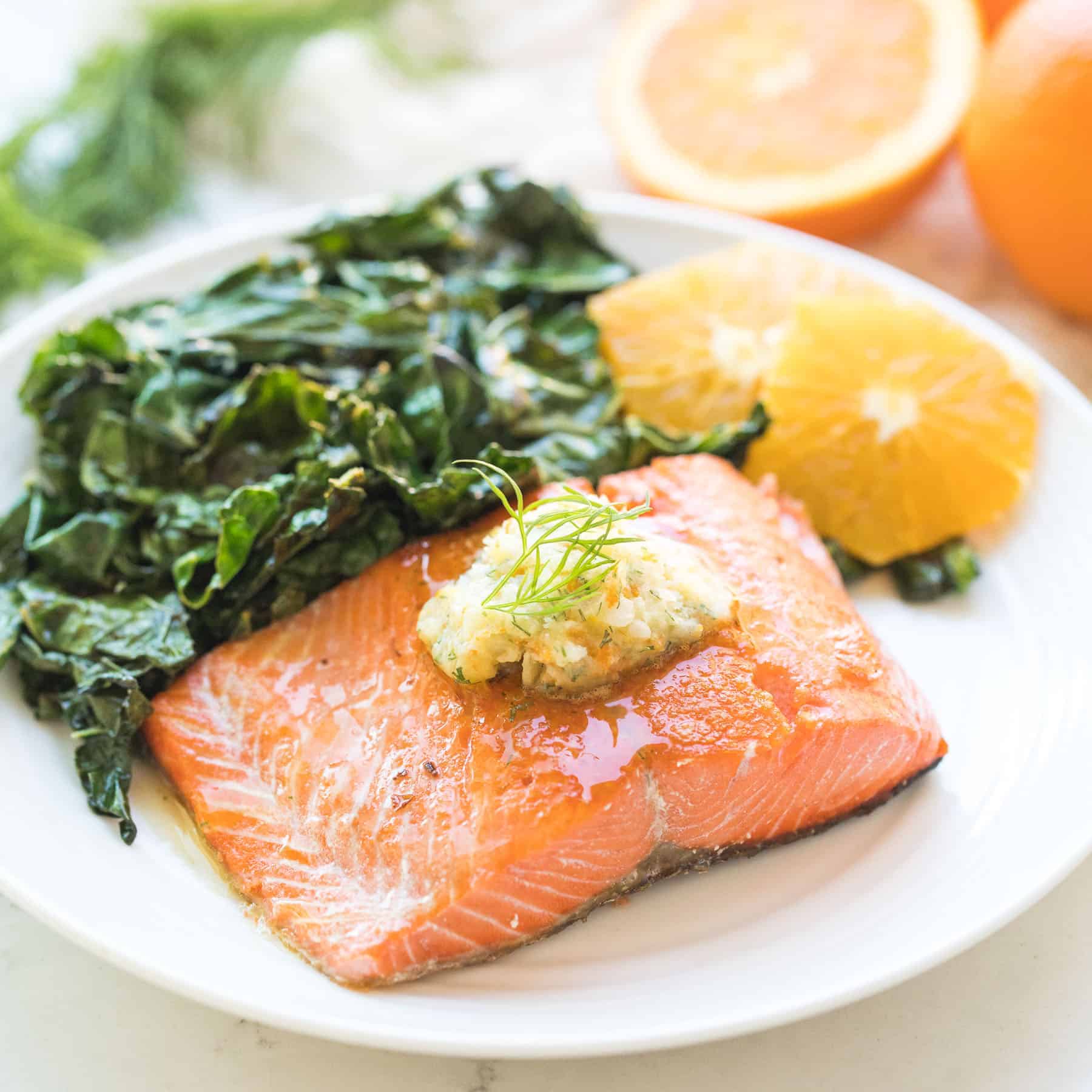 Whole30 Salmon with Orange Dill Butter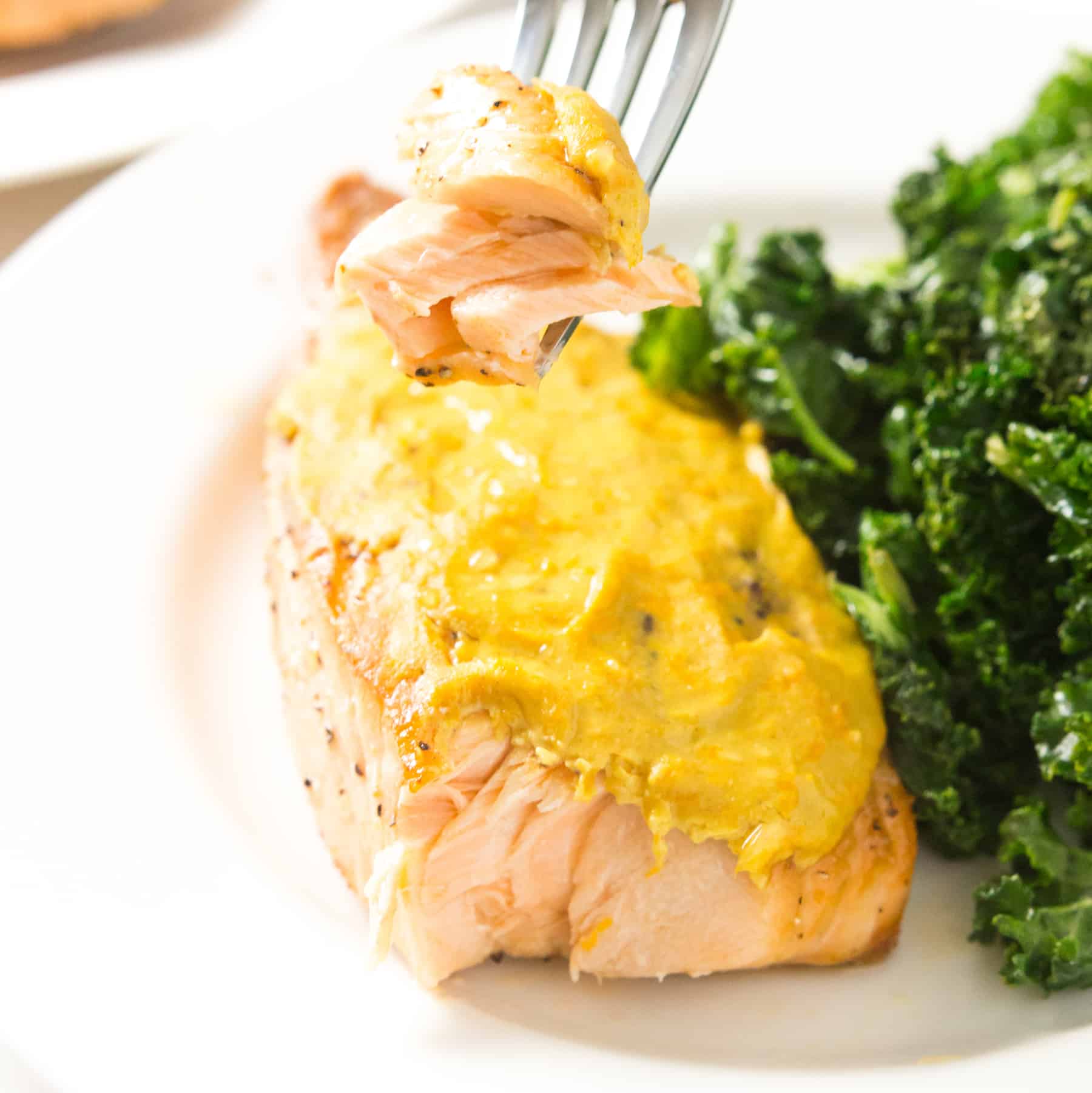 Whole30 Orange Mustard Glazed Salmon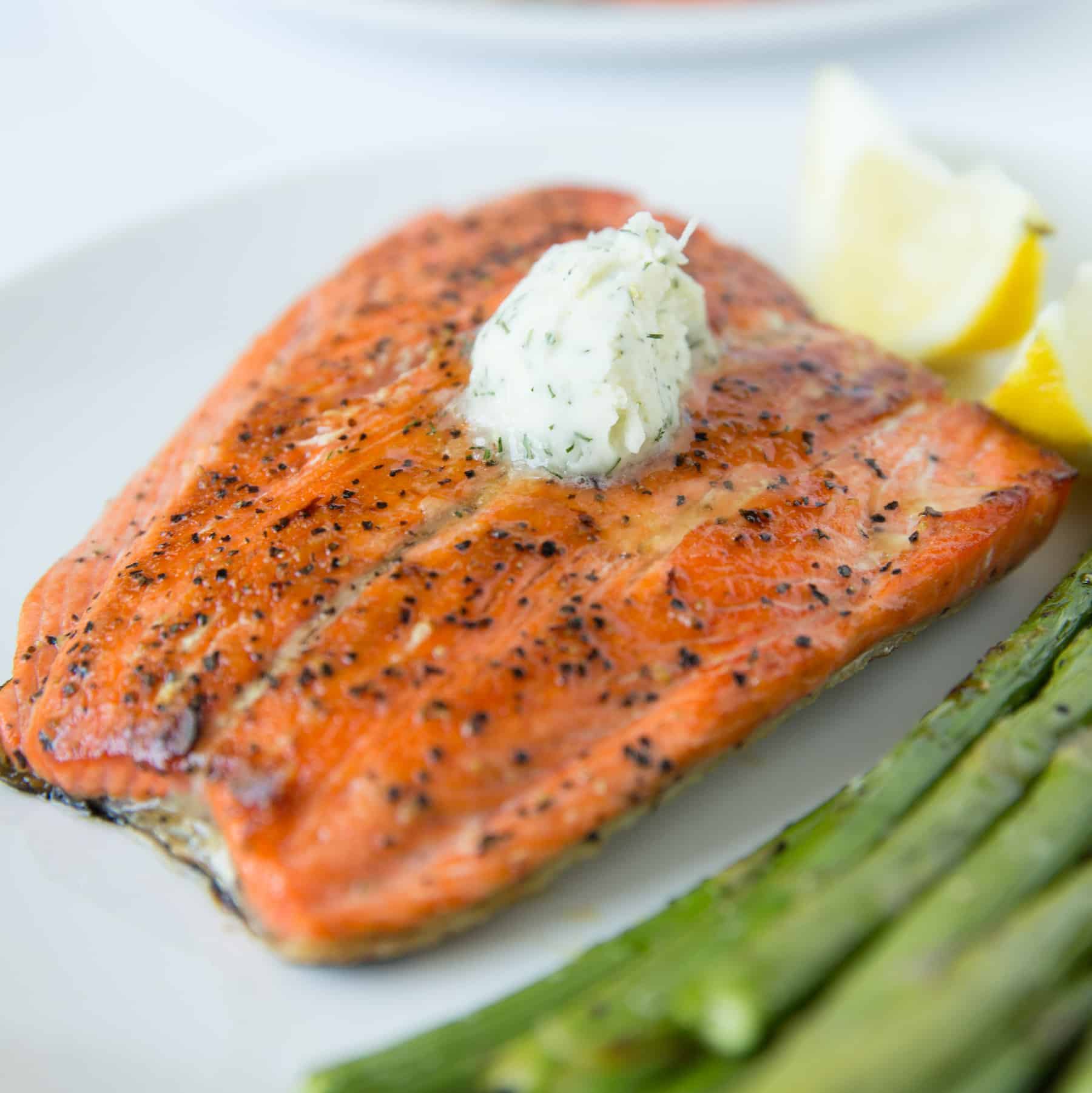 Whole30 Salmon with Lemon Dill Butter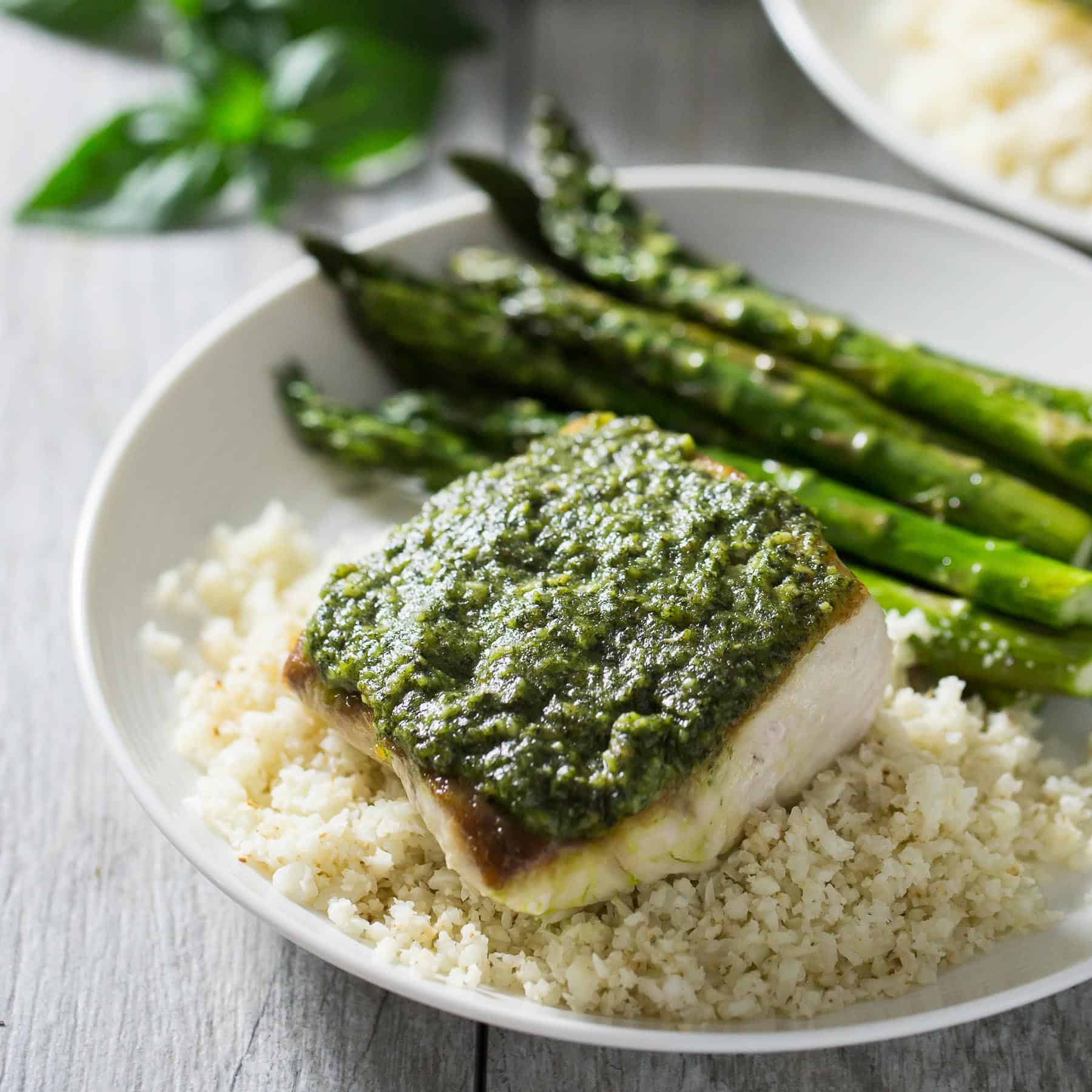 Whole30 Pesto Mahi Mahi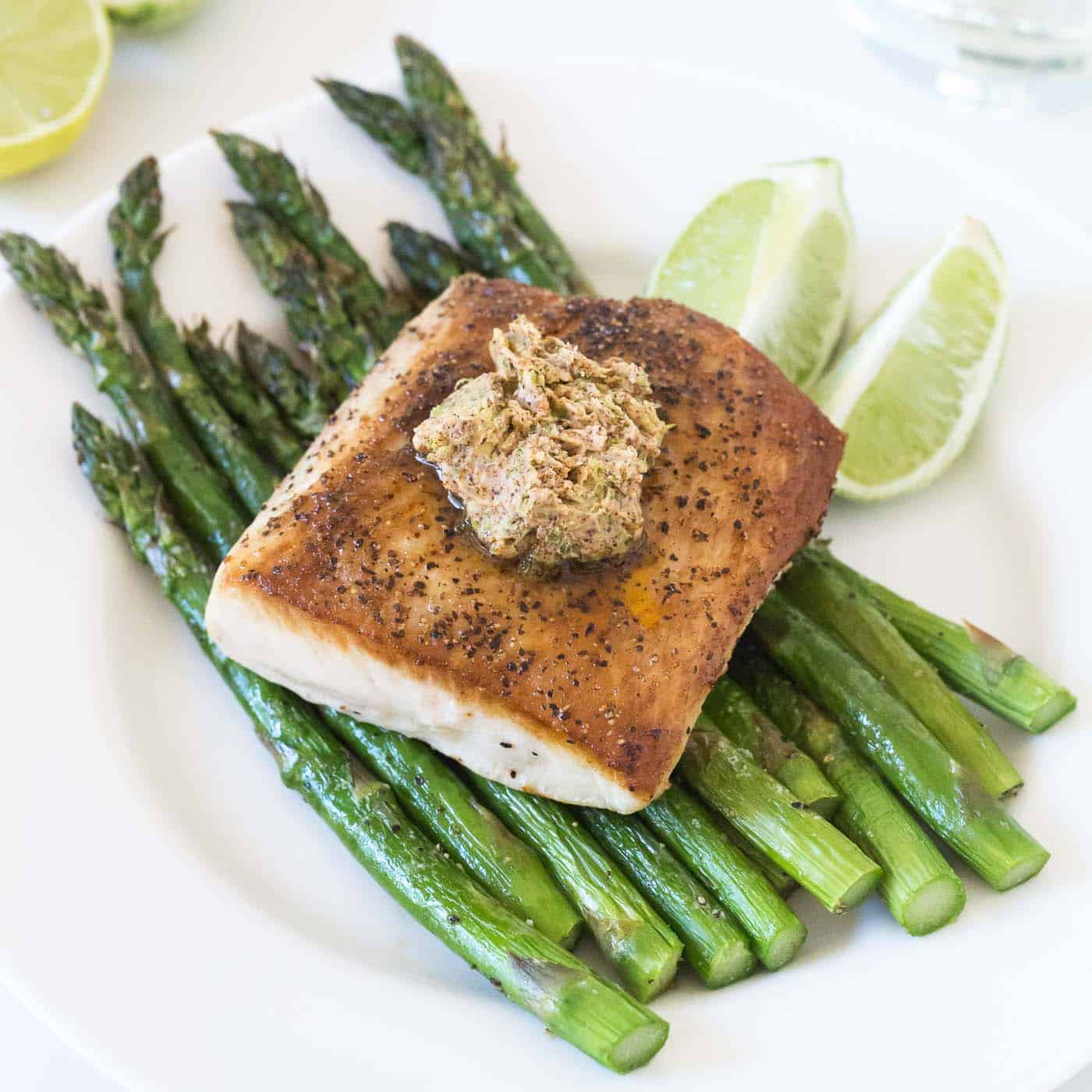 Whole30 Mahi Mahi with Chili Lime Butter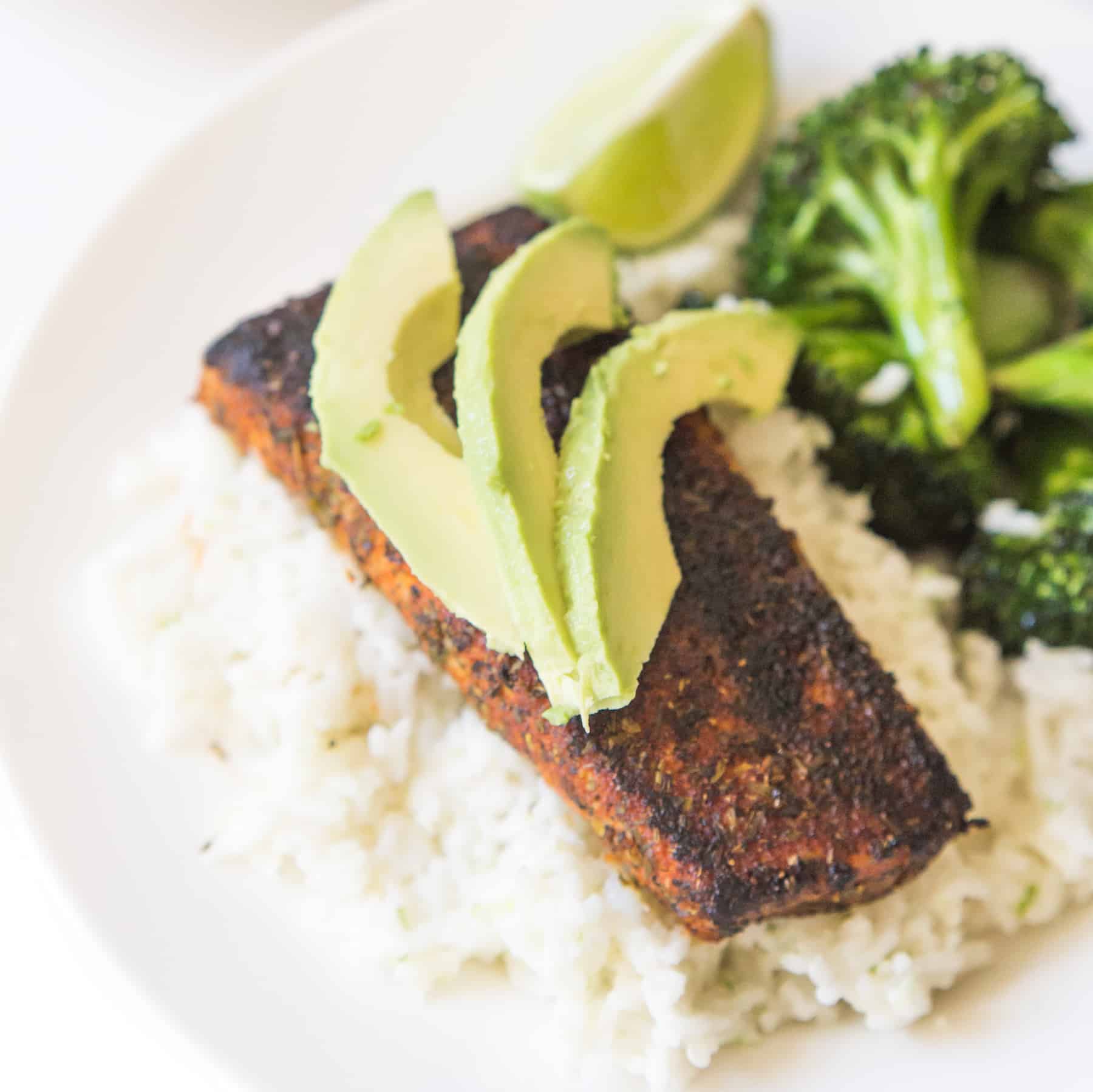 Whole30 Blackened Cajun Mahi Mahi
Whole30 Winter/Fall Soup + Stew Recipes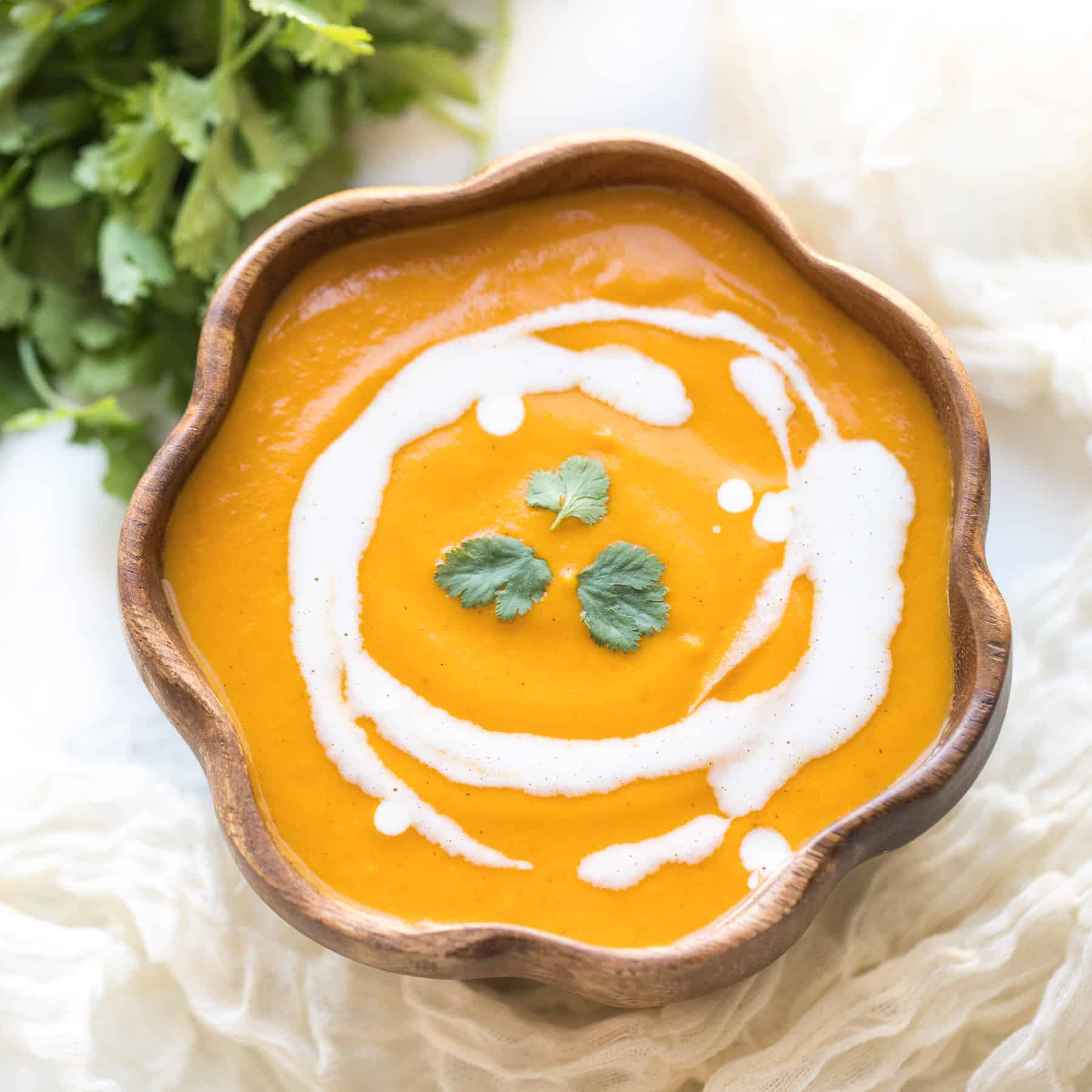 Whole30 Thai Curry Roasted Butternut Squash Soup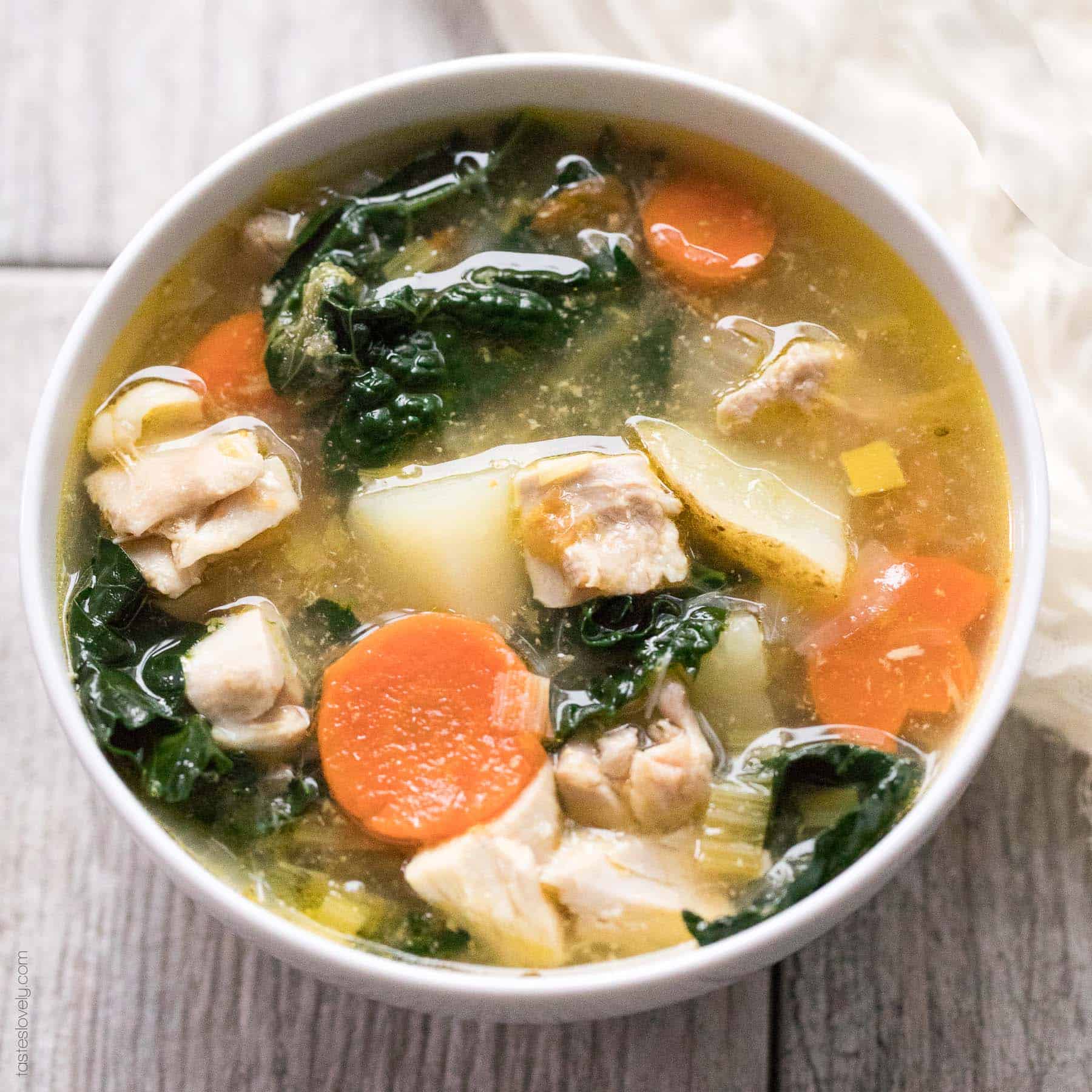 Whole30 Potato, Leek + Chicken Soup with Kale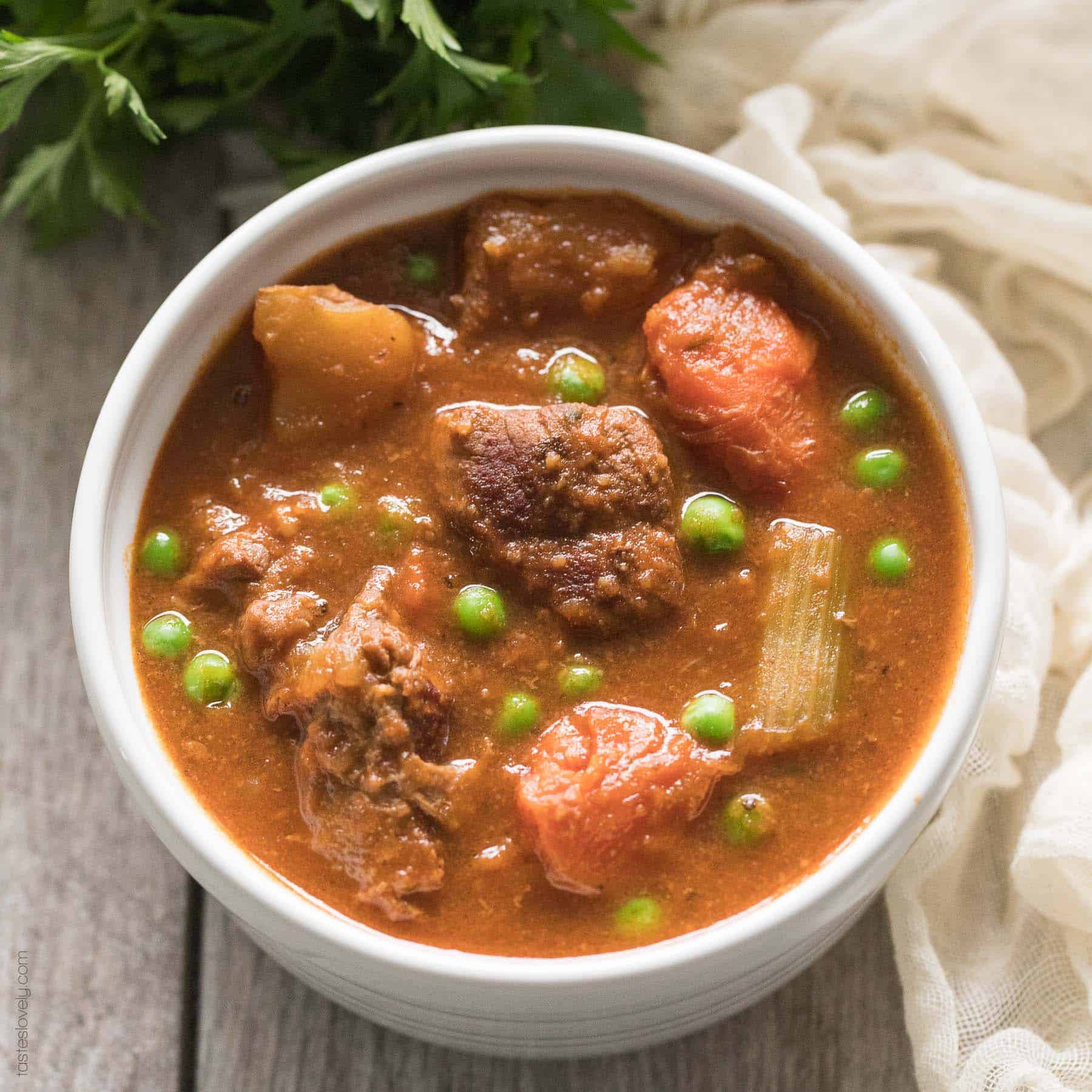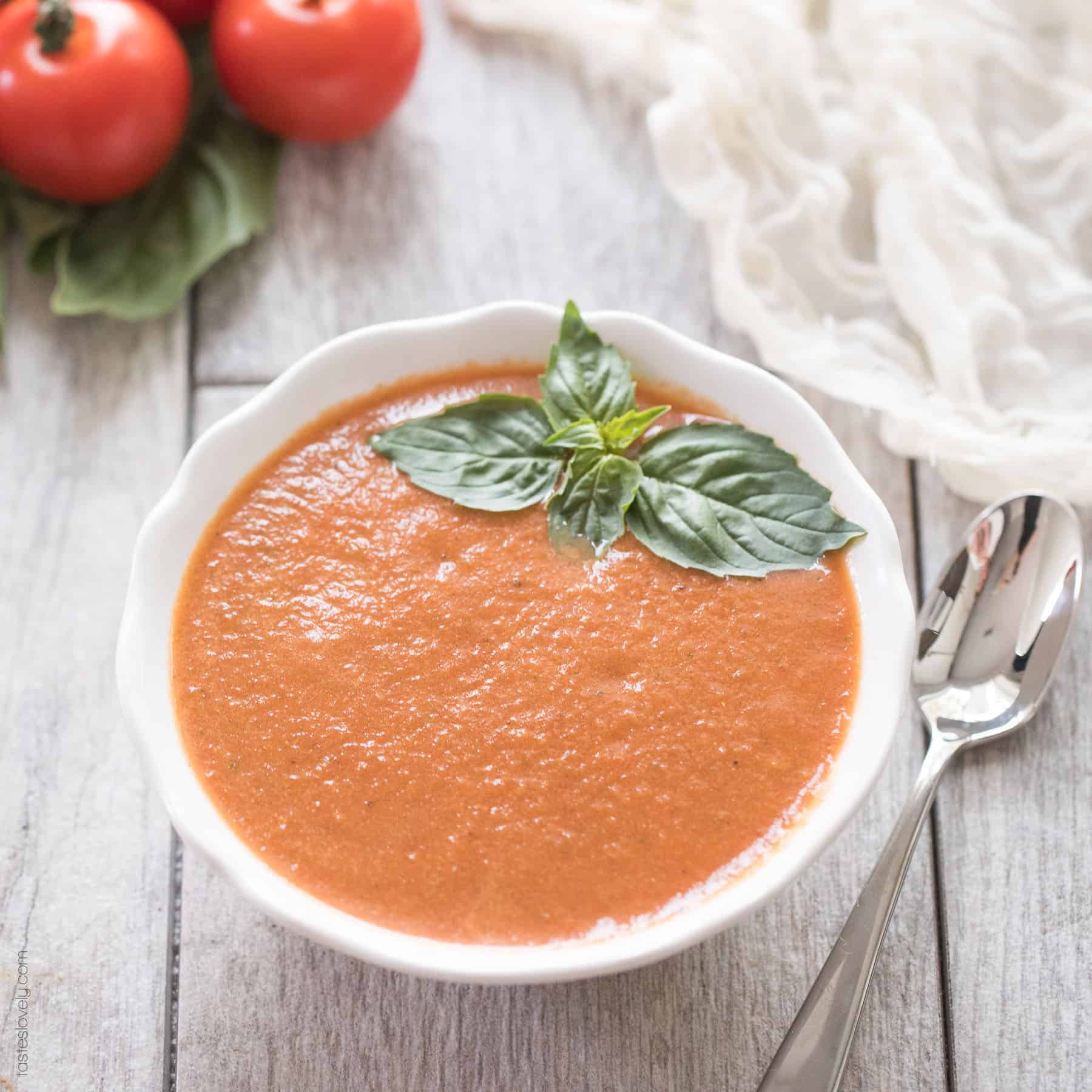 Whole30 Tomato Basil Soup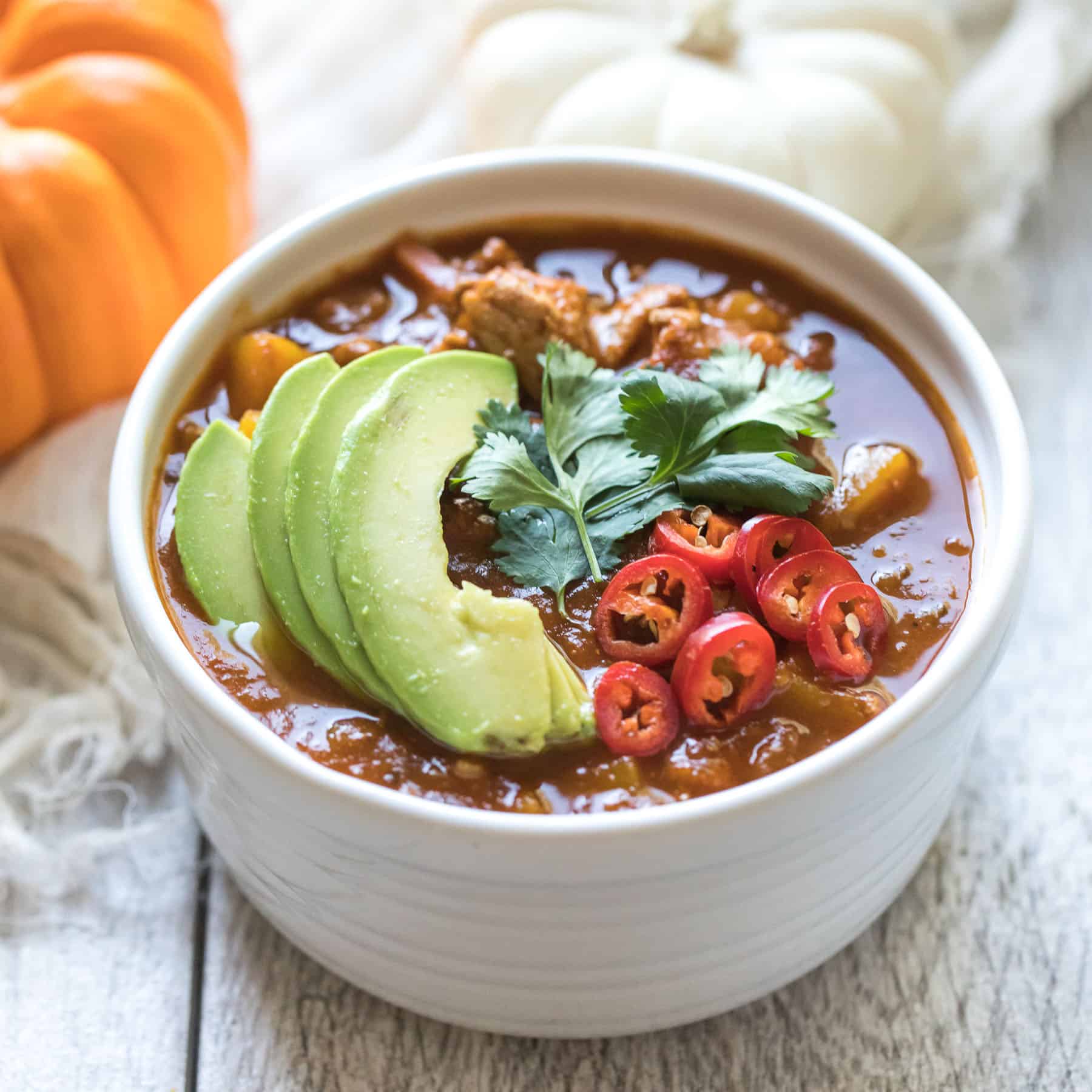 Whole30 Pumpkin No Bean Chili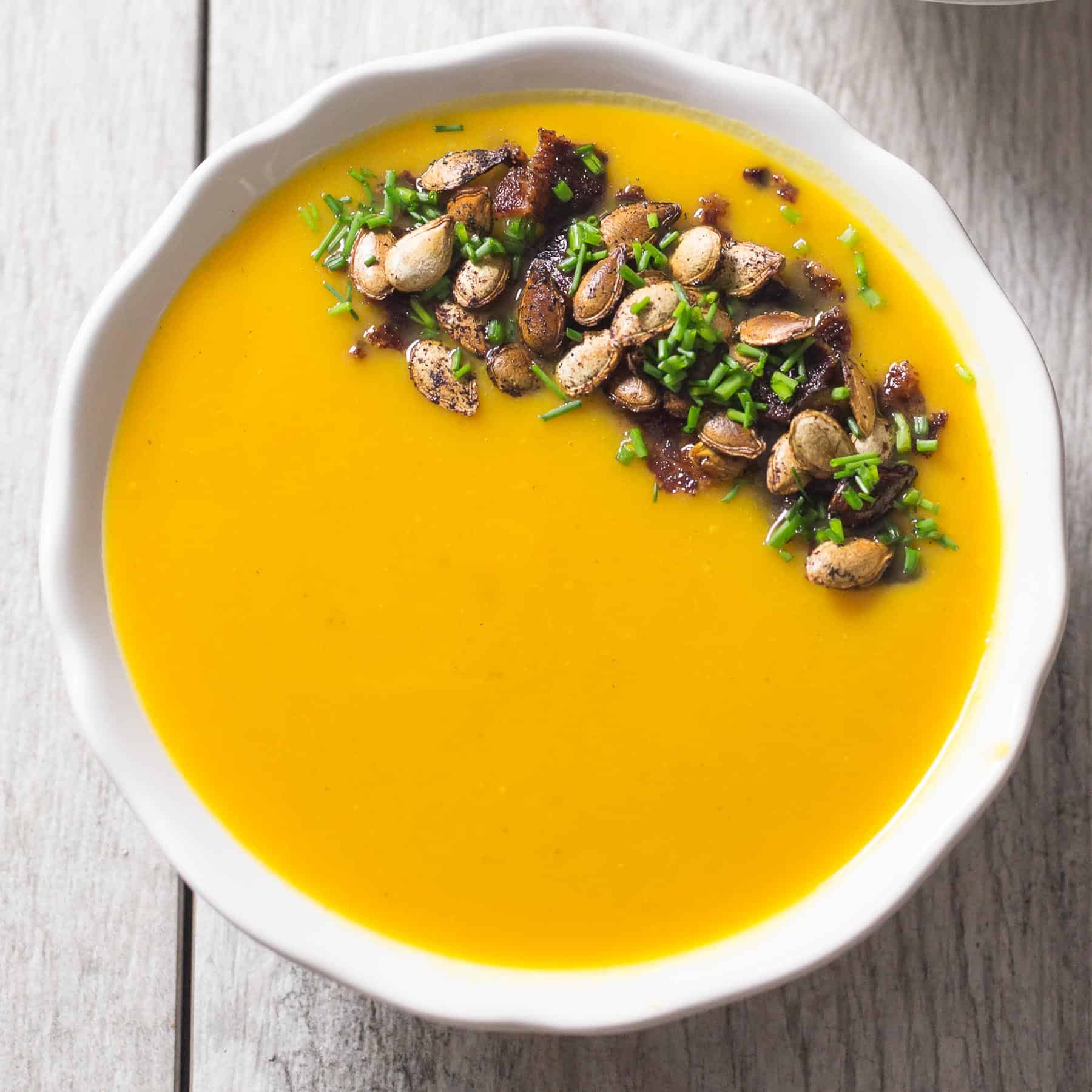 Whole30 Roasted Butternut Squash Soup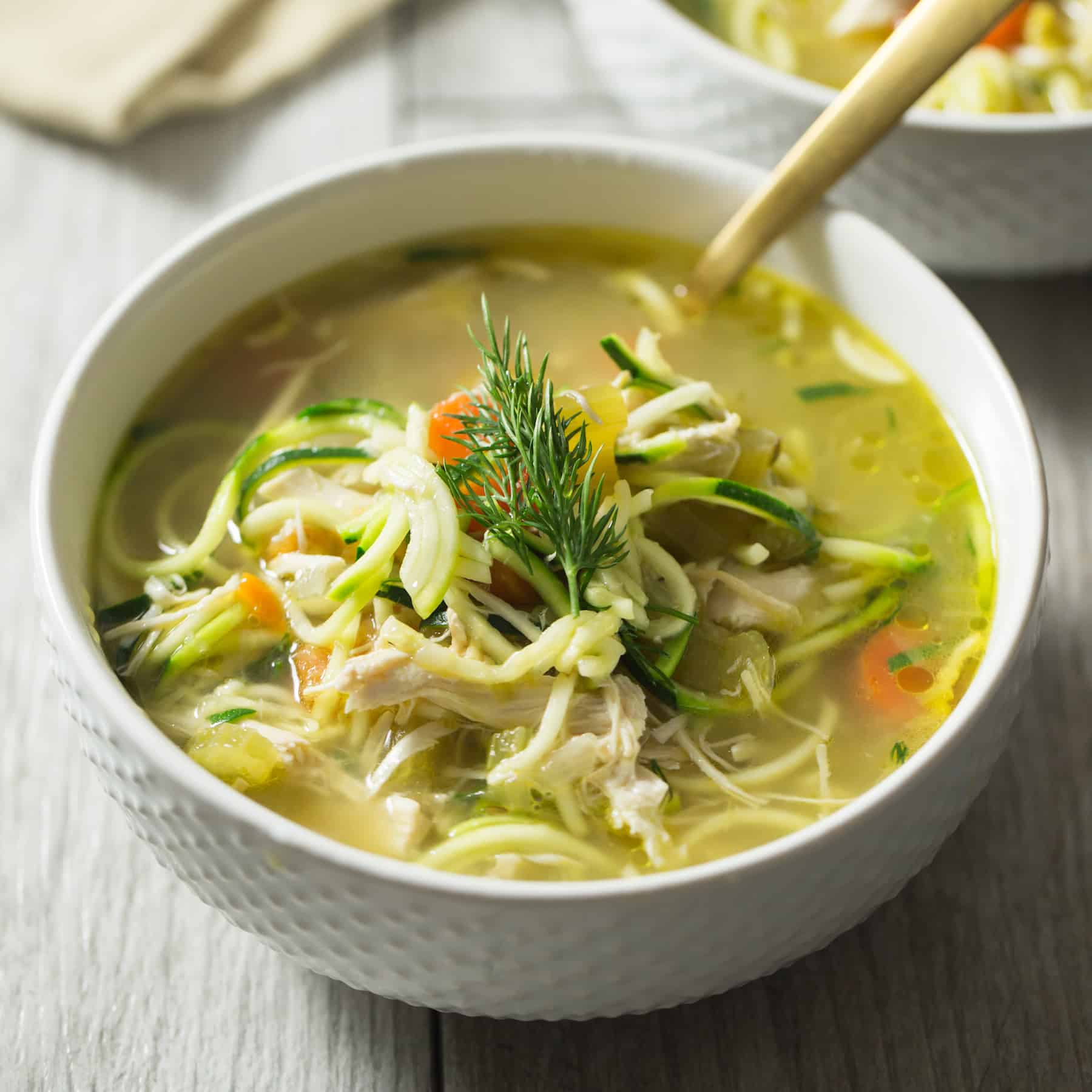 Whole30 Chicken Zoodle Soup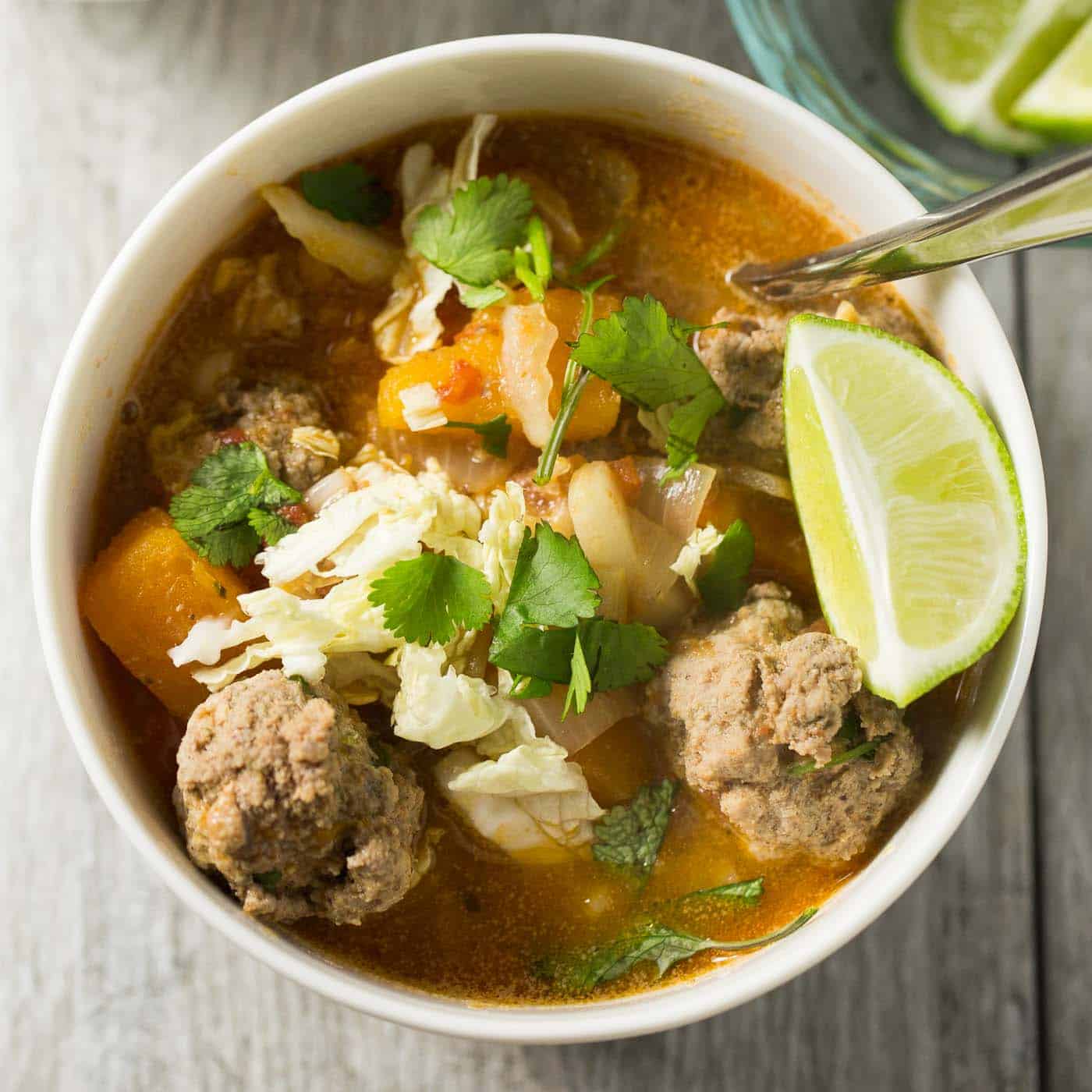 Whole30 Winter Albondigas Soup