Whole30 Meal Plan :: 30+ Spring & Summer Dinner Recipes
30+ Delicious Whole30 Dinner Recipes for the spring and summer. Enough dinners to get your through your whole30 that you and your whole family will love!
Here is a round up post of 30+ dinner recipes that are perfect for spring and summer. The dinners are separated by protein. Includes whole30 grilling recipes, whole30 salmon recipes, whole30 chicken recipes and whole30 pork + steak recipes.
Whole30 Spring/Summer Chicken Dinner Recipes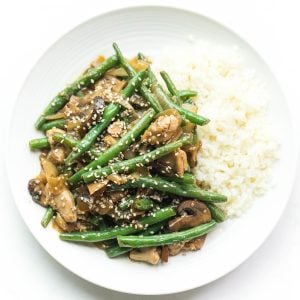 Paleo + Whole30 Sesame Chicken Green Bean Stir Fry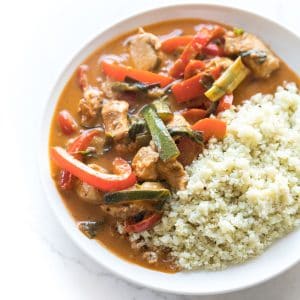 Paleo + Whole30 Coconut Chicken Thai Curry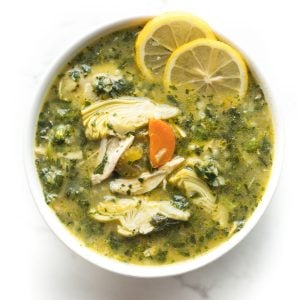 Paleo + Whole30 Lemon Chicken Artichoke Soup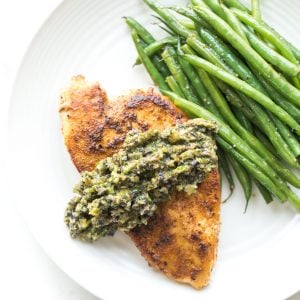 Paleo + Whole30 Chicken with Olive Tapenade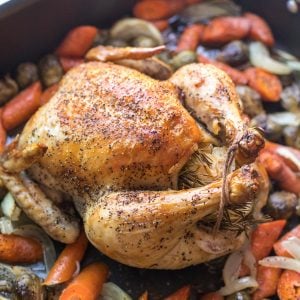 Paleo + Whole Perfect Roast Chicken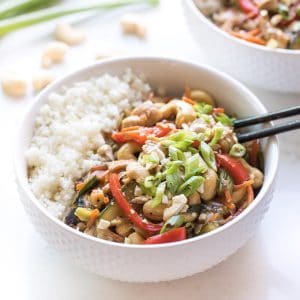 Paleo + Whole30 Chicken Stir Fry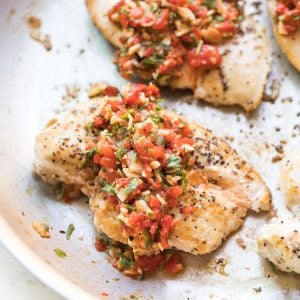 Paleo + Whole30 Chicken with Roasted Red Pepper Salsa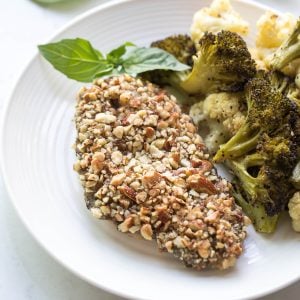 Paleo + Whole30 Almond Crusted Pesto Chicken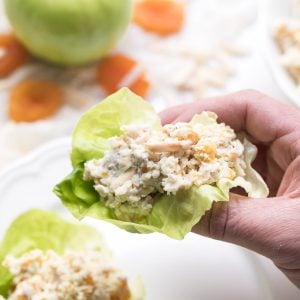 Paleo + Whole30 Apricot Chicken Salad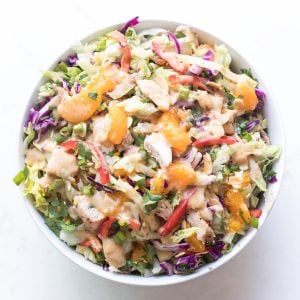 Paleo + Whole30 Chinese Chicken Salad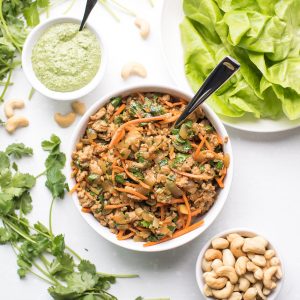 Paleo + Whole30 Thai Chicken Lettuce Wraps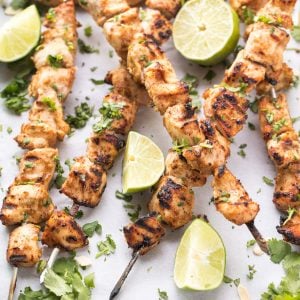 Paleo + Whole30 Thai Chicken Satay Skewers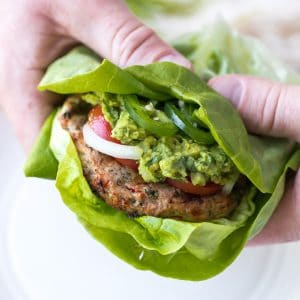 Paleo + Whole30 Mexican Turkey Burgers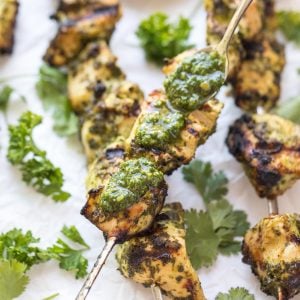 Paleo + Whole30 Chimichurri Chicken Skewers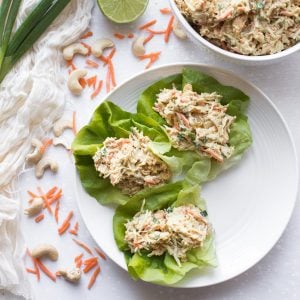 Paleo + Whole30 Curried Chicken Salad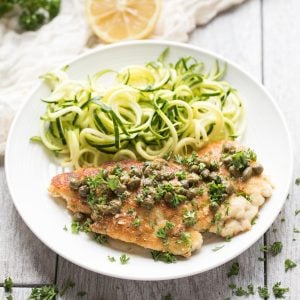 Paleo + Whole30 Chicken Piccata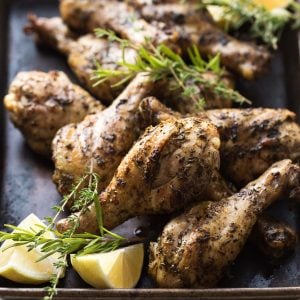 Paleo + Whole30 Lemon Herb Chicken Drumsticks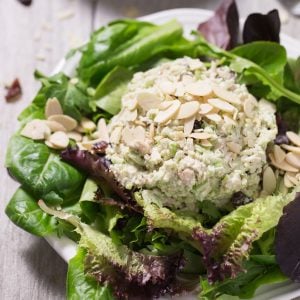 Paleo + Whole30 Green Apple Chicken Salad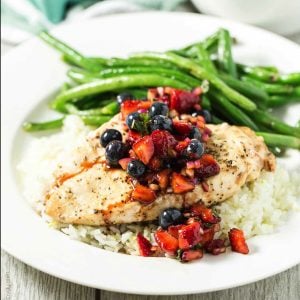 Paleo + Whole30 Chicken with Berry Balsamic Salsa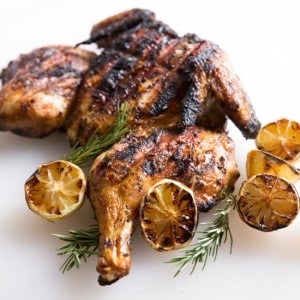 Paleo + Whole30 Lemon Rosemary Grilled Chicken
Whole30 Beef Spring/Summer Dinner Recipes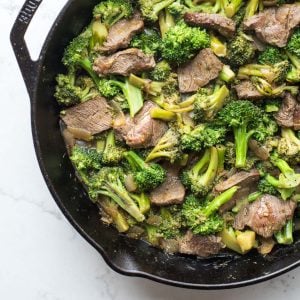 Paleo + Whole30 Orange Broccoli Beef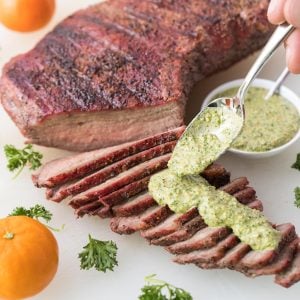 Paleo + Whole30 Tri Tip with Orange Parsley Sauce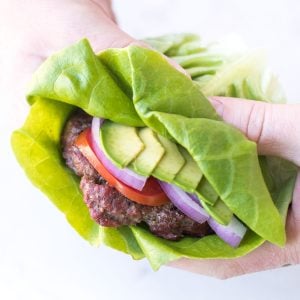 Paleo + Whole30 Perfect Hamburger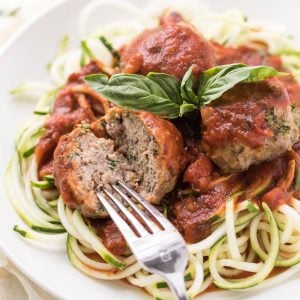 Paleo + Whole30 Italian Meatballs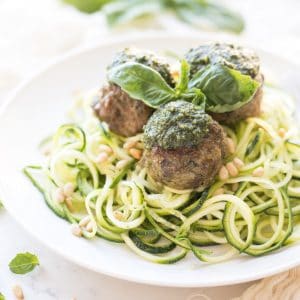 Paleo + Whole30 Pesto Meatballs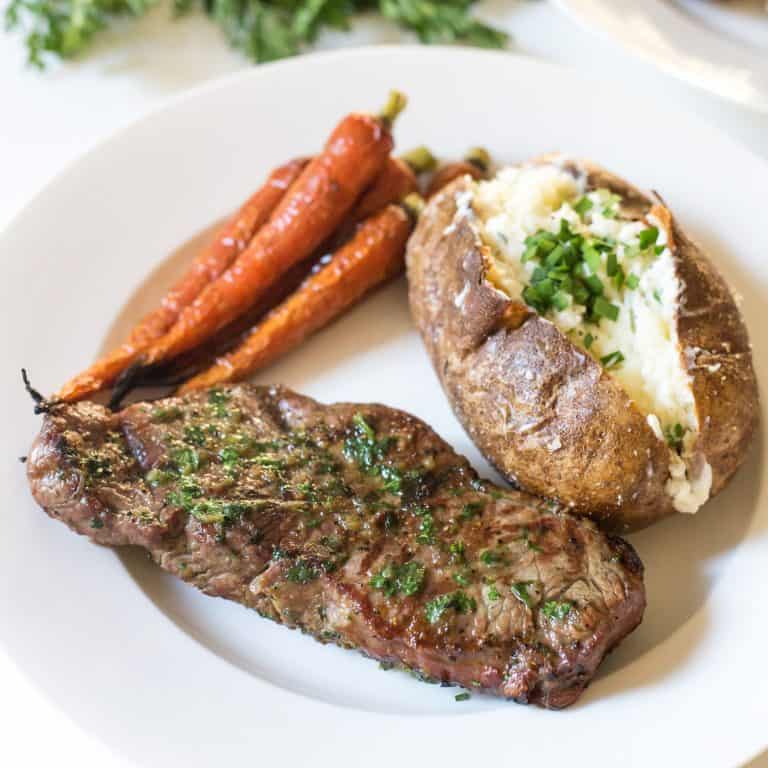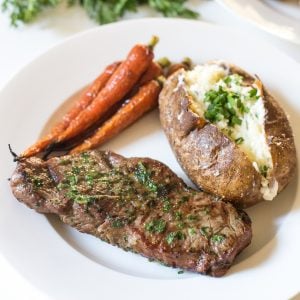 Paleo + Whole30 NY Steak with Cilantro Onion Dredge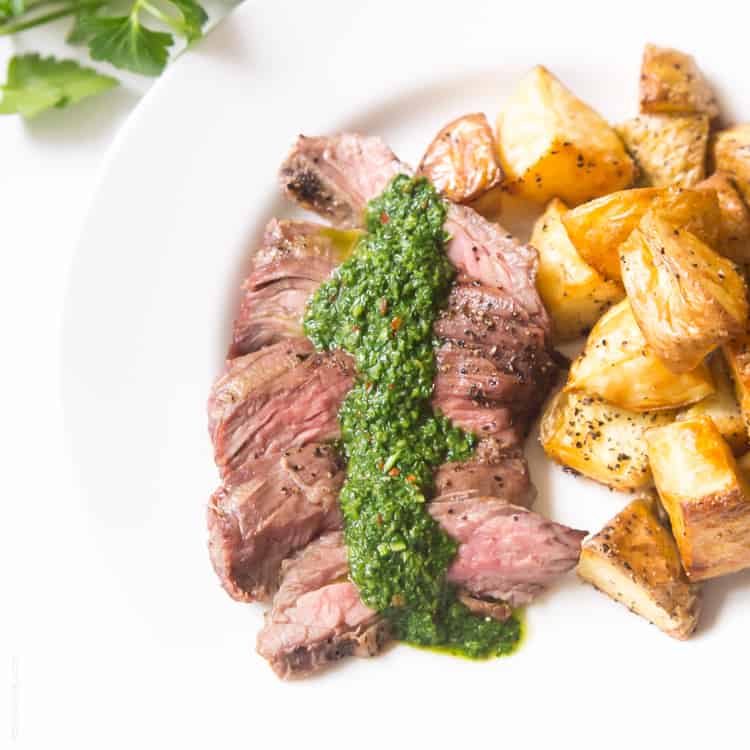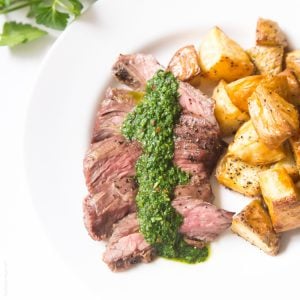 Paleo + Whole30 Skirt Steak with Chimichurri Sauce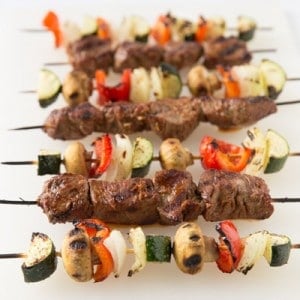 Paleo + Whole30 Grilled Steak + Vegetable Kebabs
Whole30 Pork Spring/Summer Dinner Recipes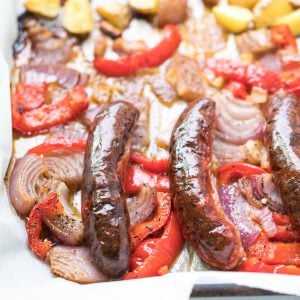 Paleo + Whole30 Sheet Pan Sausage with Bell Pepper, Onion and Potatoes Roast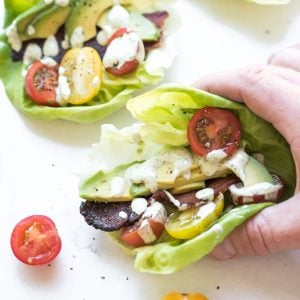 Paleo + Whole30 BLT Lettuce Wraps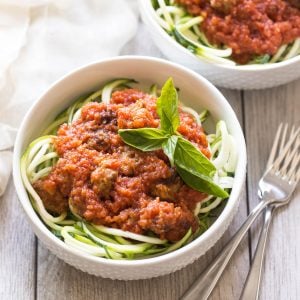 Paleo + Whole30 Sausage Meat Sauce and Zoodles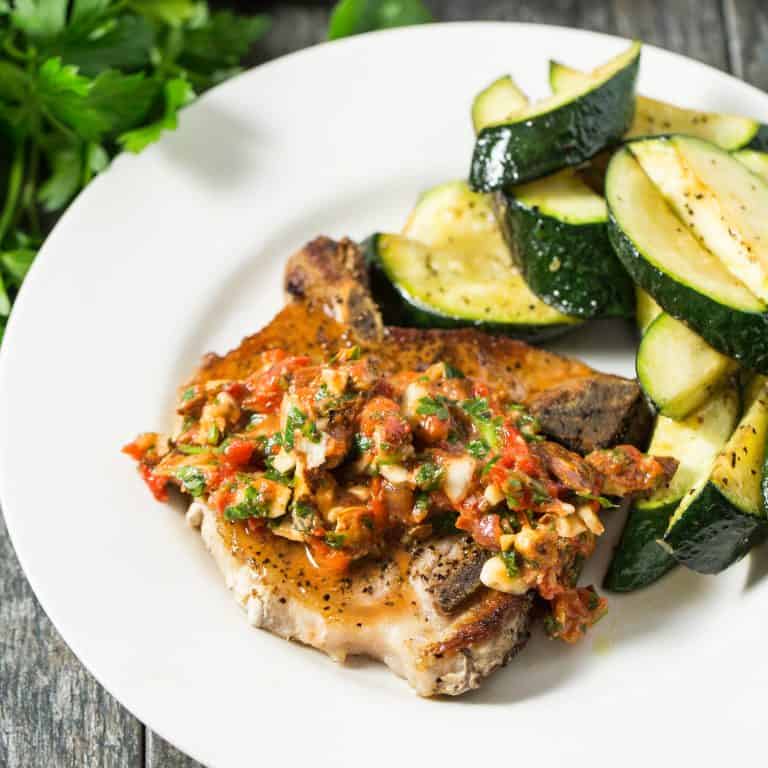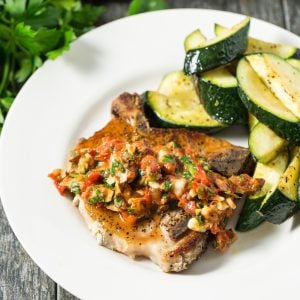 Paleo + Whole30 Pork Chops with Red Pepper Salsa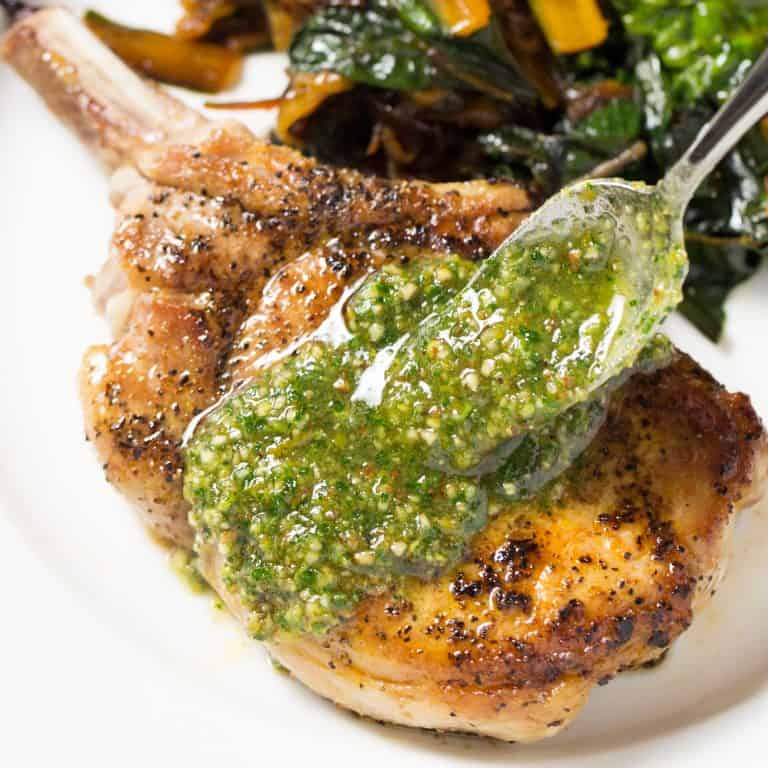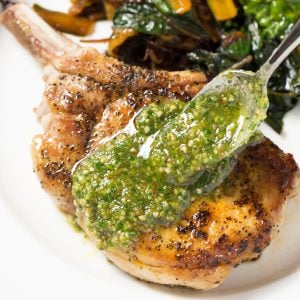 Paleo + Whole30 Pork Chops with Orange Parsley Sauce
Whole30 Seafood Spring/Summer Dinner Recipes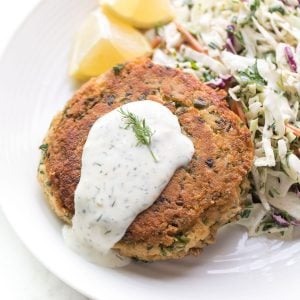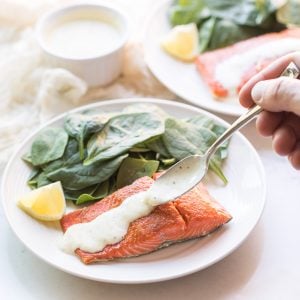 Paleo + Whole30 Salmon with Lemon Garlic Aioli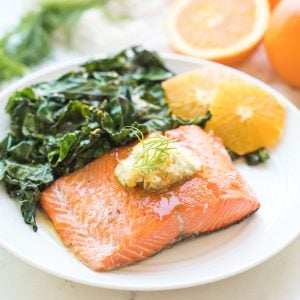 Paleo + Whole30 Salmon with Orange Dill Butter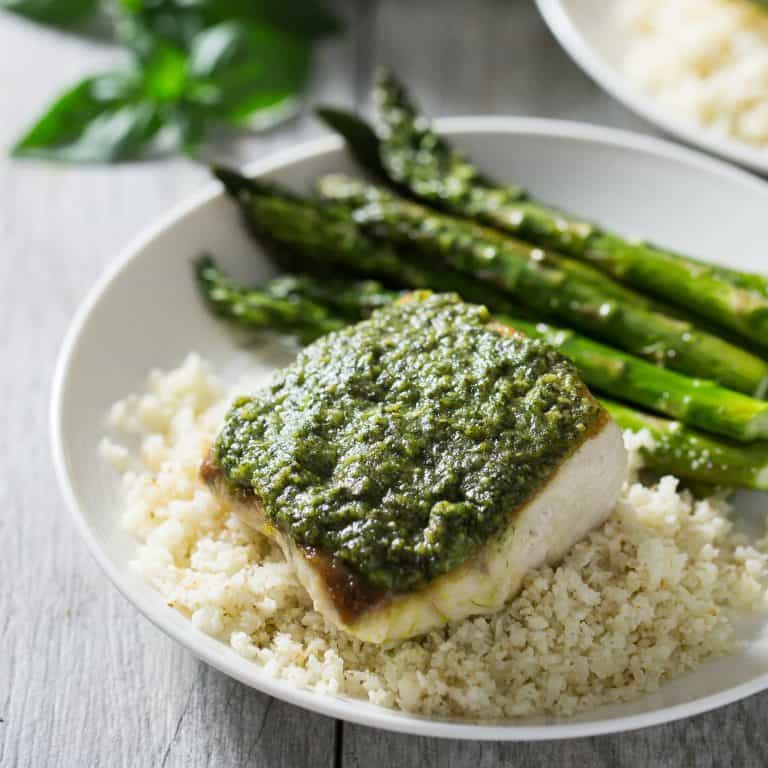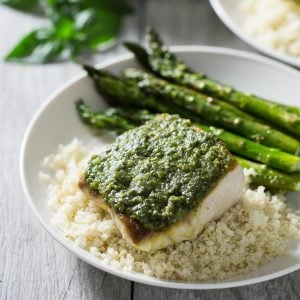 Paleo + Whole30 Pesto Mahi Mahi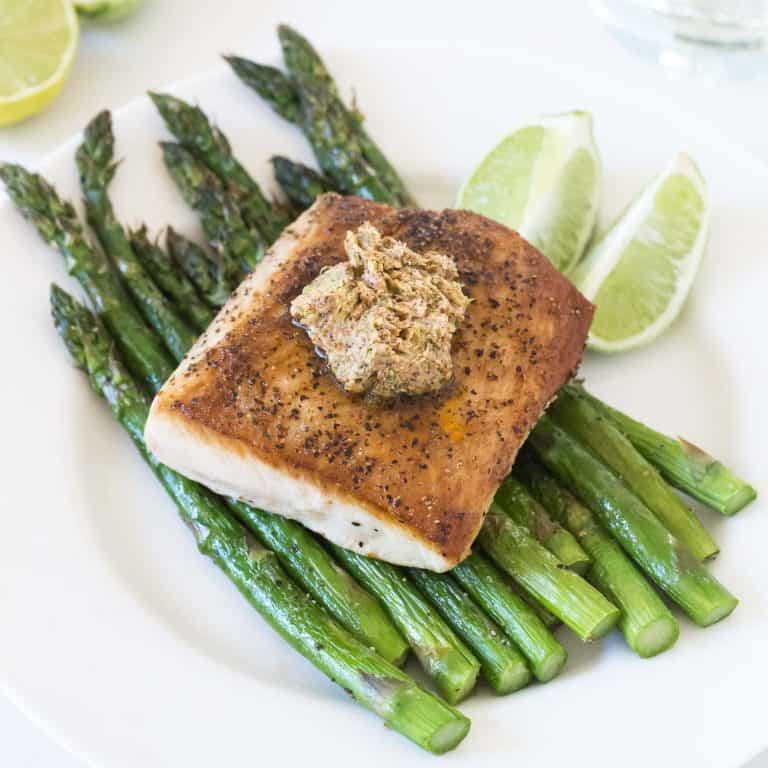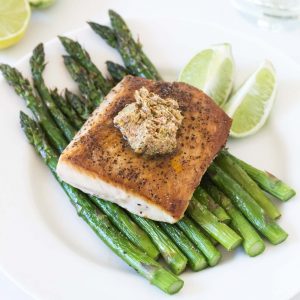 Paleo + Whole30 Mahi Mahi with Chili Lime Butter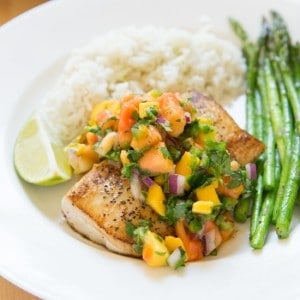 Paleo + Whole30 Mahi Mahi with Mango Papaya Salsa