40+ Keto Superbowl + Football Game Day Recipe Ideas
40+ Superbowl Recipe Ideas – low carb appetizers and meals to serve on football game day!
I Love Keto Game Day Recipes
The best part of the Superbowl? And football in general?
THE FOOD!
You can still have yummy game day food, and keep it low carb!
I lost 50 pounds in 6 months eating a clean keto diet, and have become quite the pro at creating recipes that are easy, low carb and best of all delicious!
I've rounded up my favorite Clean Keto (all dairy free and Whole30 also!) football game day recipe ideas.
Keto Superbowl + Football Game Day Appetizer Recipe Ideas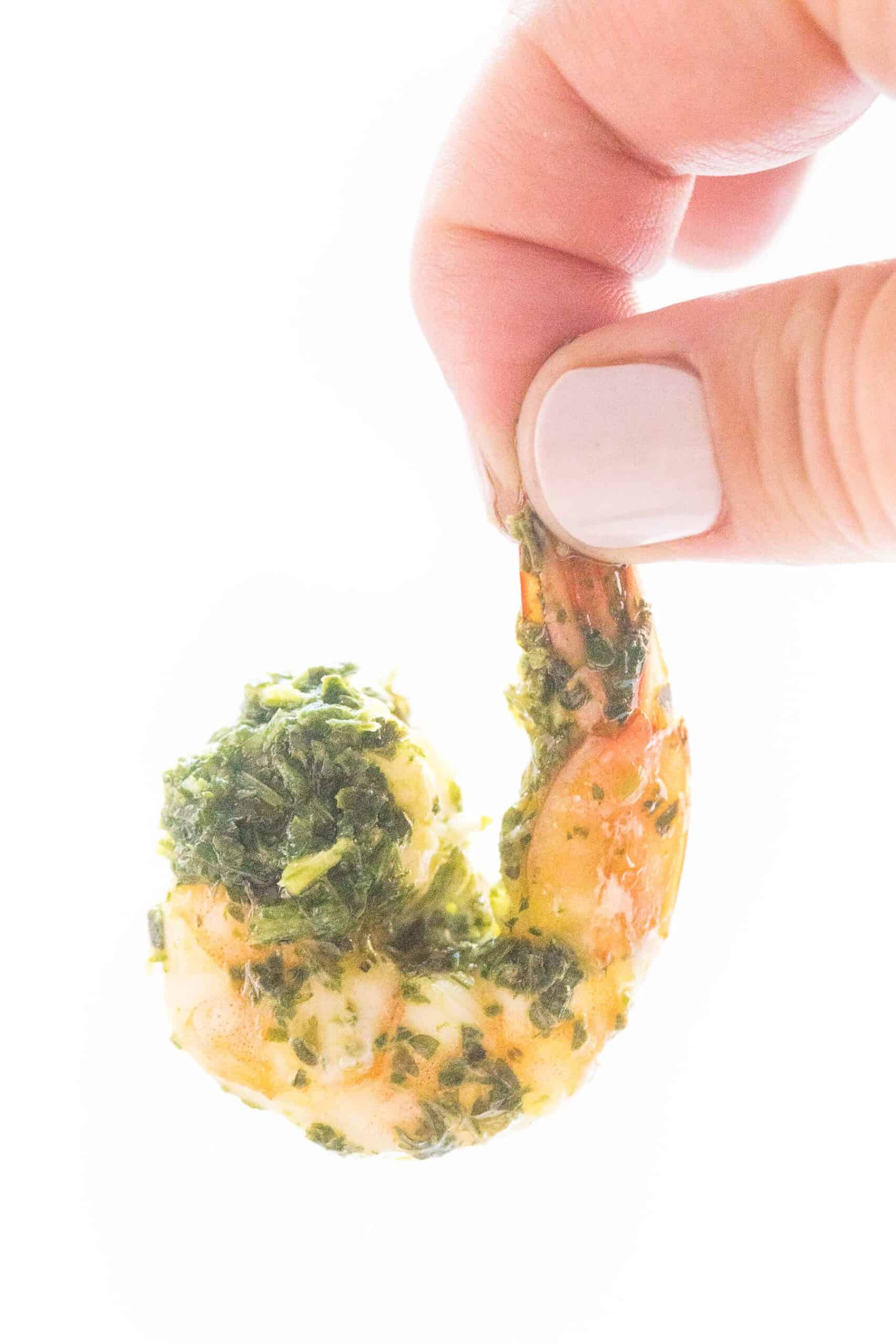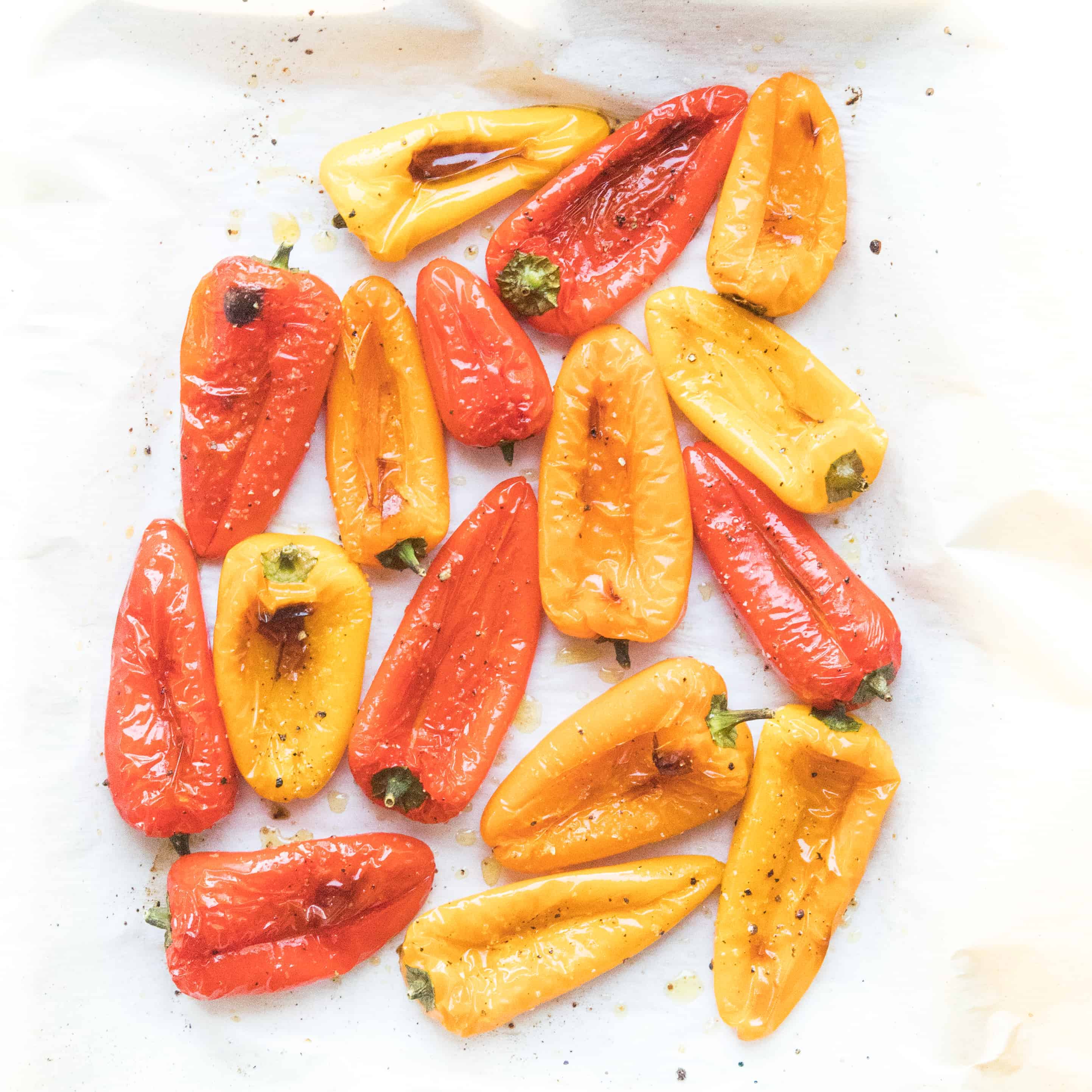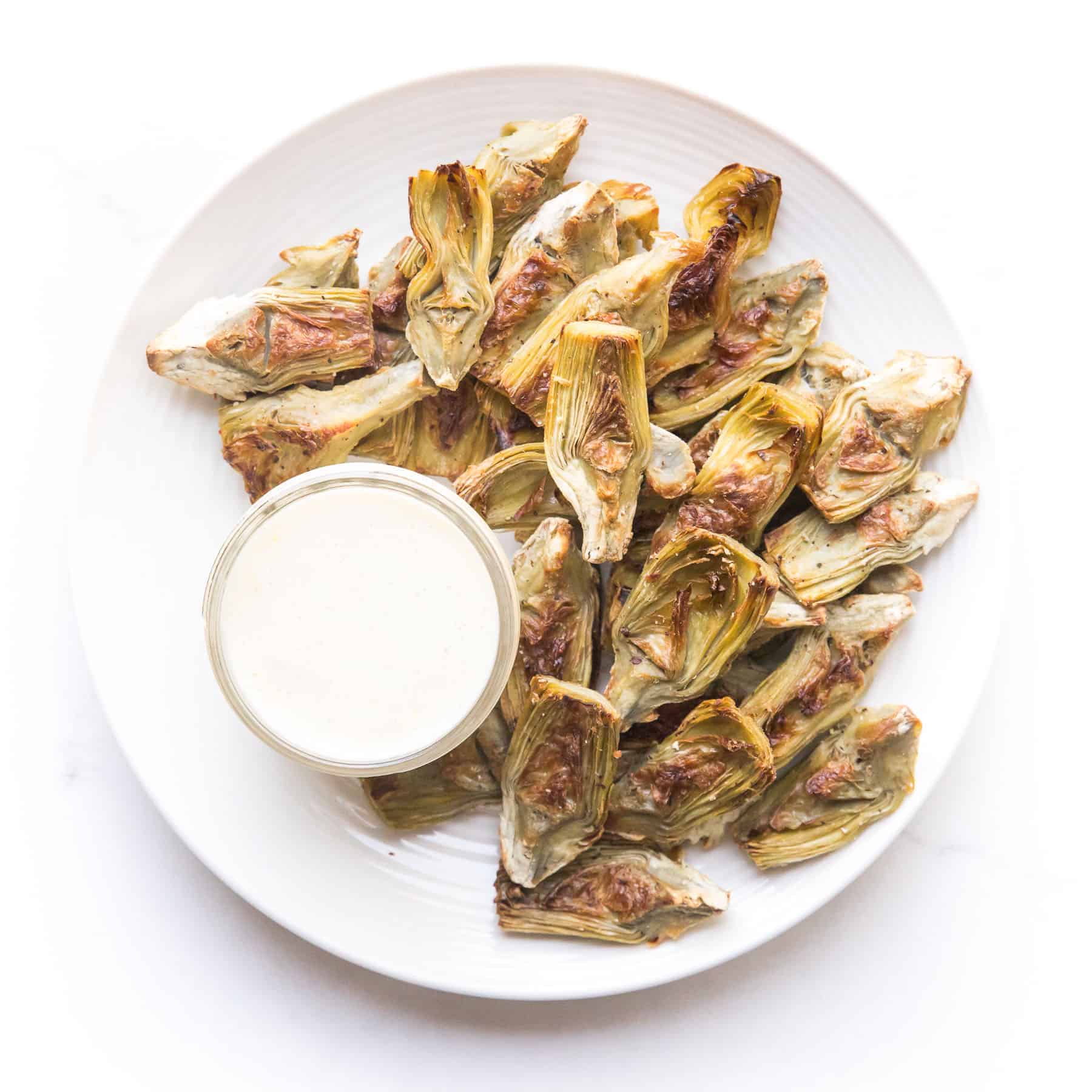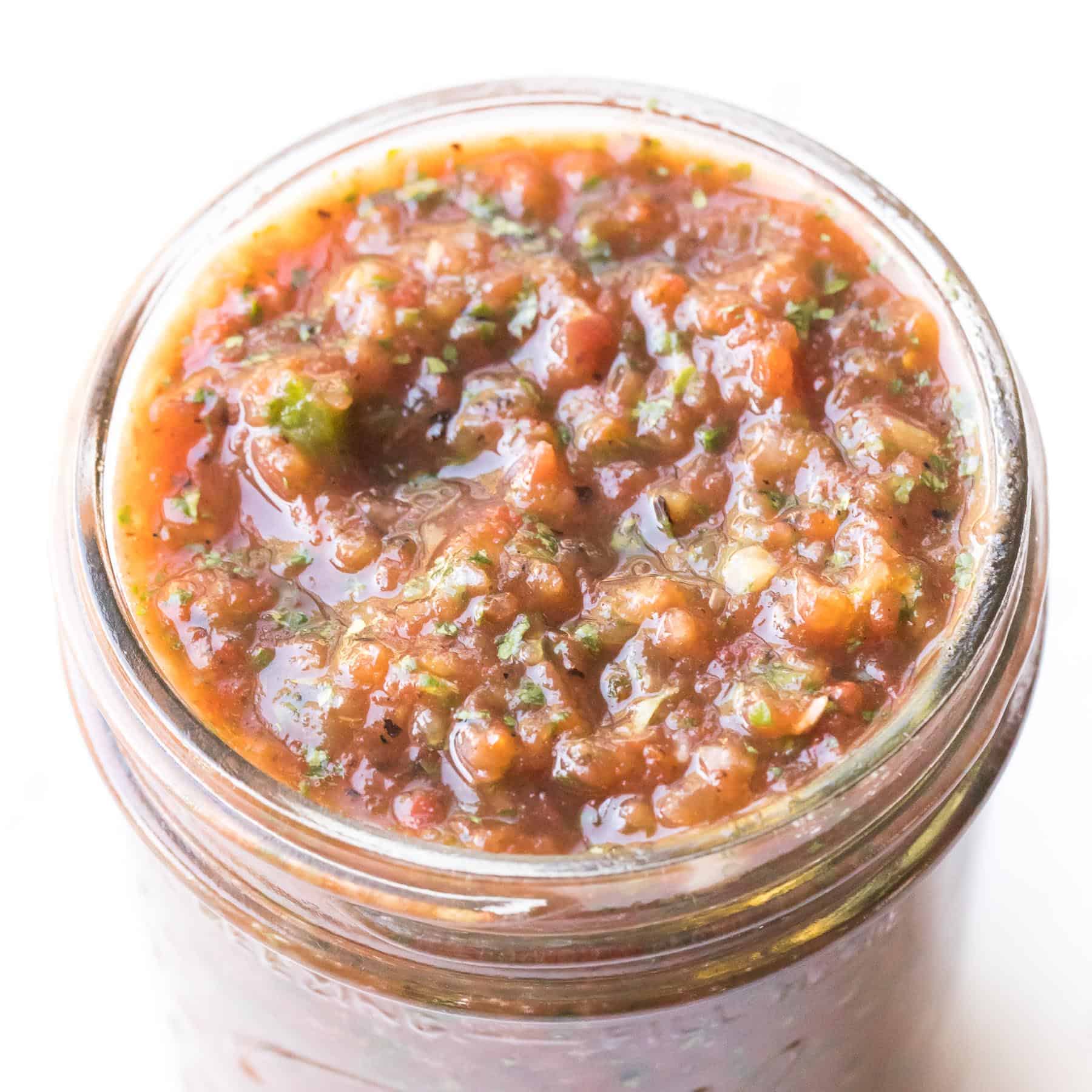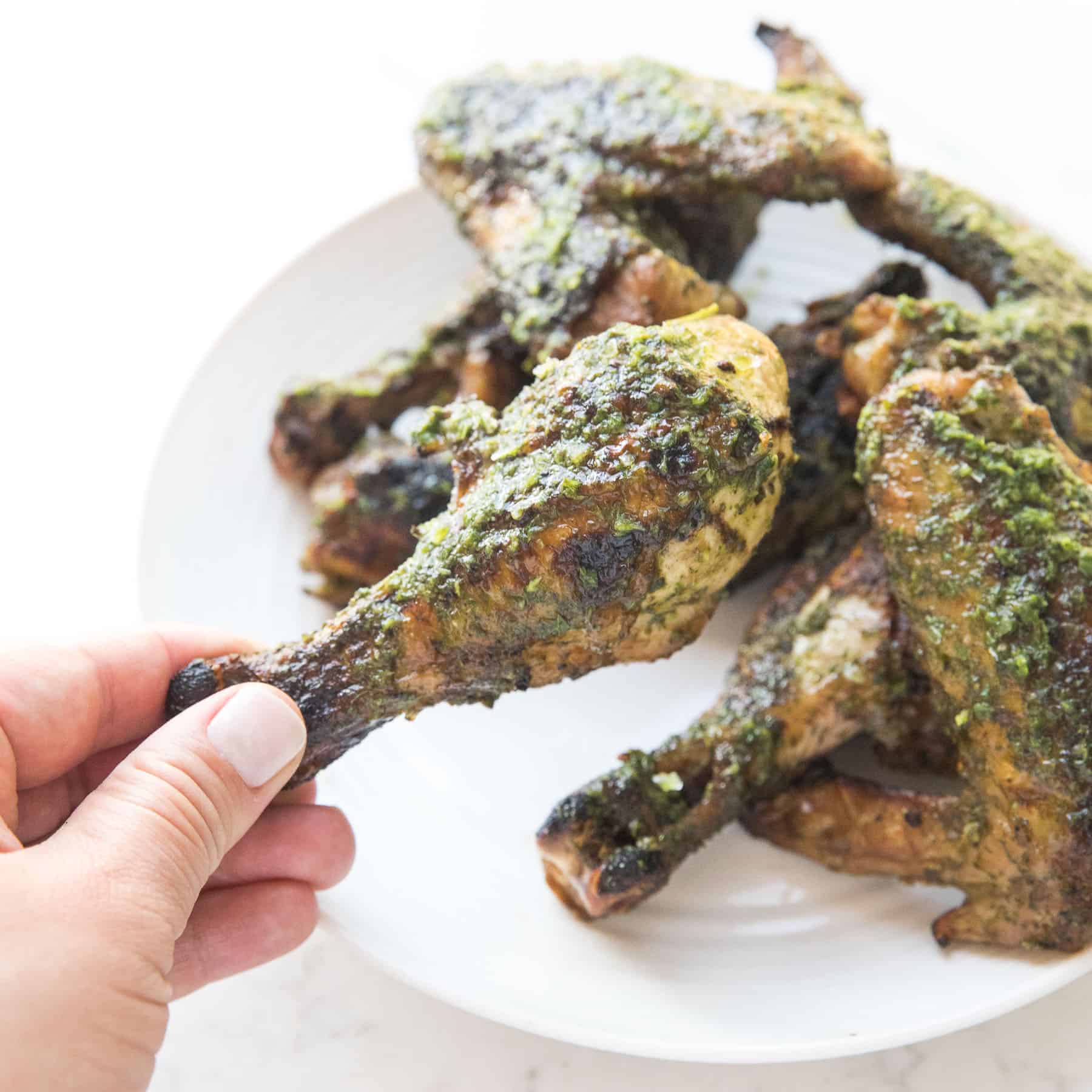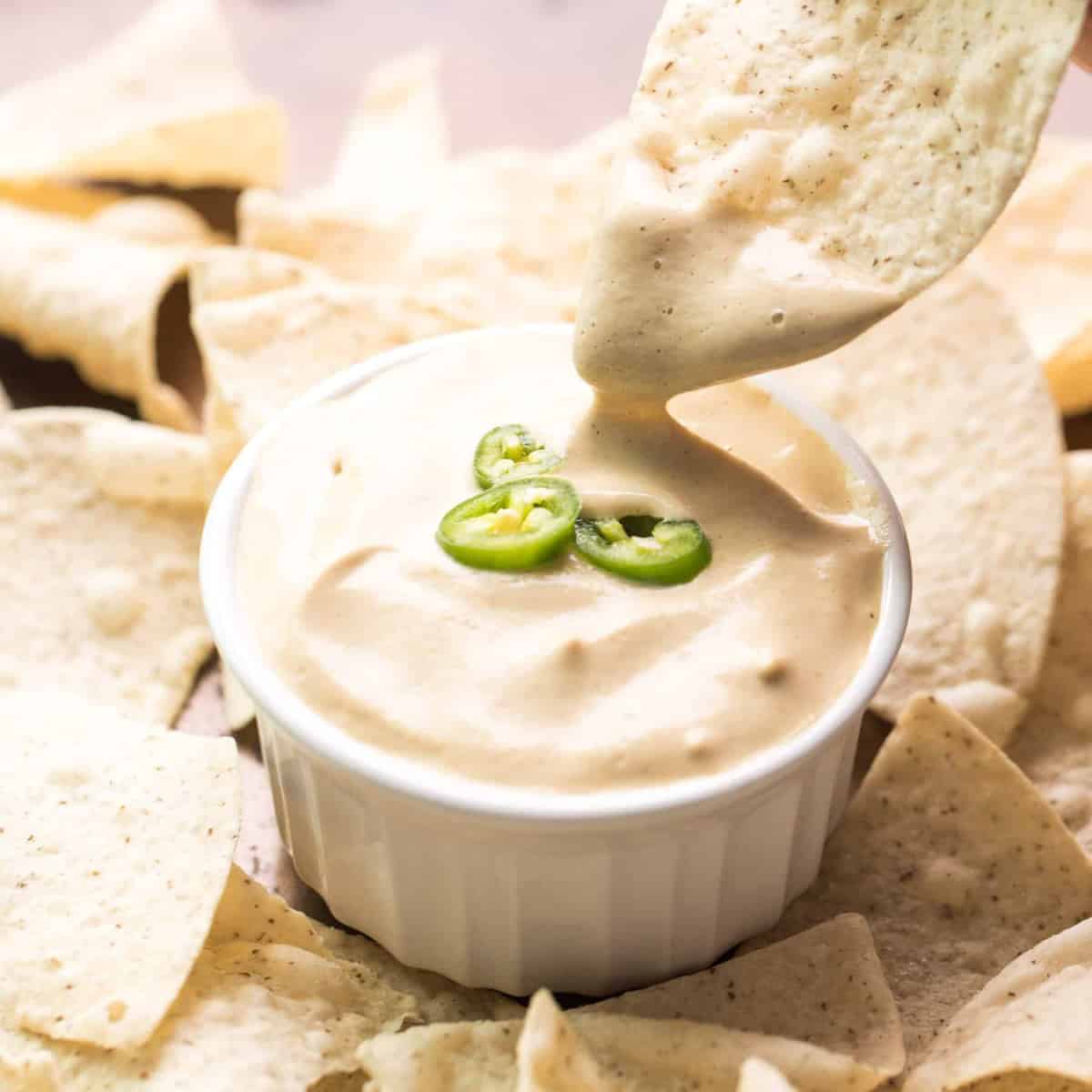 Tip: Serve them with toothpicks or skewers stuck in each one!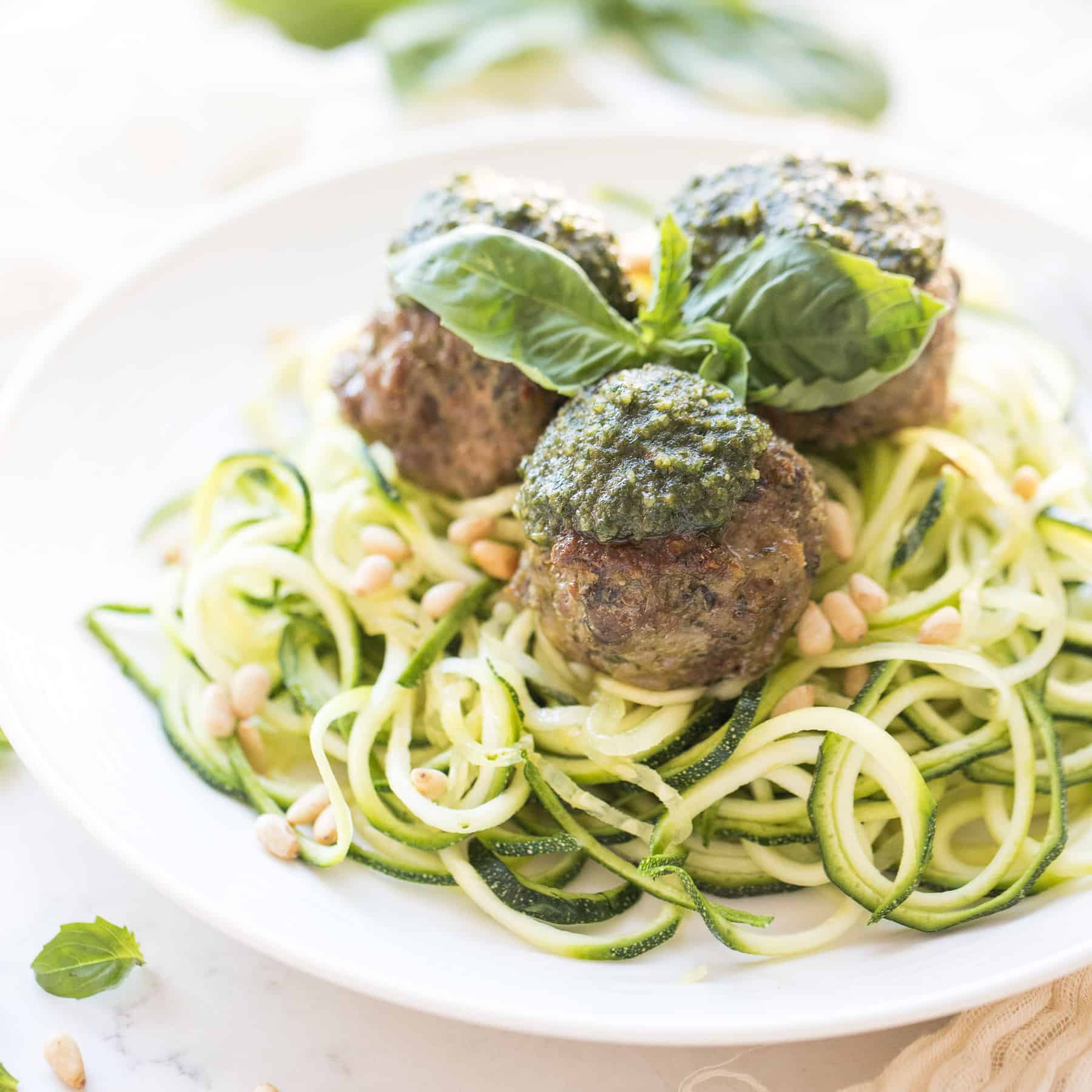 Tip: form into smaller "slider" patty sizes!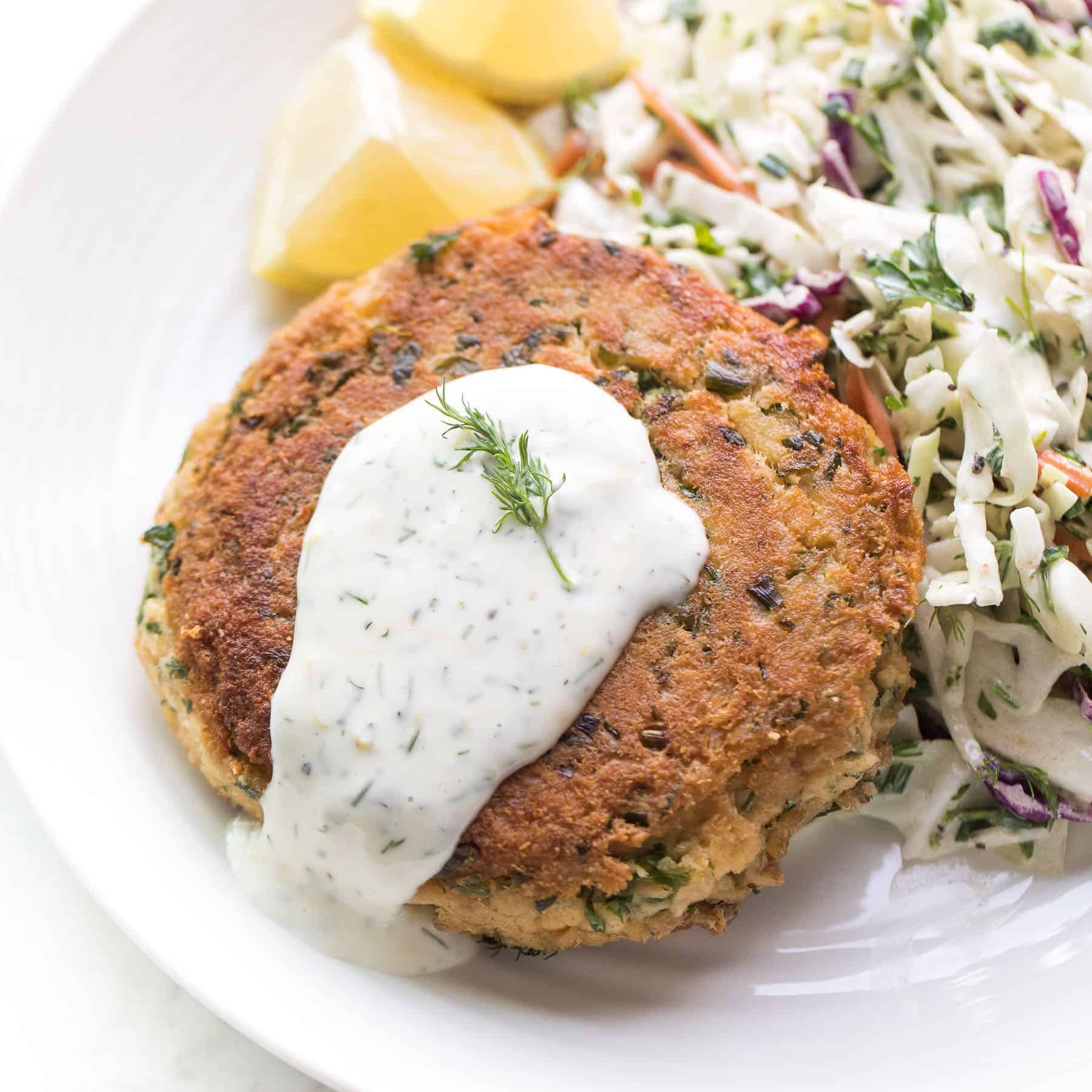 Tip: Serve with slices vegetables!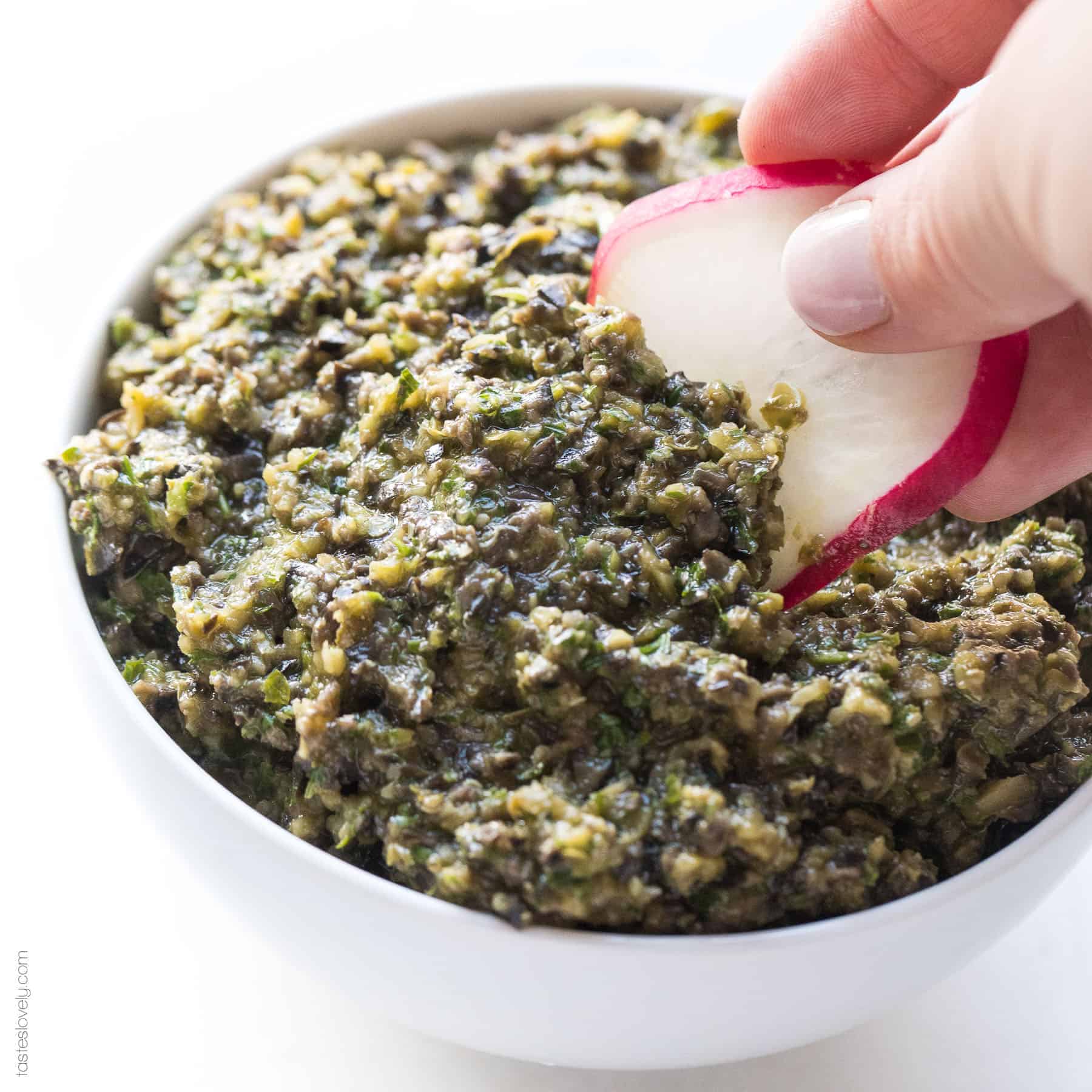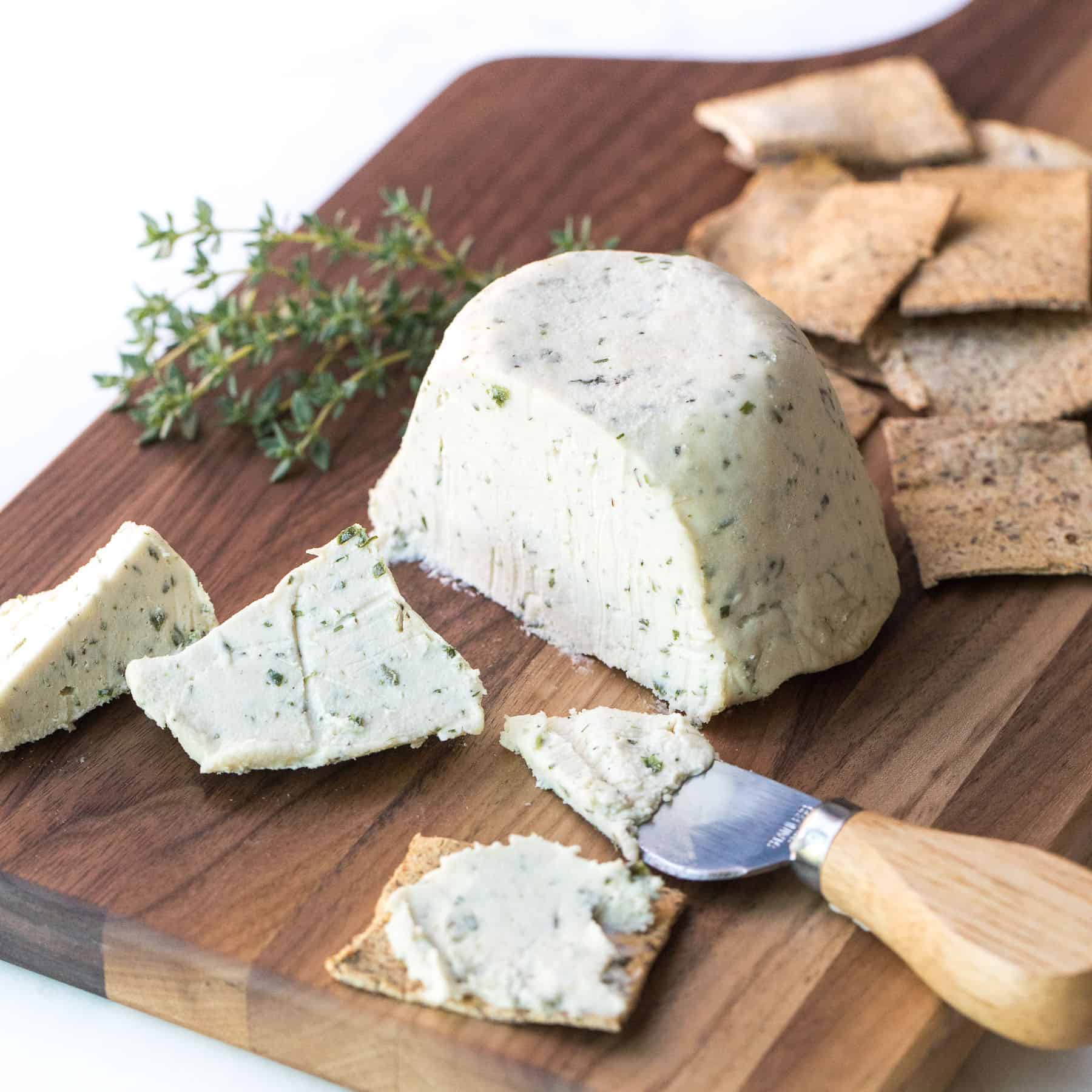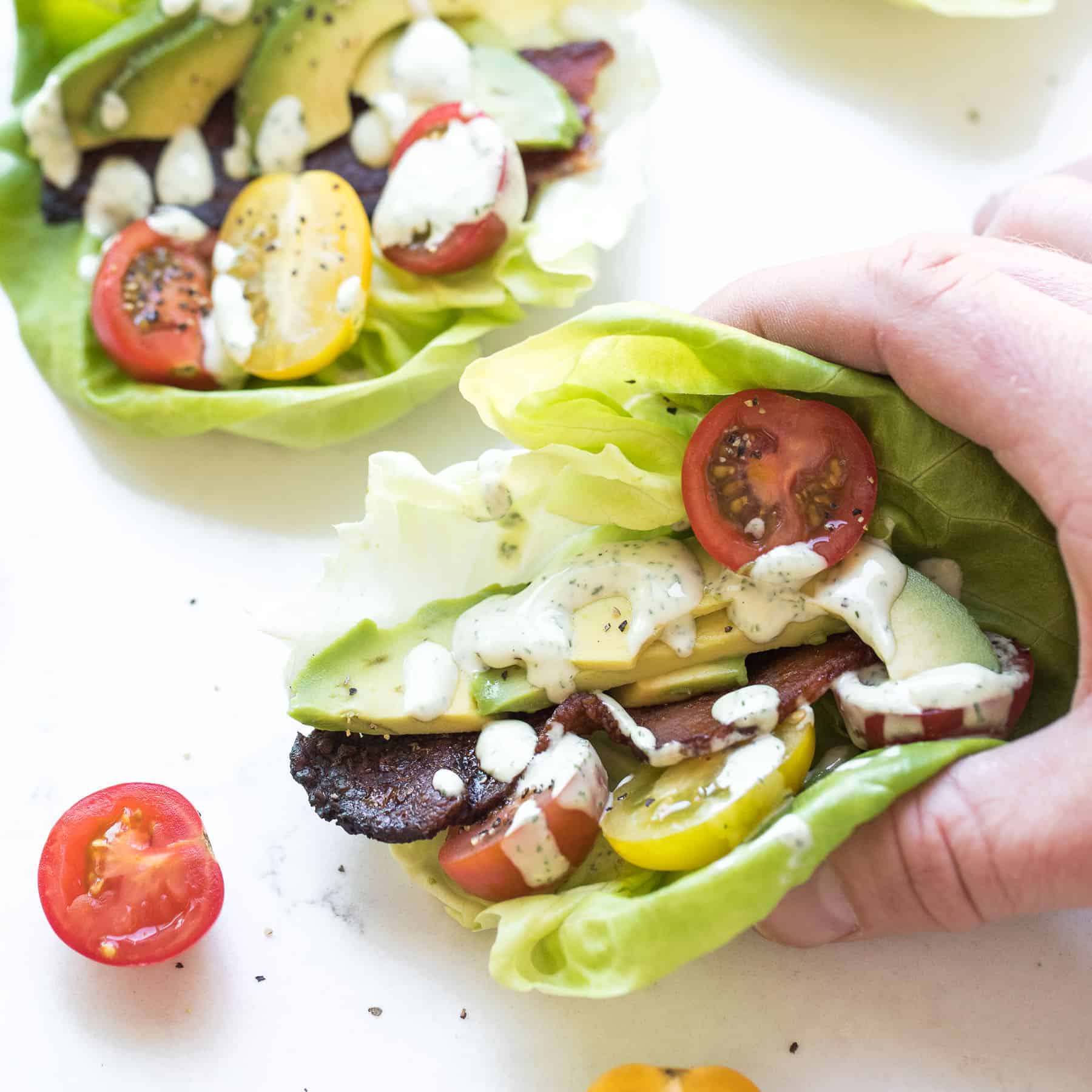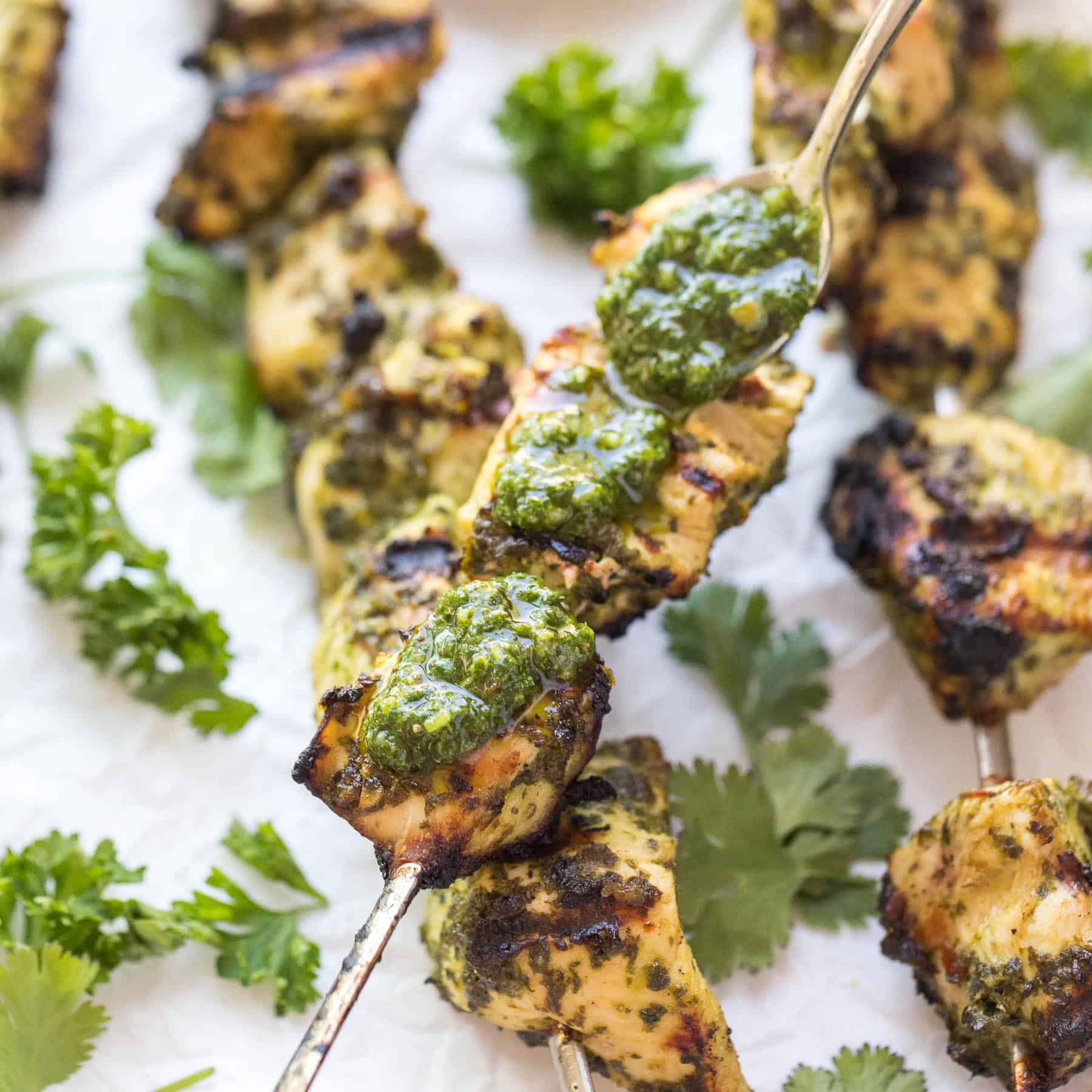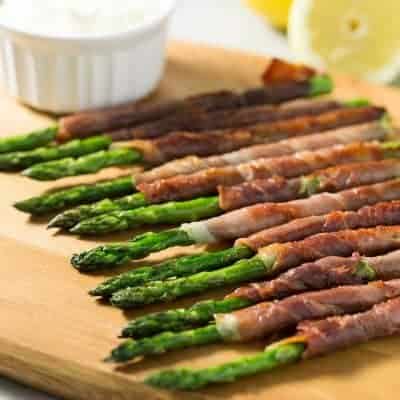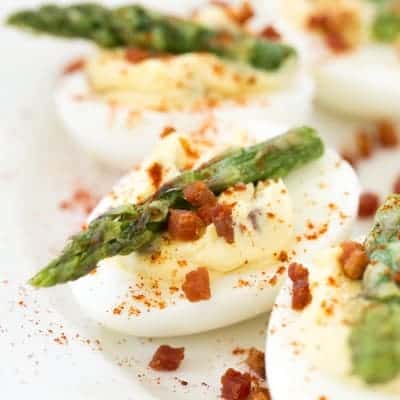 Tip: Serve with cut veggies!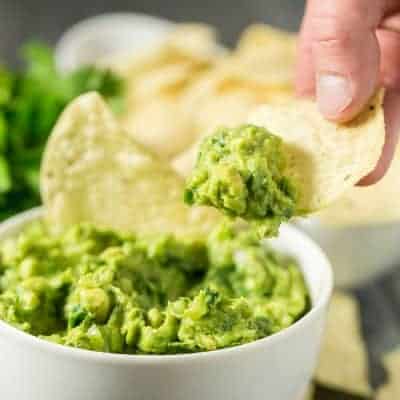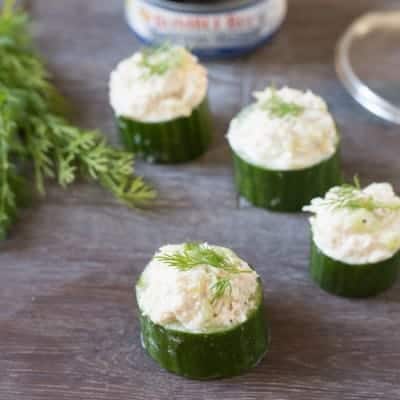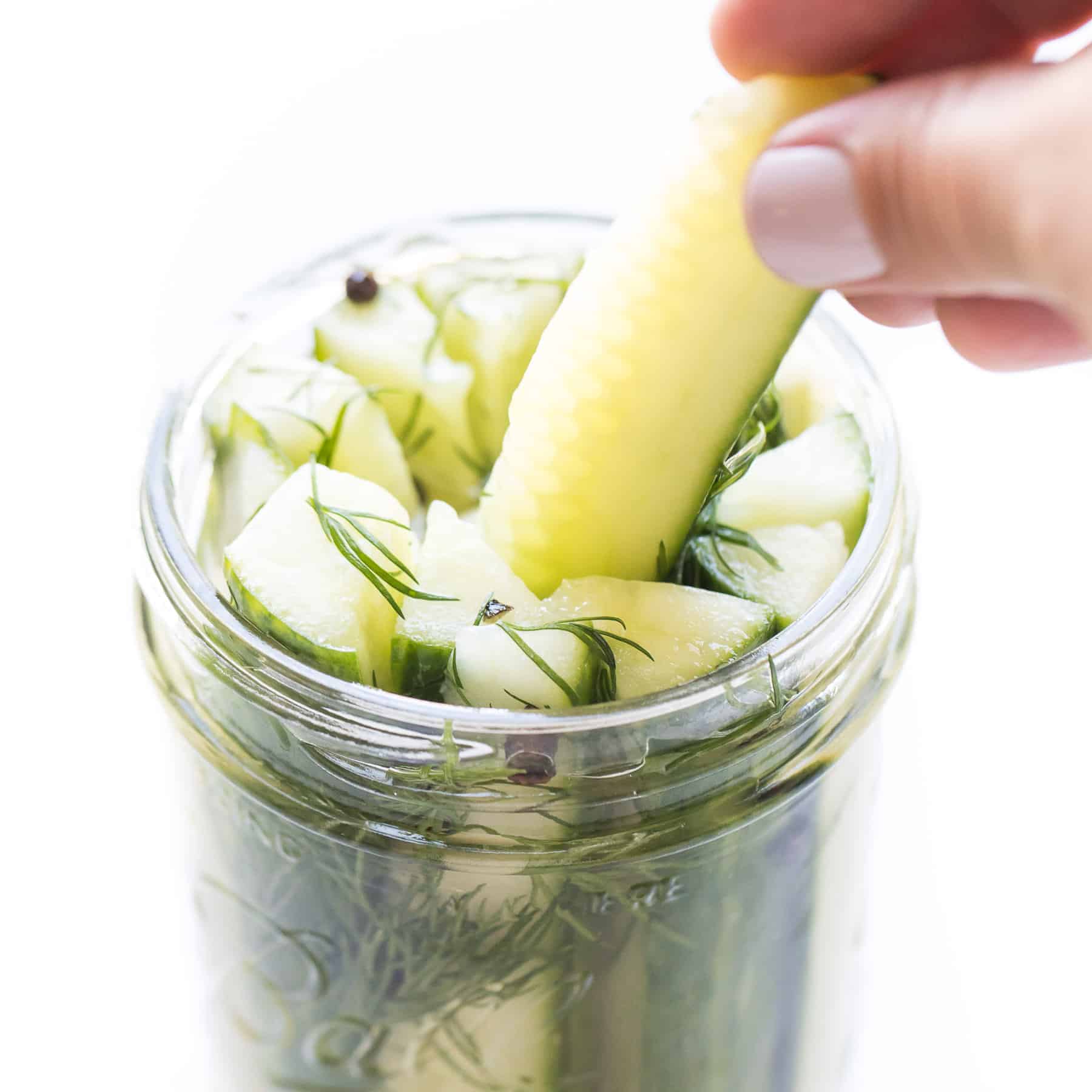 Keto Superbowl + Football Game Day Meal Recipe Ideas